A mathematical model based on principles of epidemiology has been developed to study the spread of Covid-19. The model is very simple in approach, and considers only three basic parameters — the rate constant of the spread of the virus to uninfected people before any restrictions, the attenuation (damping) multiplication factor for the rate constant when restrictions such as social distancing or a lockdown are imposed, and the death rate (percentage of confirmed cases resulting in death). The model also assumes that the duration of the illness is 14 days.
The model is first validated by matching the data on total positive cases and deaths from the start of the exponential phase of the epidemic to today, and then extrapolated to the future assuming that the latest behavior of the spread of the virus will continue in the future. Understanding of predictions should be tempered with the realization that people's behavior can change in the future, and how they follow restrictions in the future may not be the same as how they do now. Yet, the present is our only clue to understanding the future.
The model is first calibrated for 10 regions (countries or cities): Spain, Italy, France, Germany, the UK, New York City, India, Australia, New Zealand, and South Korea. Once the parameters for the infection are found for each country, the model is extended for a total period of one year from the start of the epidemic. It is seen that the end date of restrictions has a huge impact on the long-term prognosis for each country. It is also seen that countries that impose harsh lockdowns do not necessarily do better than countries that are more liberal in their restrictions. What is important is how well the people actually obey the spirit of the restrictions. This is clearly seen in countries like France and India, which have imposed punitive lockdowns, and yet in which the number of fresh infections has kept rising.
For countries that cannot muster the requisite discipline, a better way to tackle the epidemic would be to protect the old and the immuno-compromised, given that the fatality rate for older people and people with co-morbidities is much higher than the general average.
For details, view the slideshow below.
01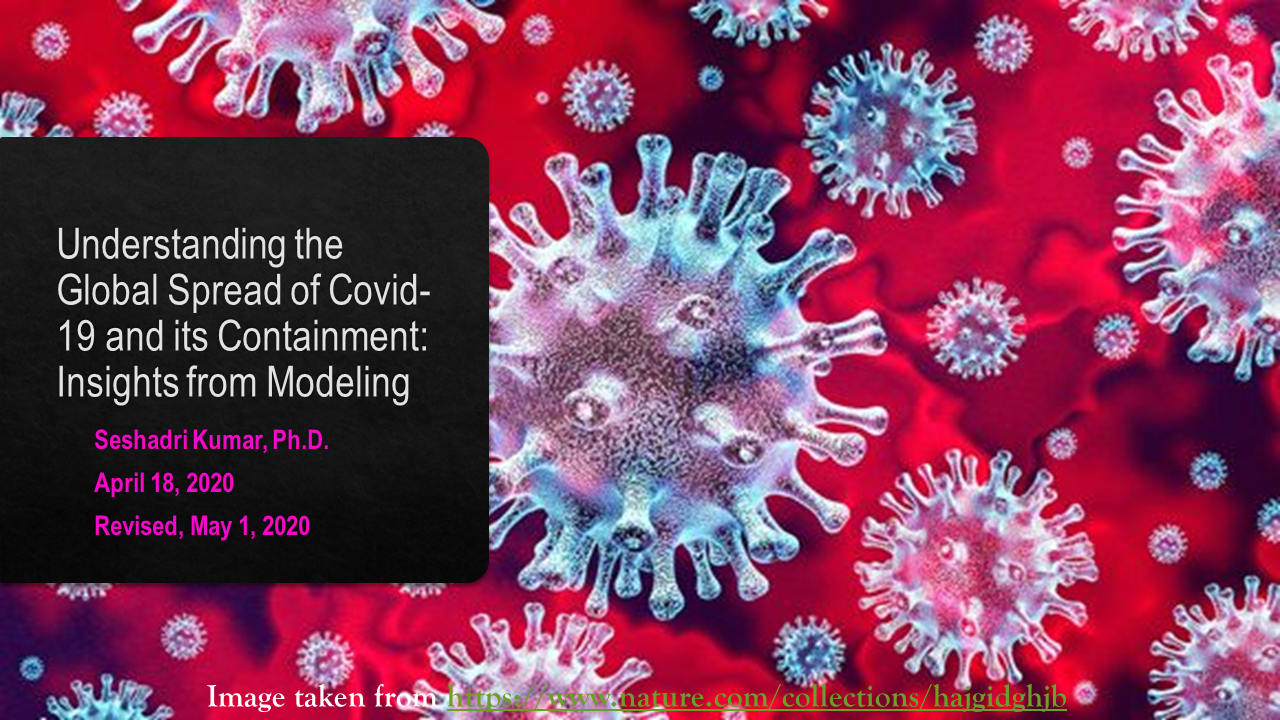 Slide One
02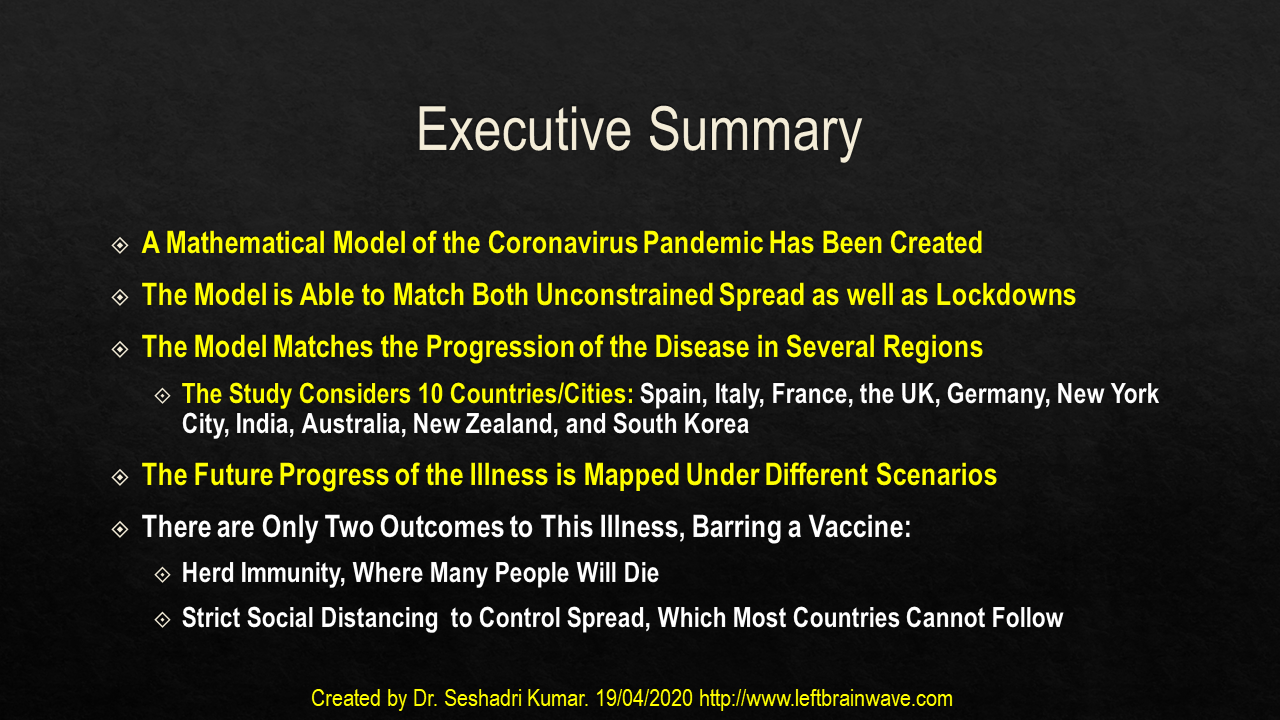 Slide Two
03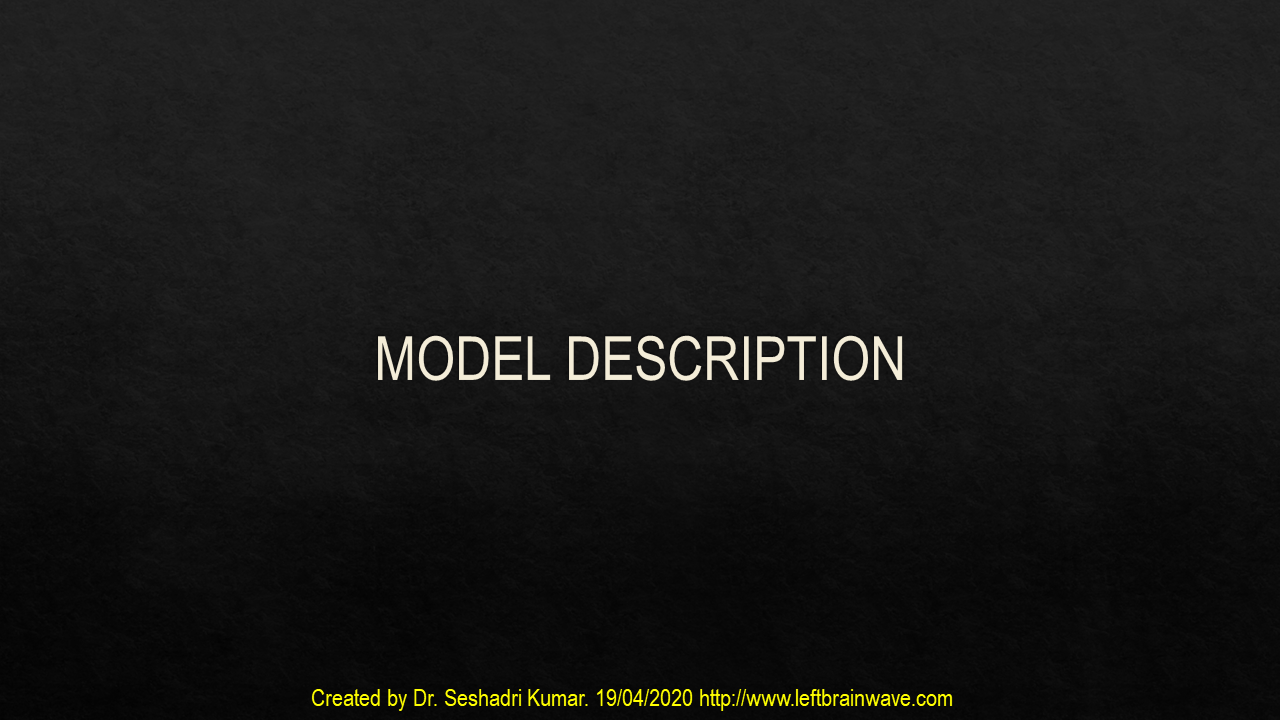 Slide Three
04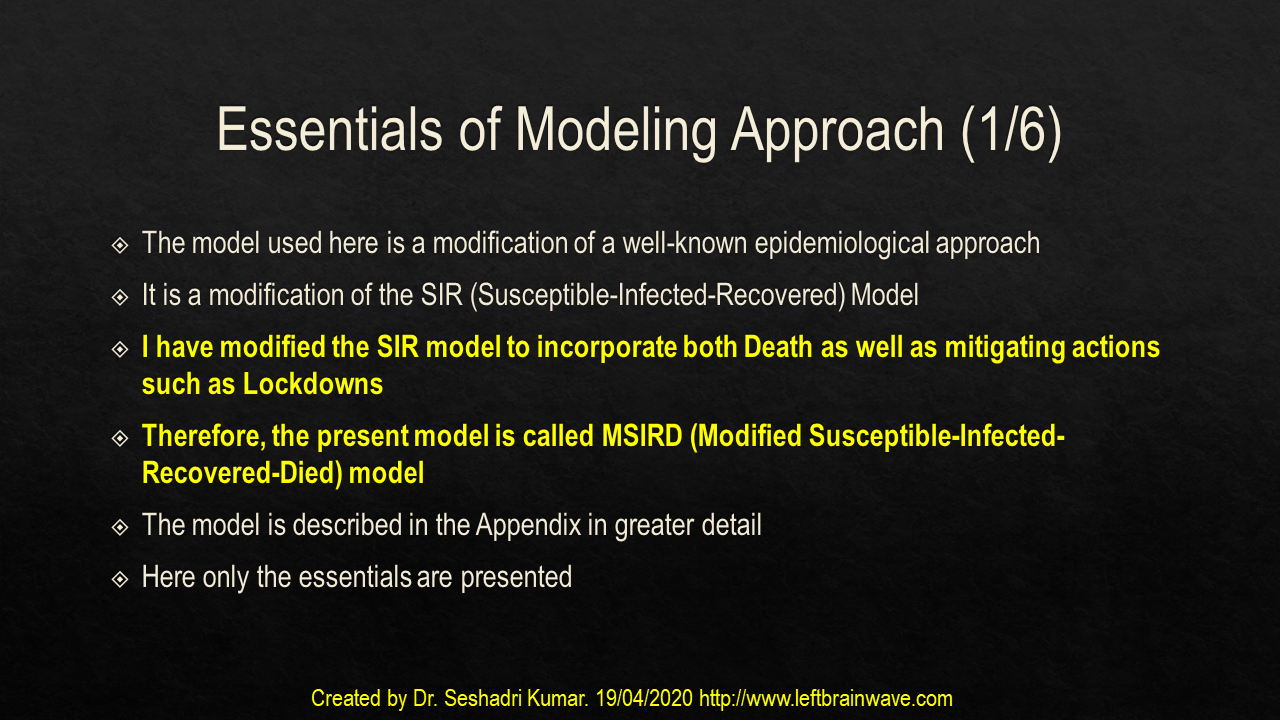 Slide Four
05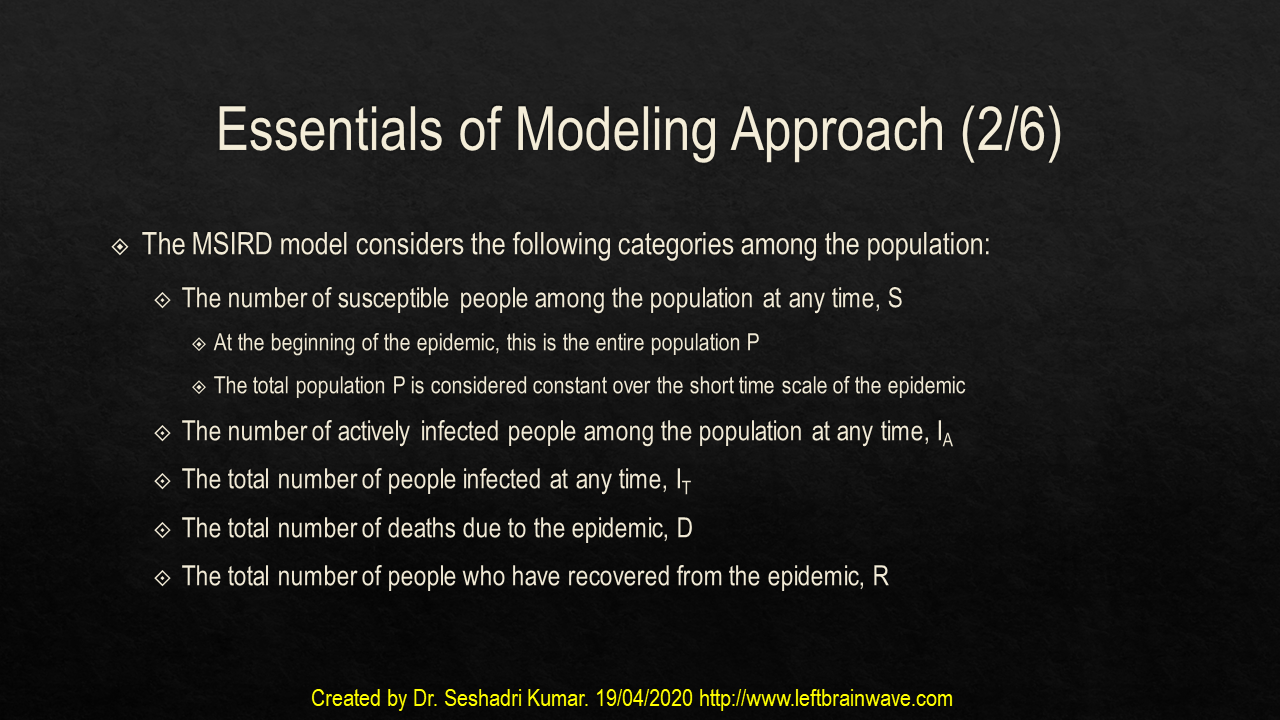 Slide Five
06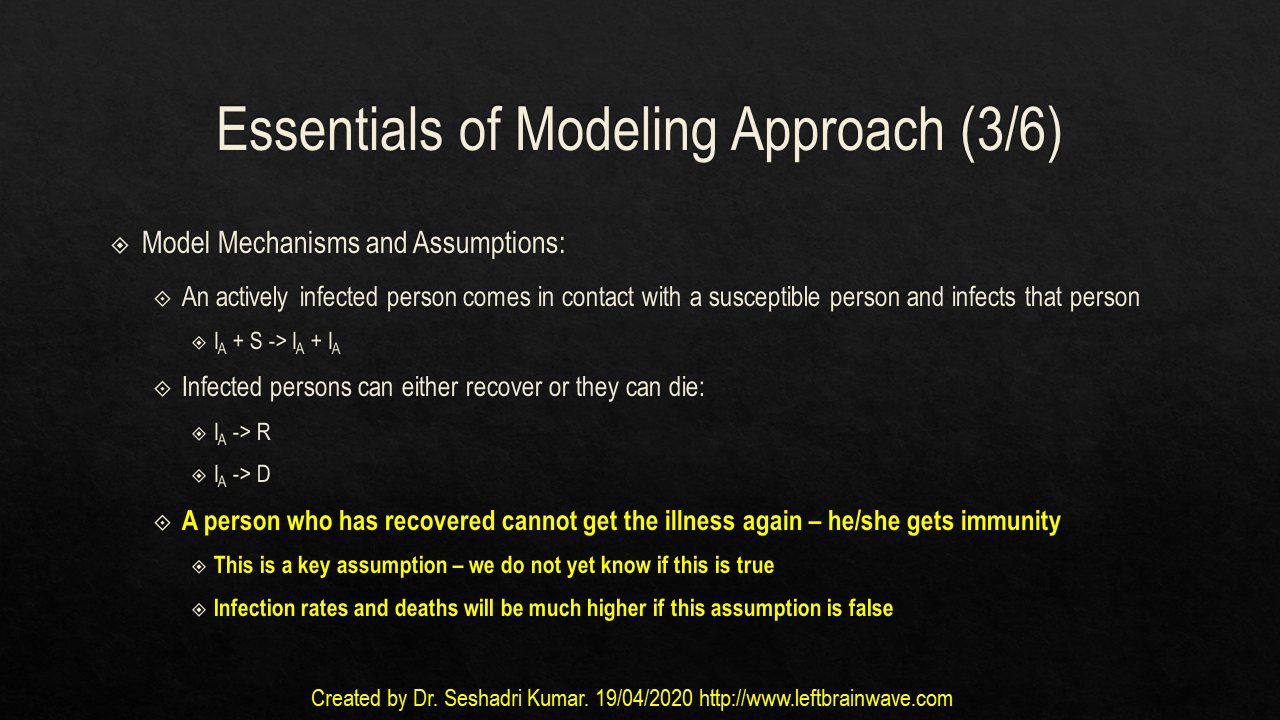 Slide Six
07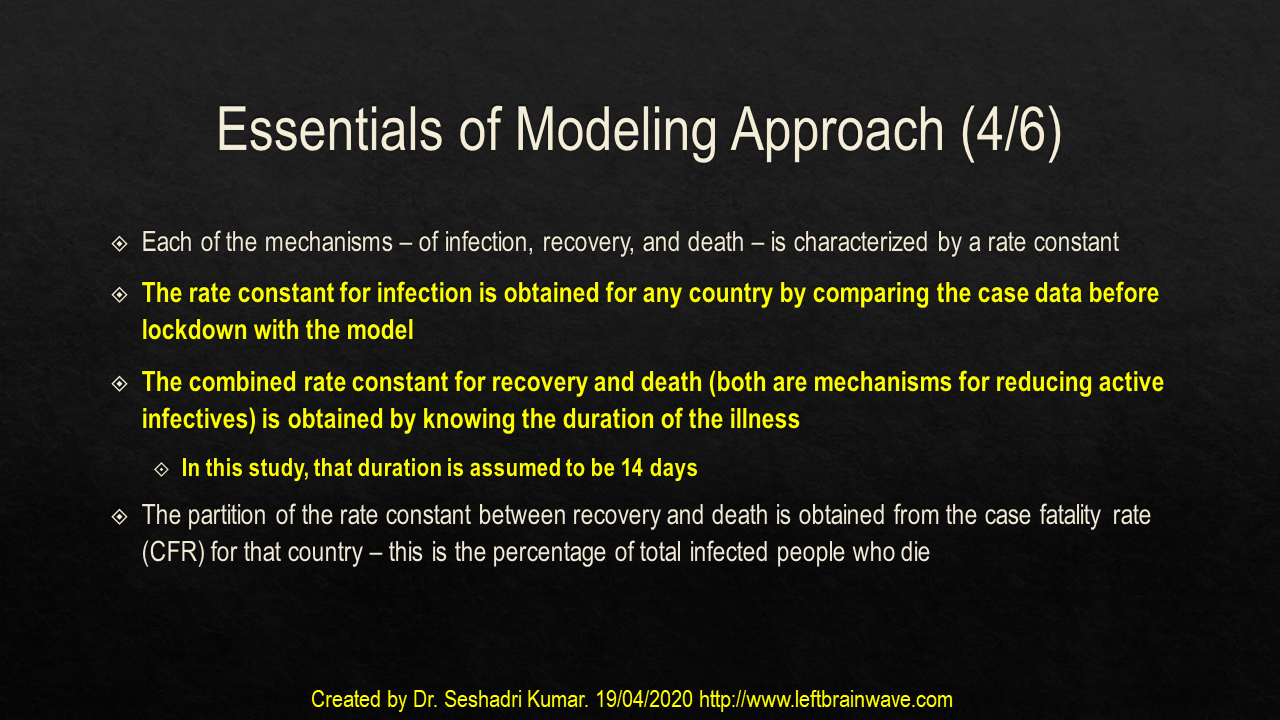 Slide Seven
08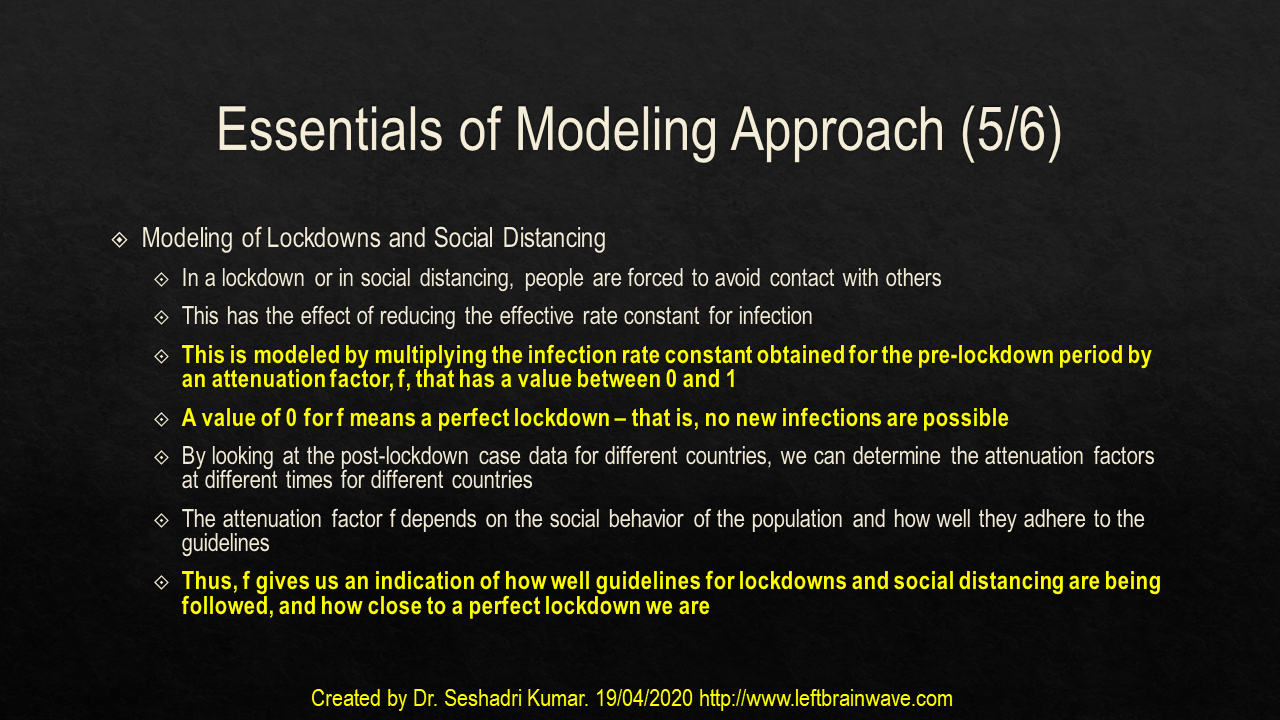 Slide Eight
09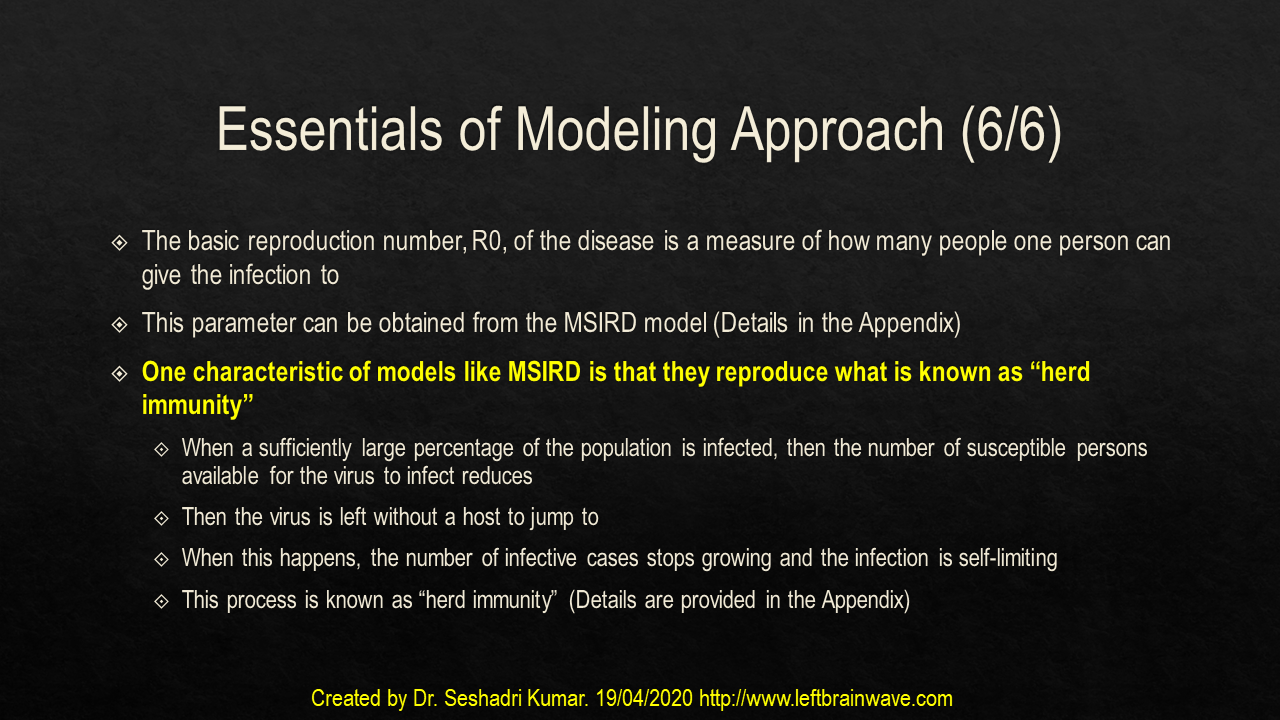 Slide Nine
10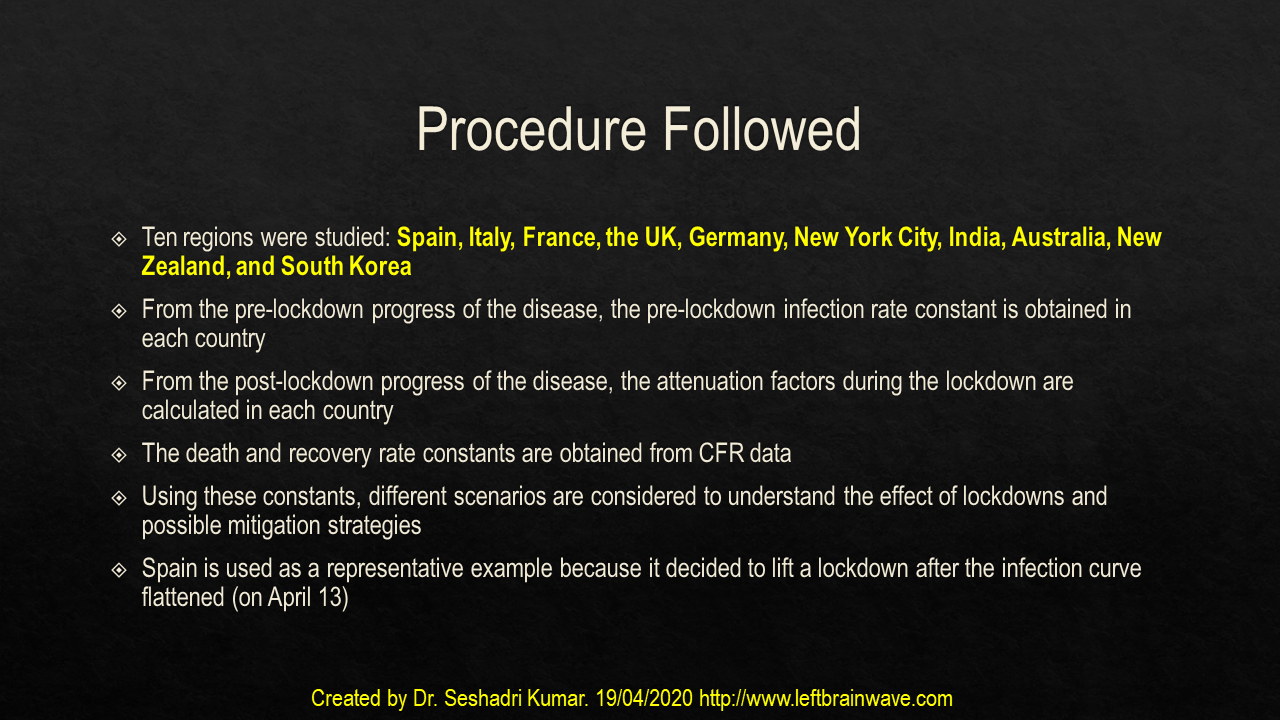 Slide Ten
11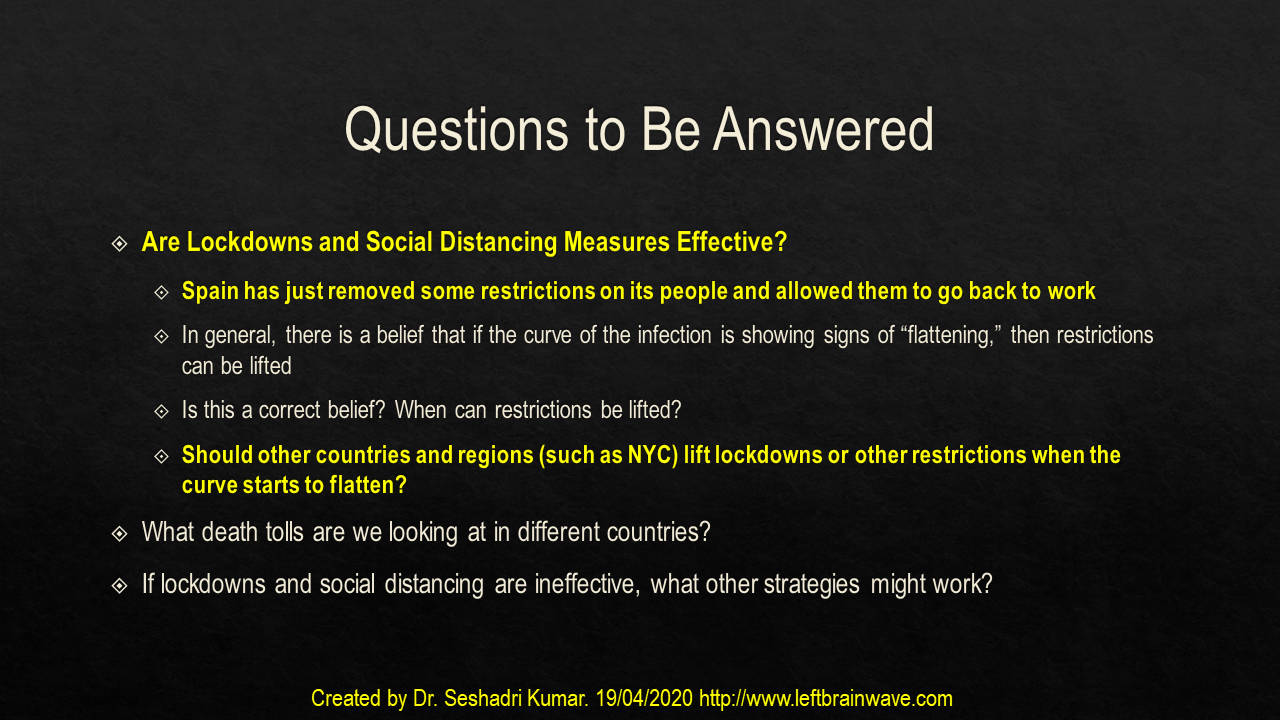 Slide Eleven
12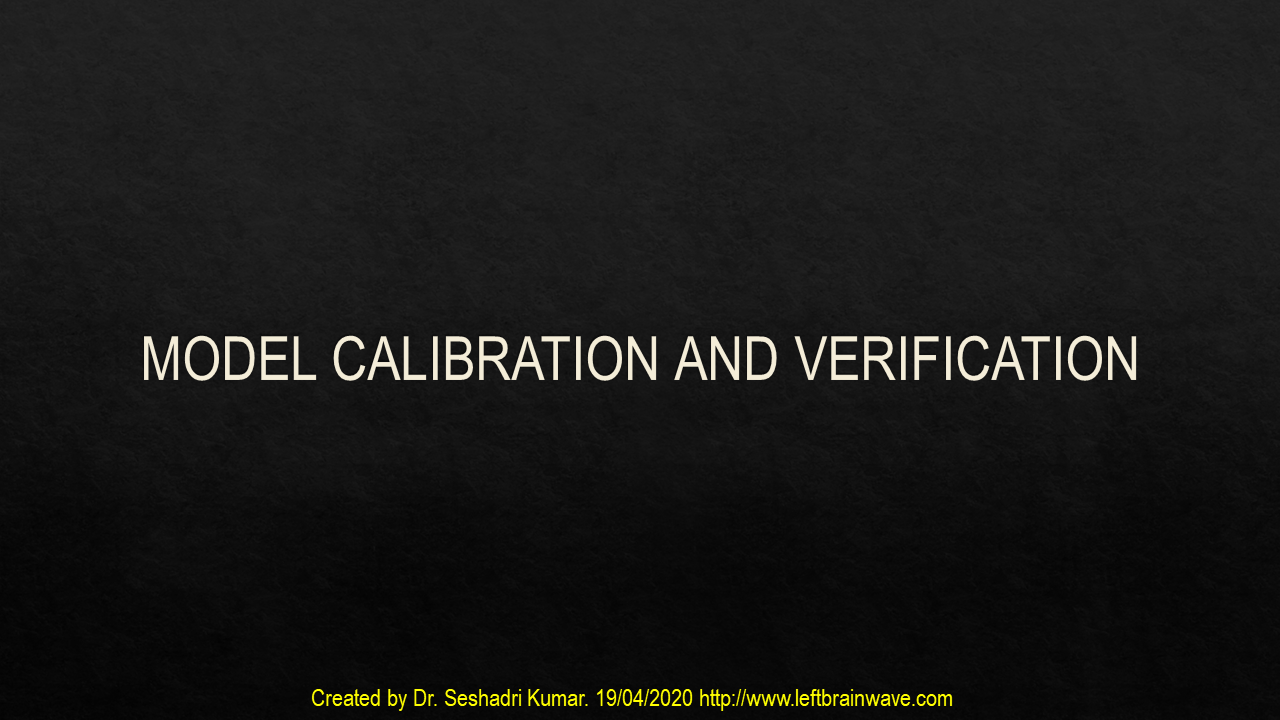 Slide Twelve
13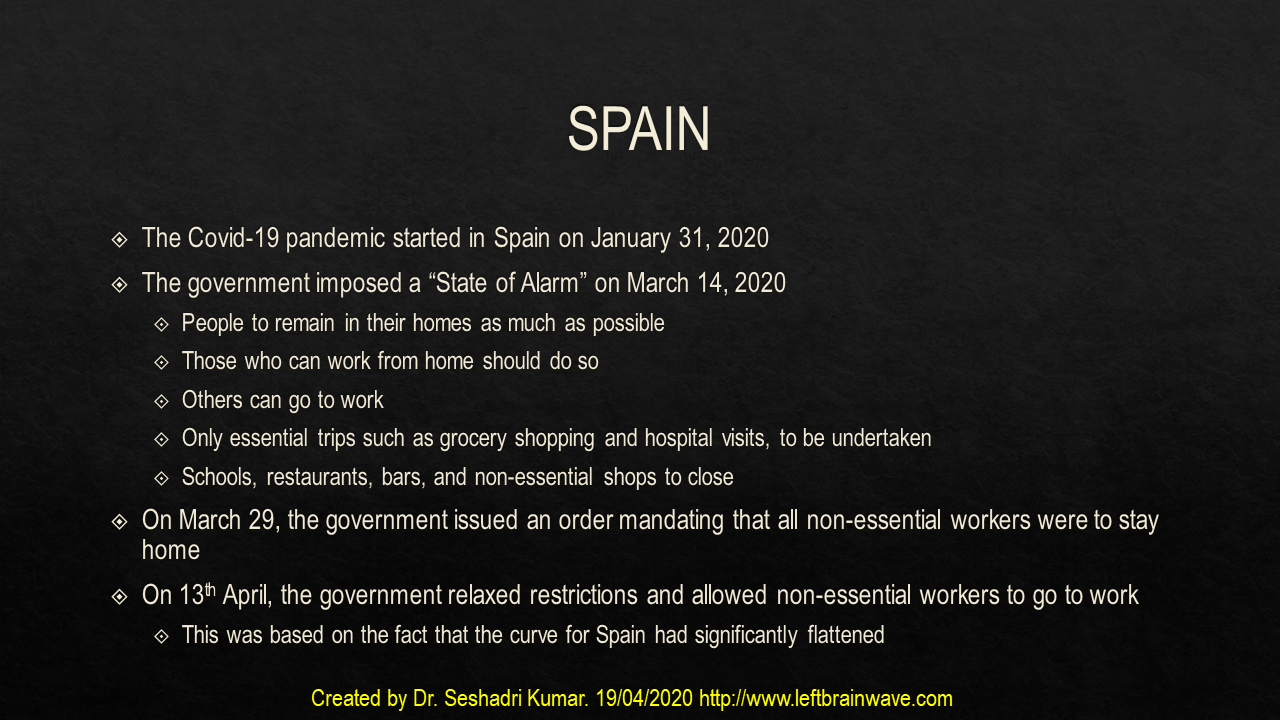 Slide Thirteen
14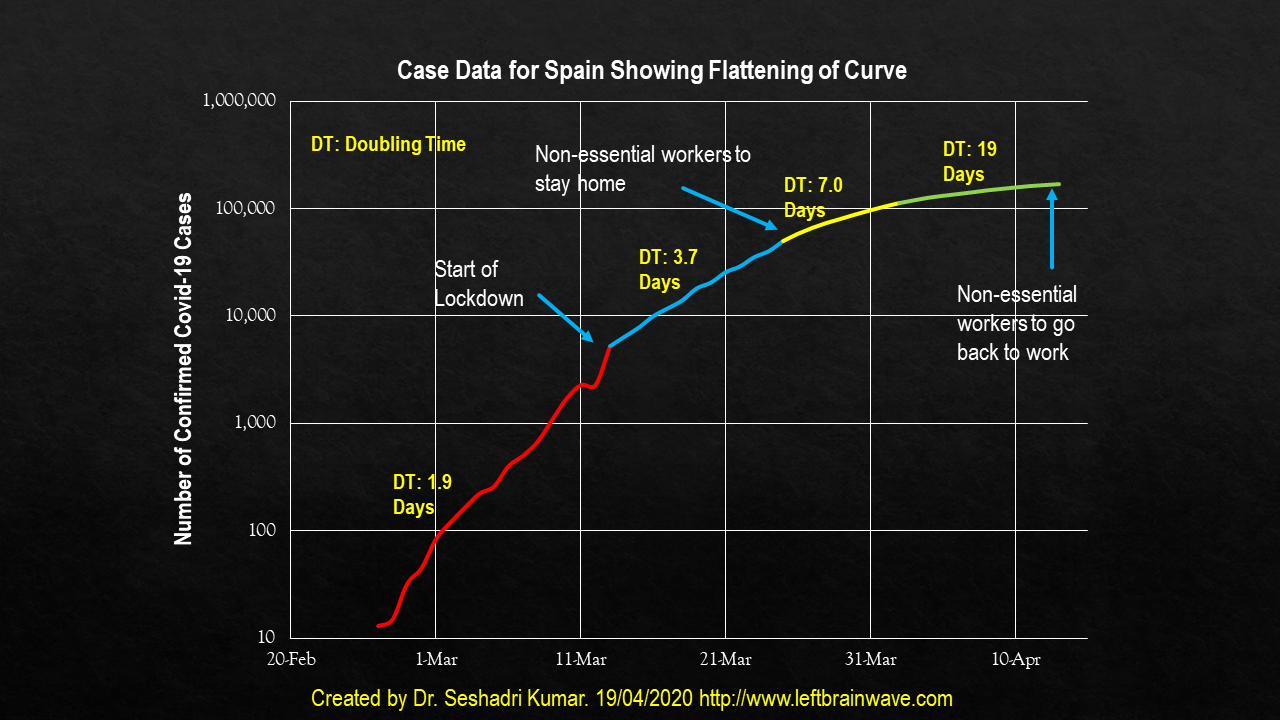 Slide Fourteen
15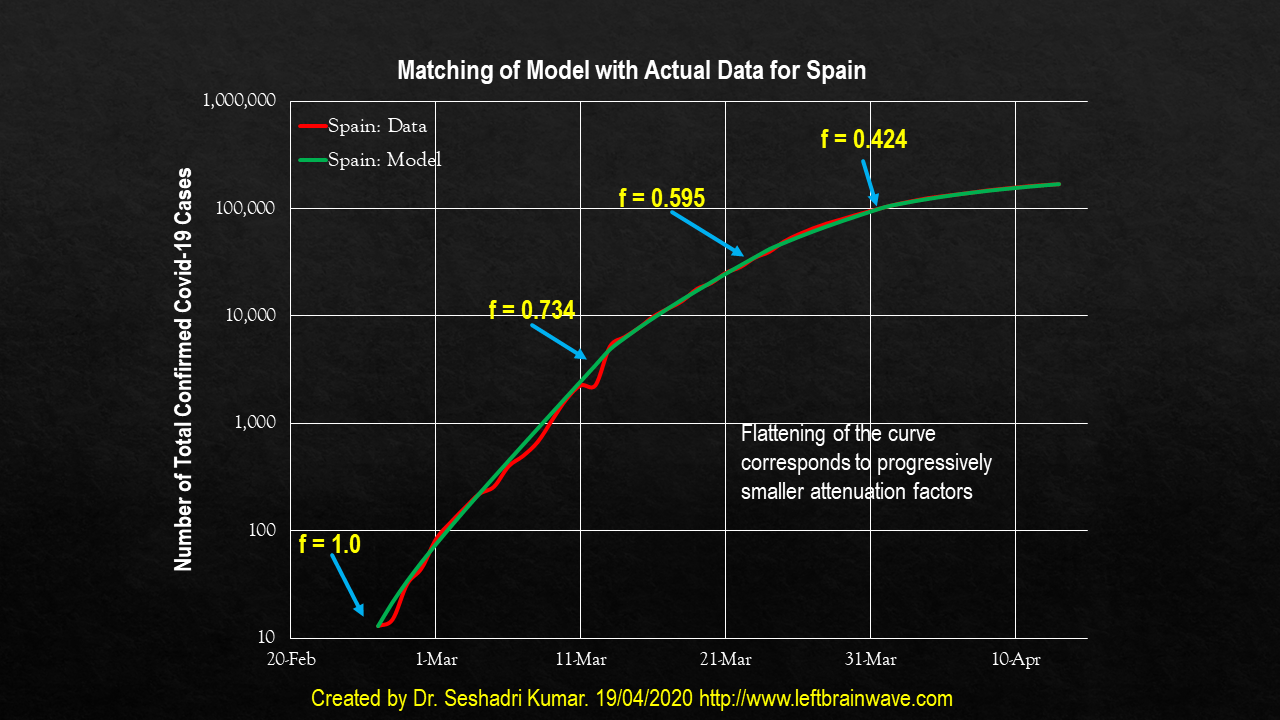 Slide Fifteen
16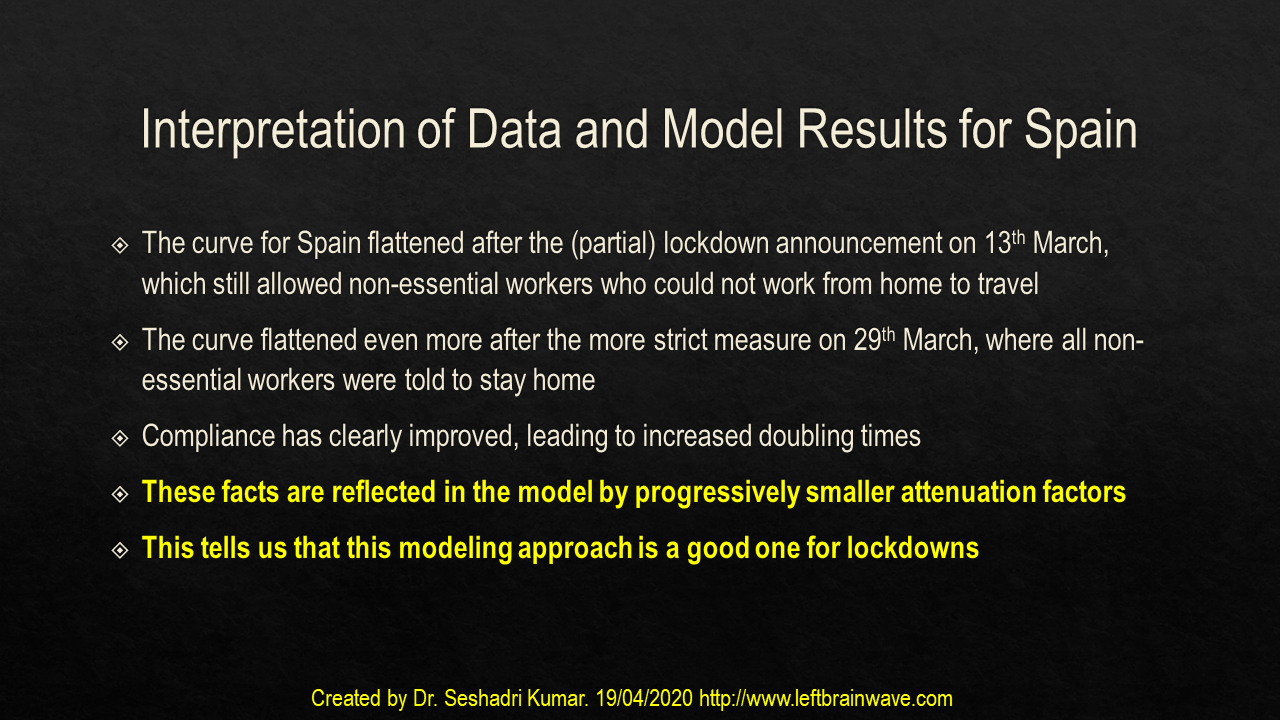 Slide Sixteen
17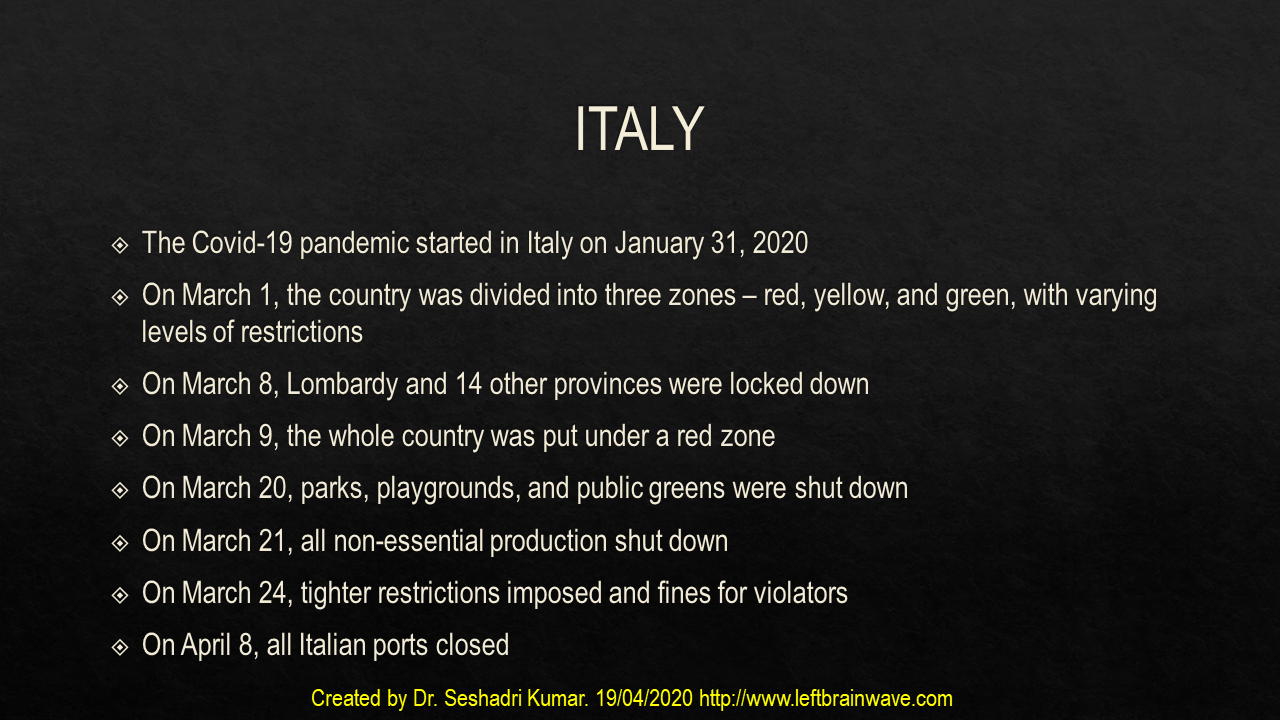 Slide Seventeen
18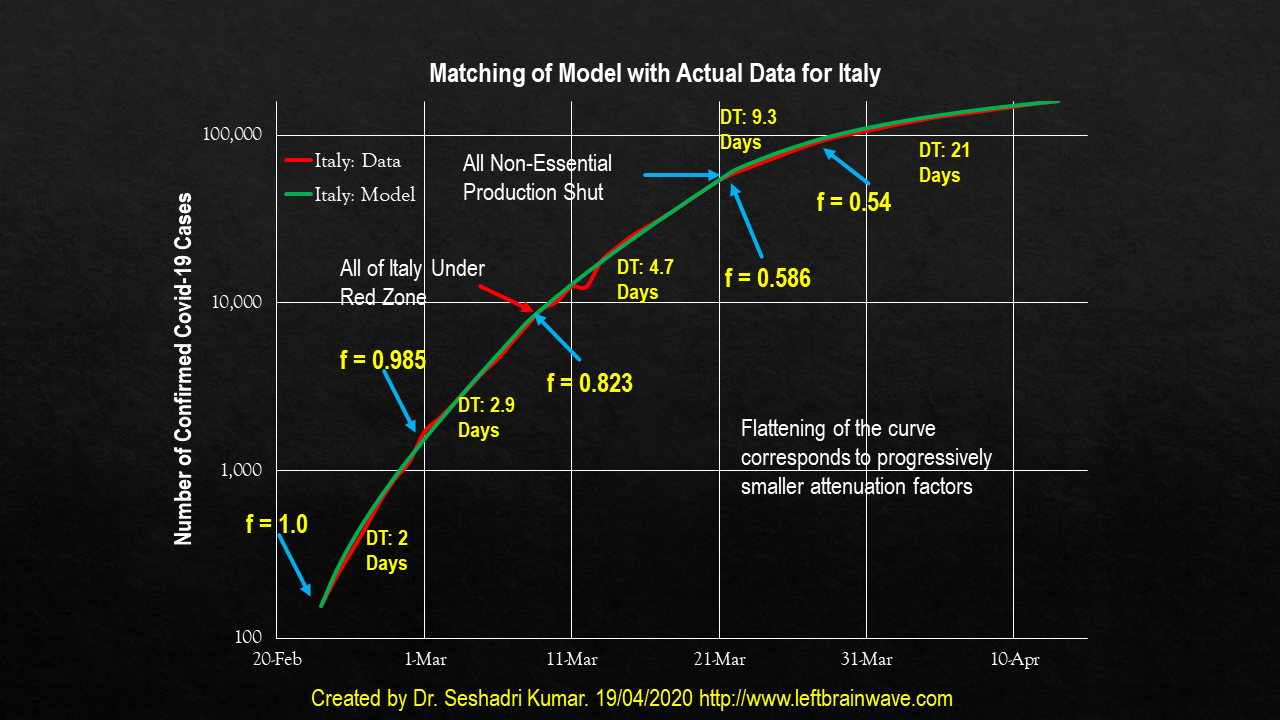 Slide Eighteen
19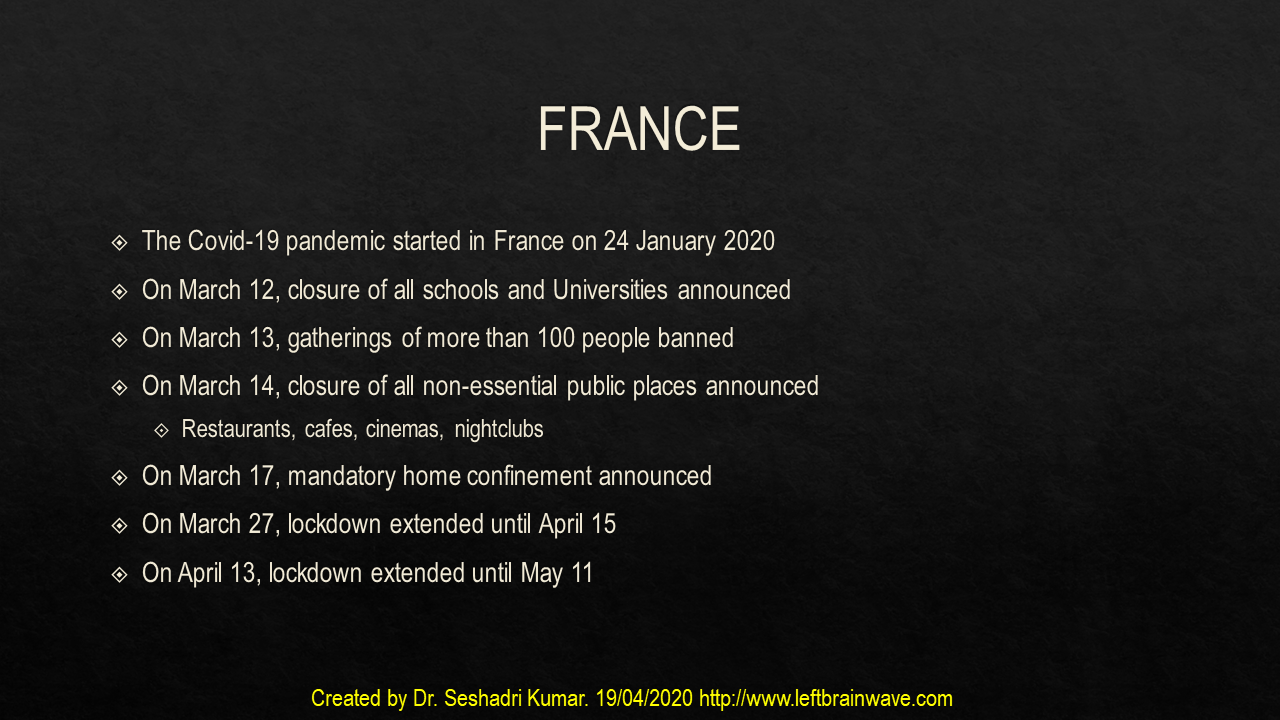 Slide Nineteen
20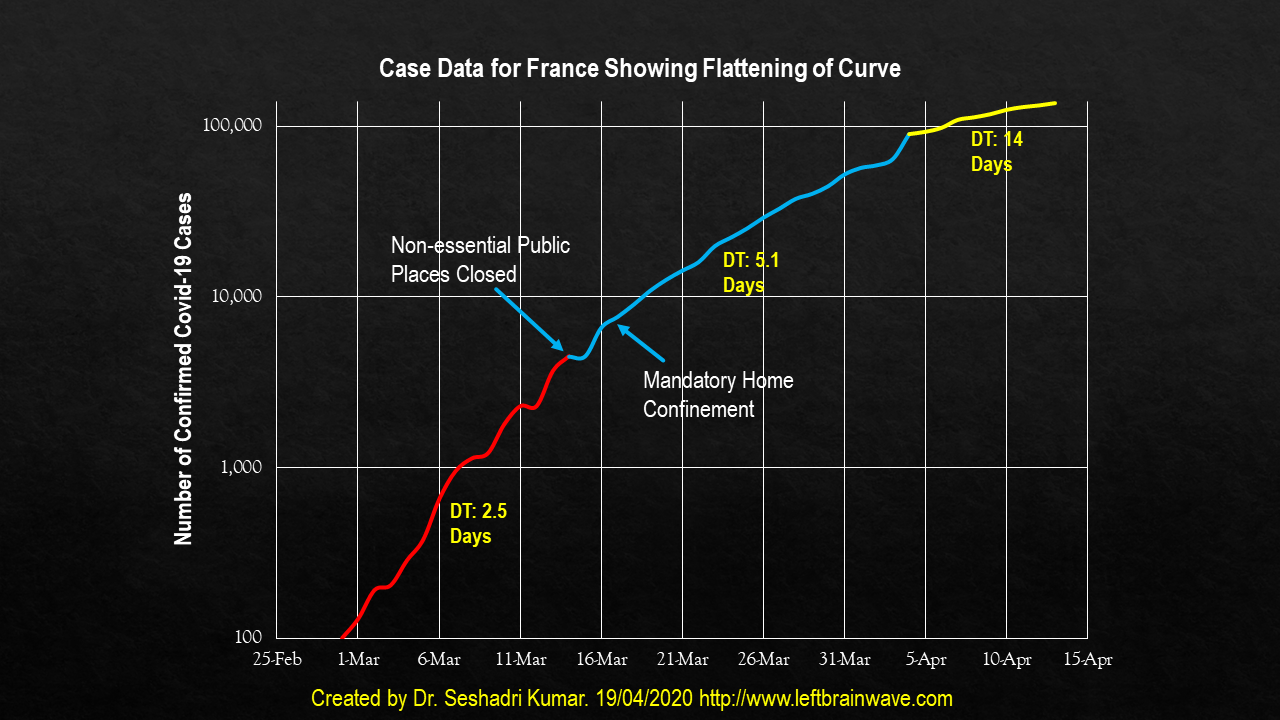 Slide Twenty
21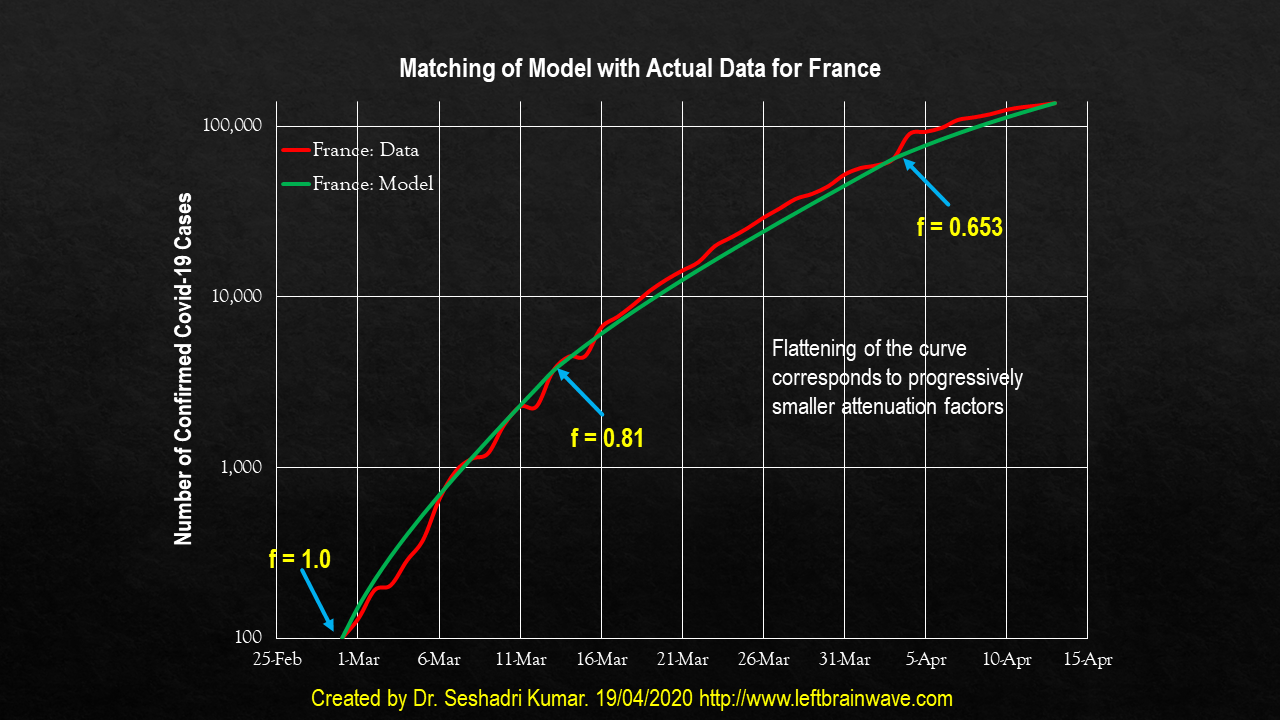 Slide Twenty-One
22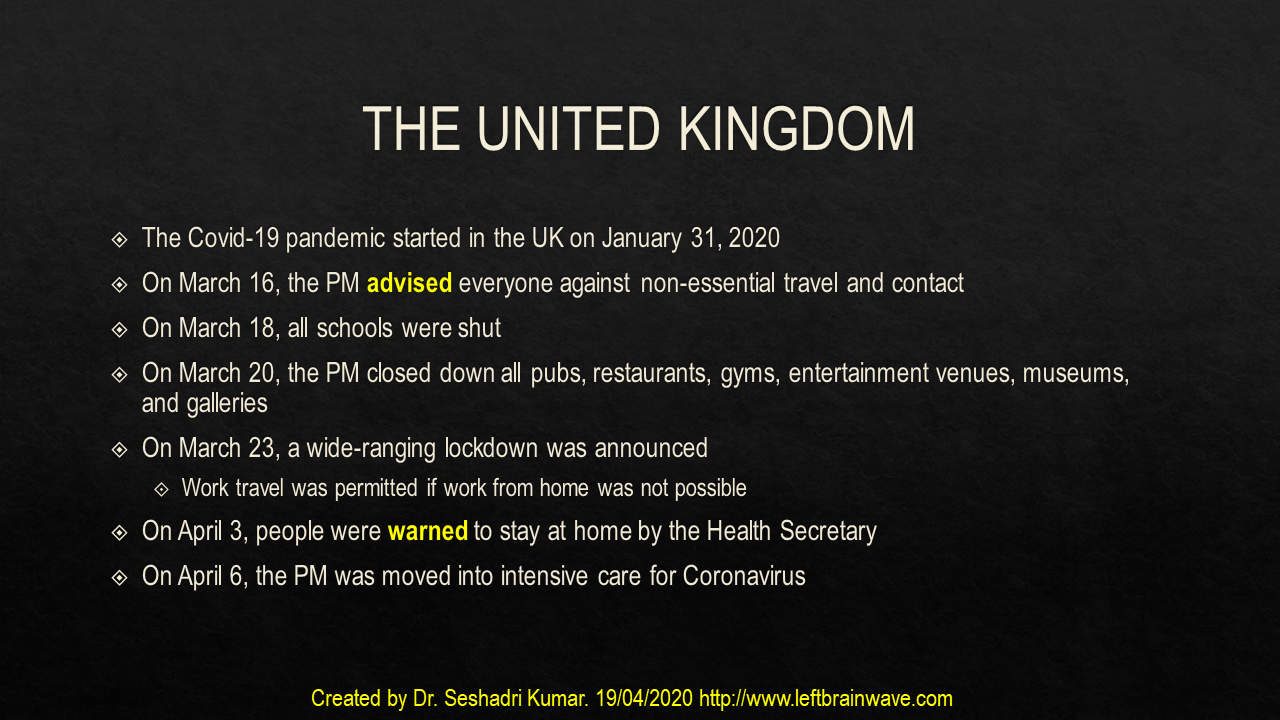 Slide Twenty-two
23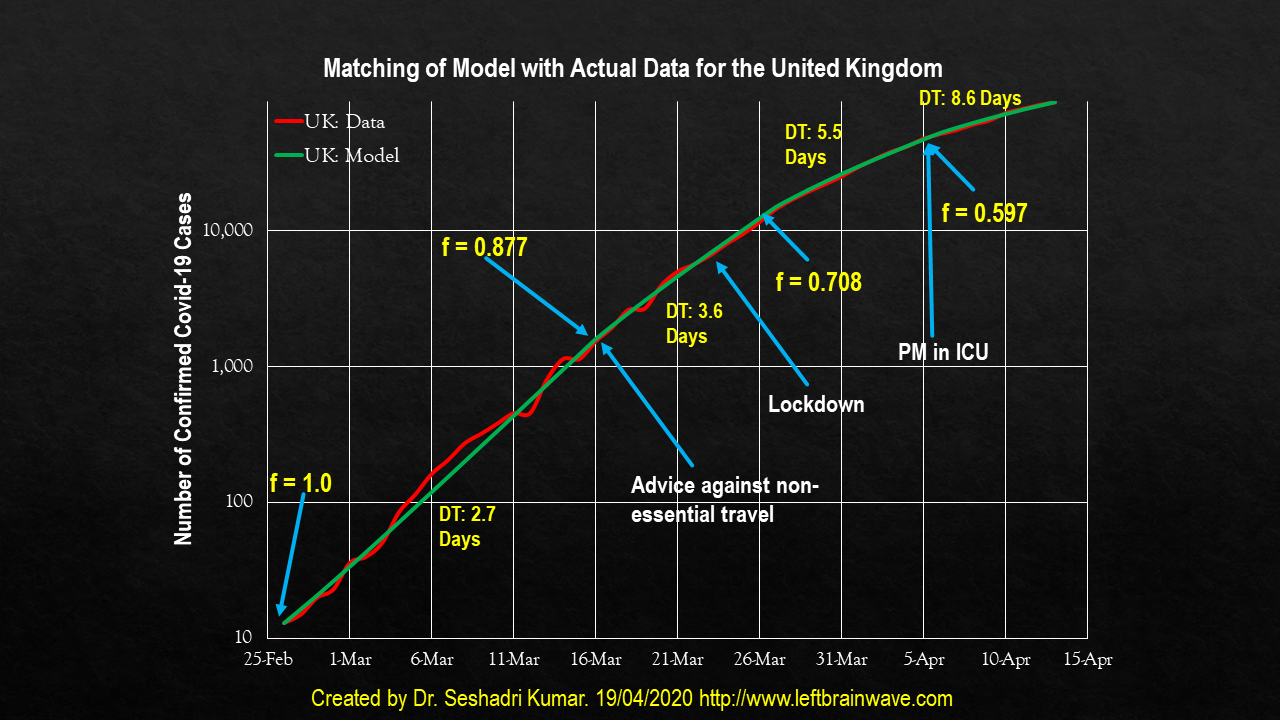 Slide Twenty-three
24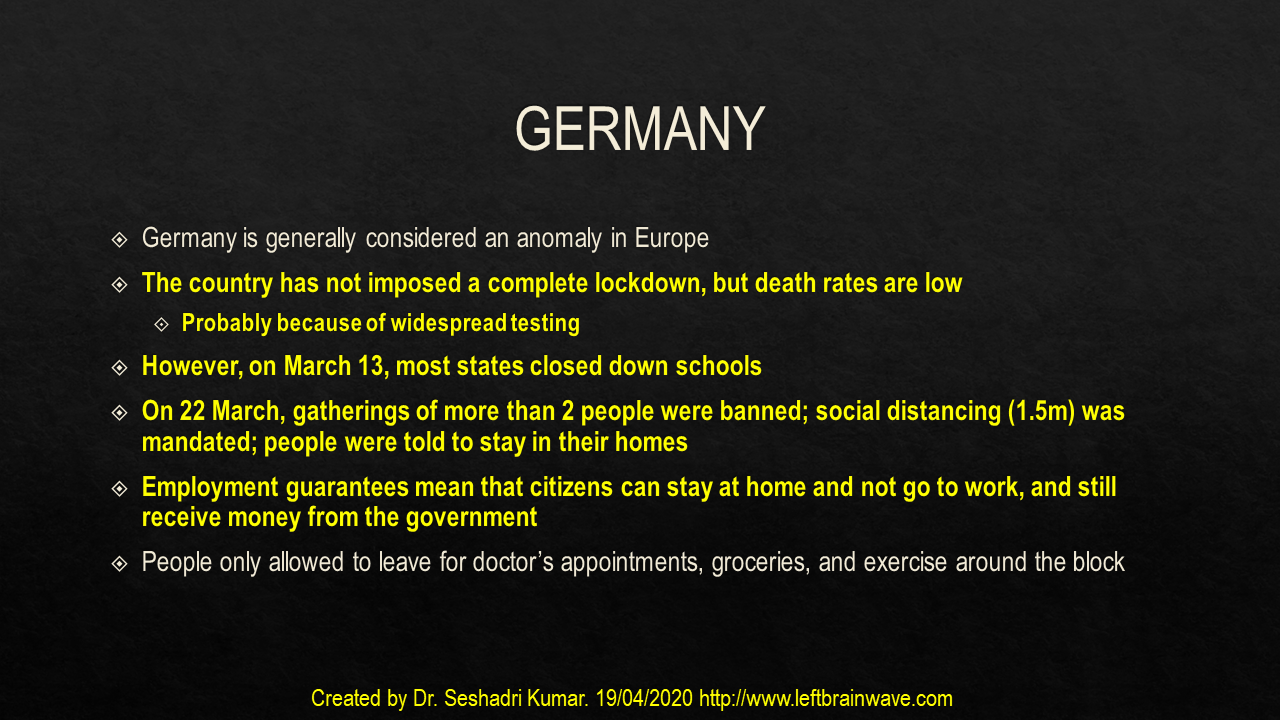 Slide Twenty-four
25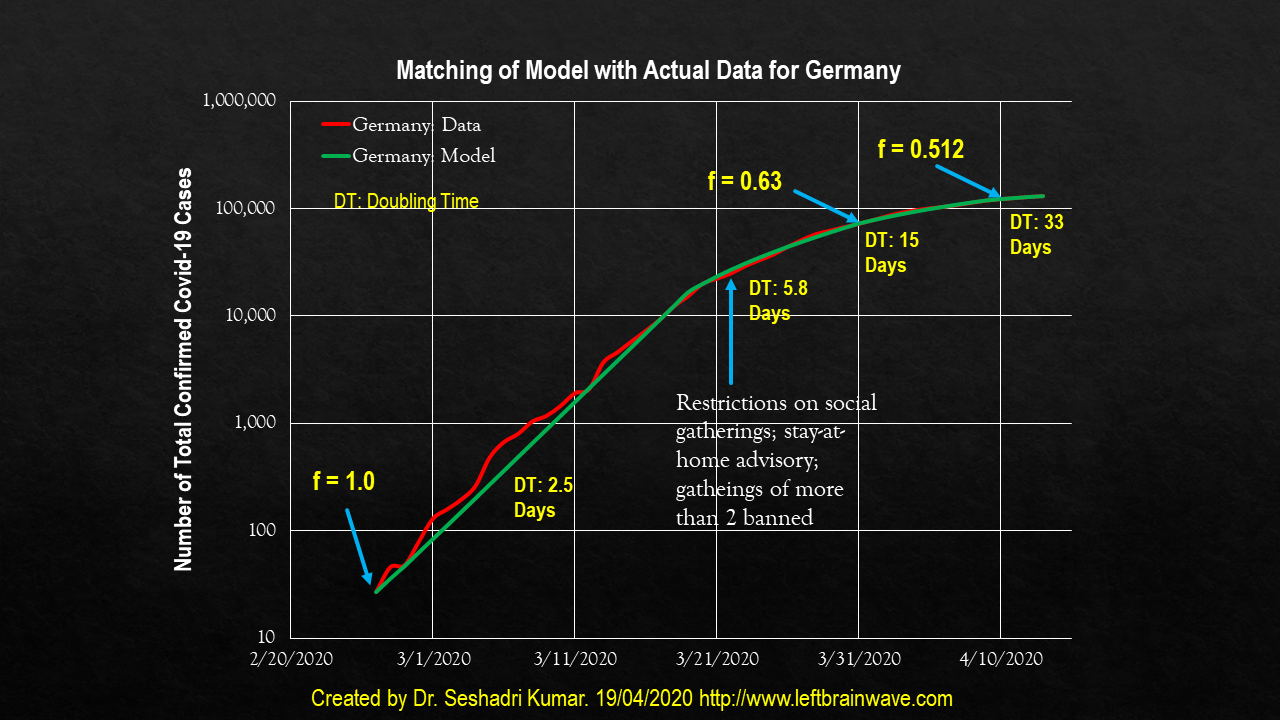 Slide Twenty-five
26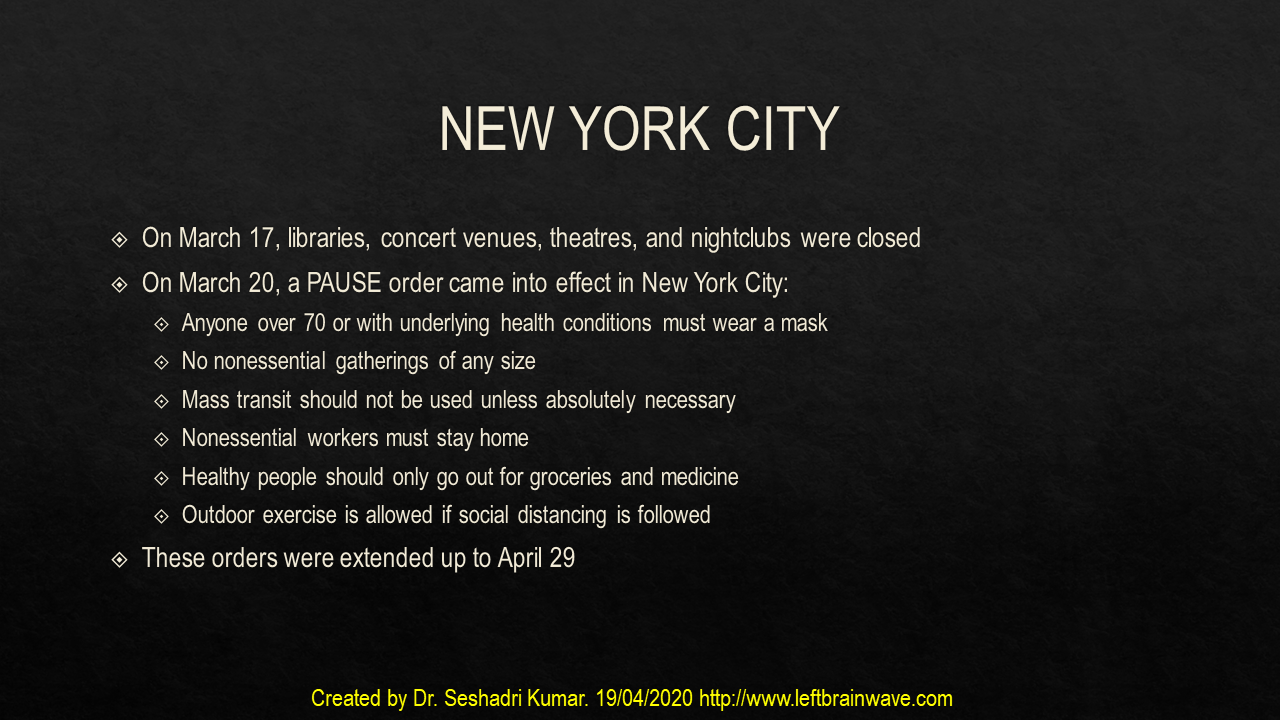 Slide Twenty-six
27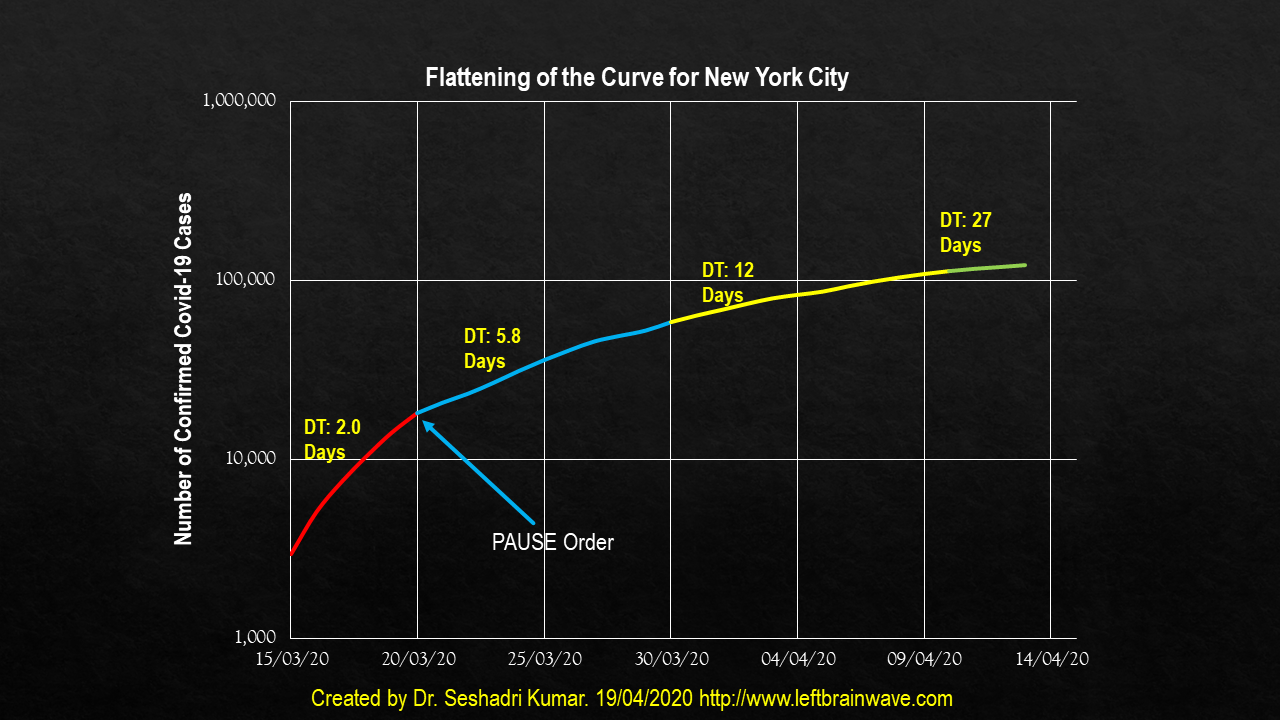 Slide Twenty-seven
28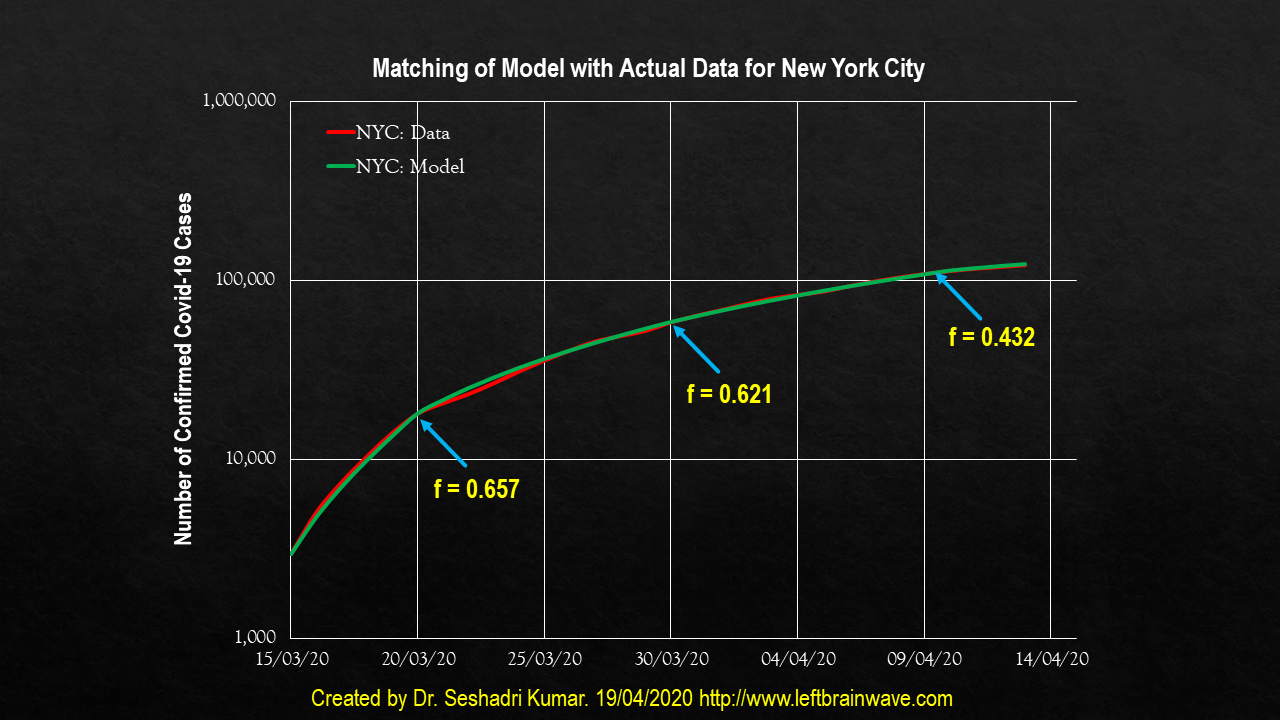 Slide Twenty-eight
29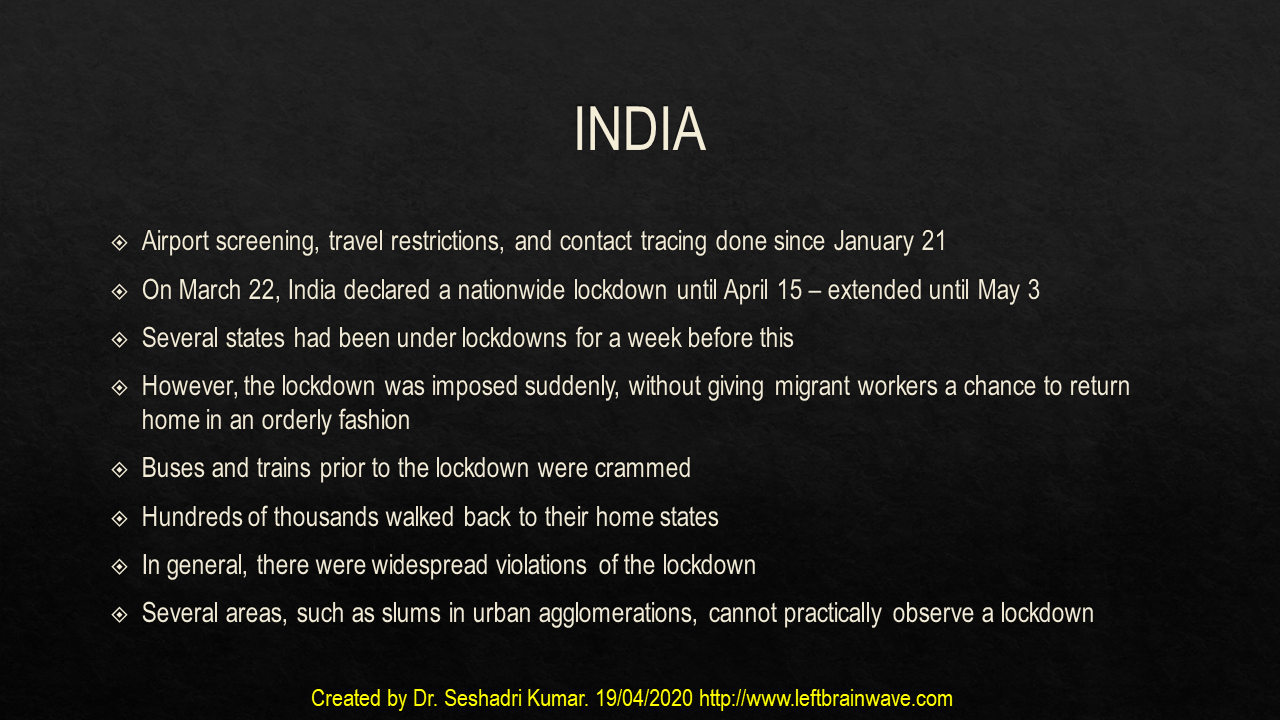 Slide Twenty-nine
30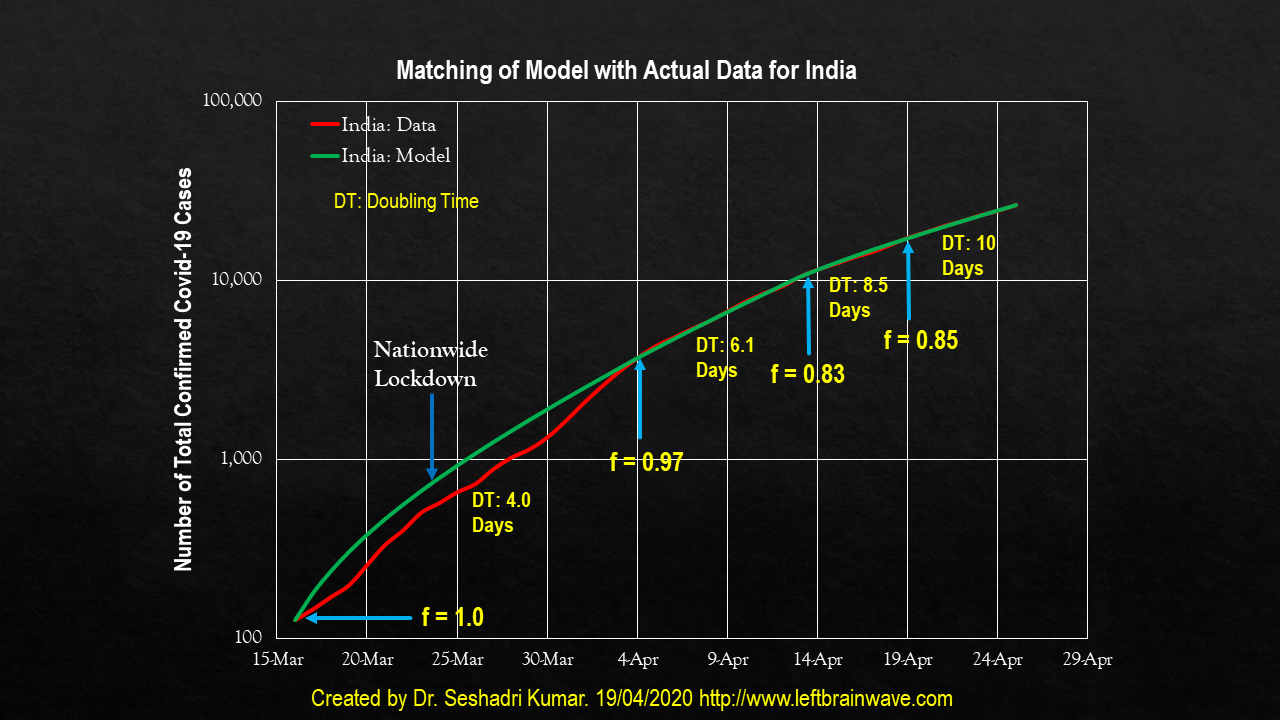 Slide Thirty
31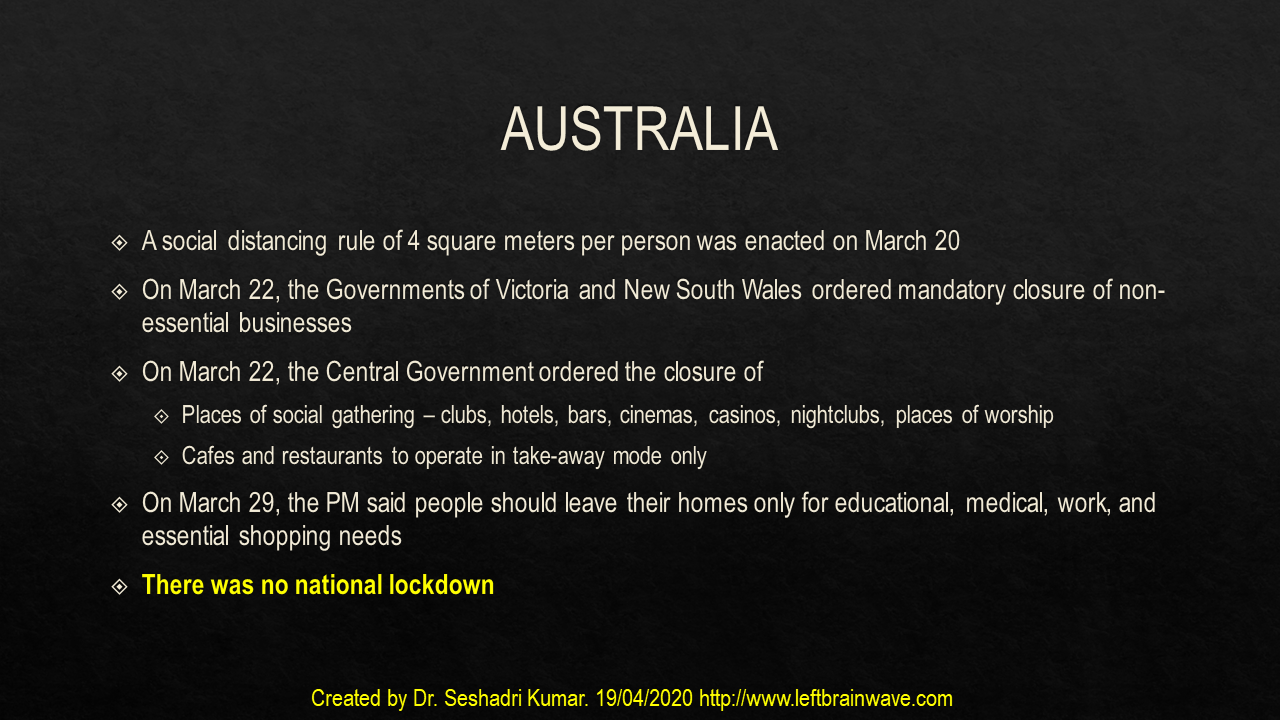 Slide Thirty-one
32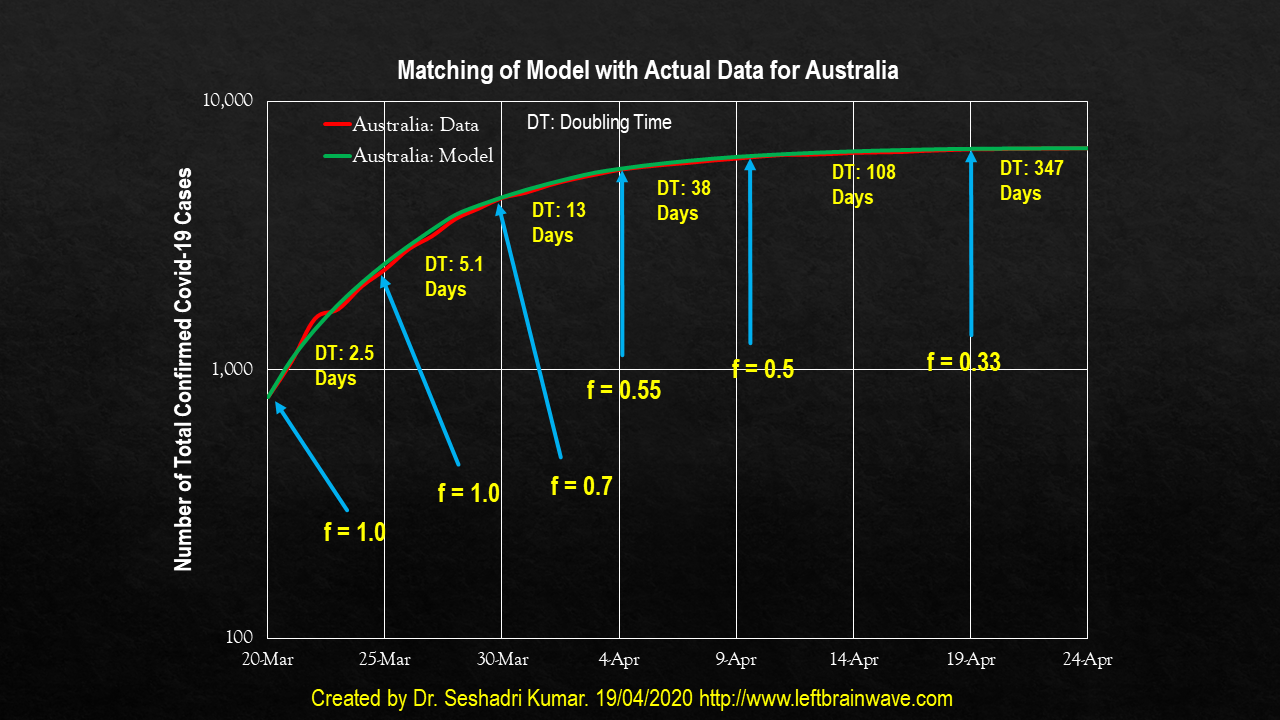 Slide Thirty-two
33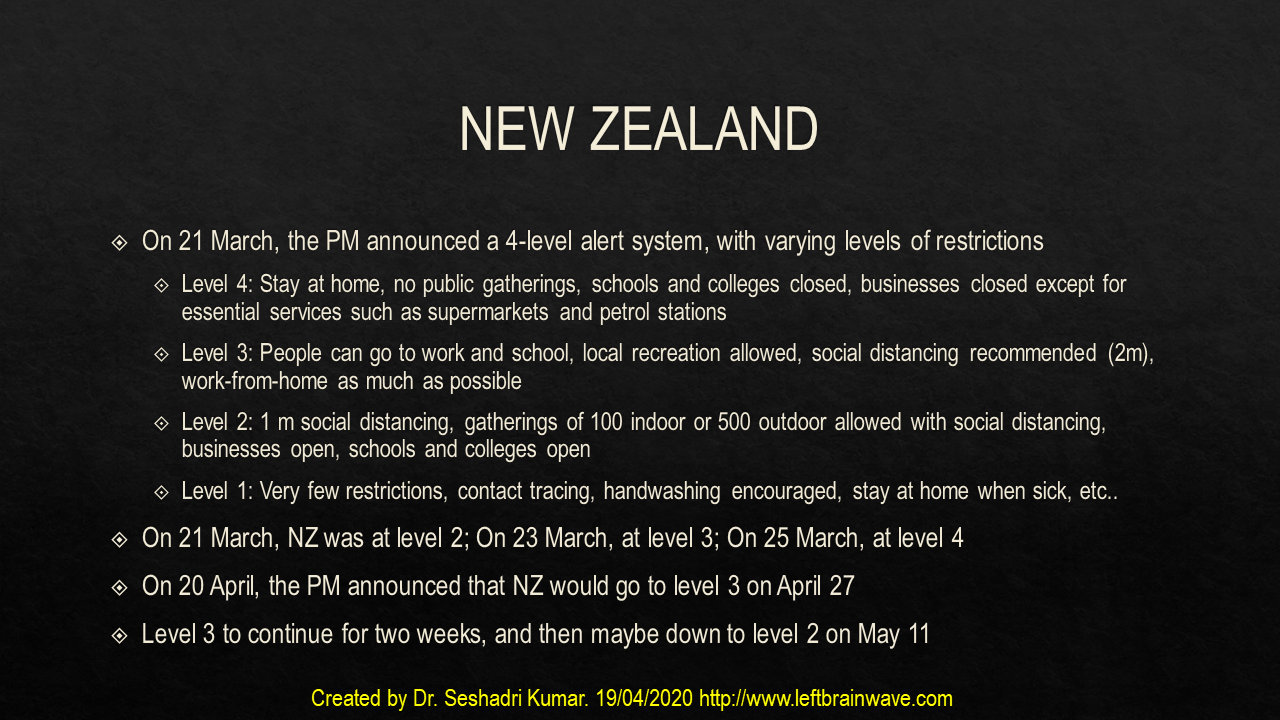 Slide Thirty-three
34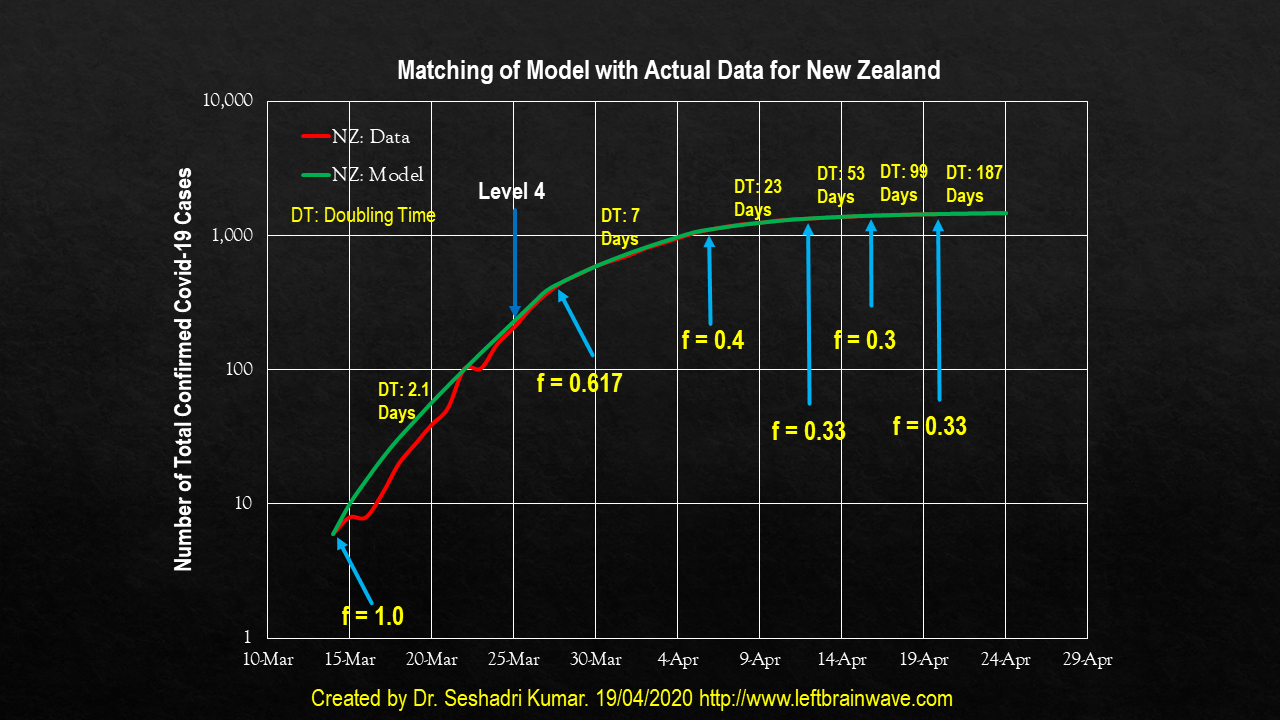 Slide Thirty-four
35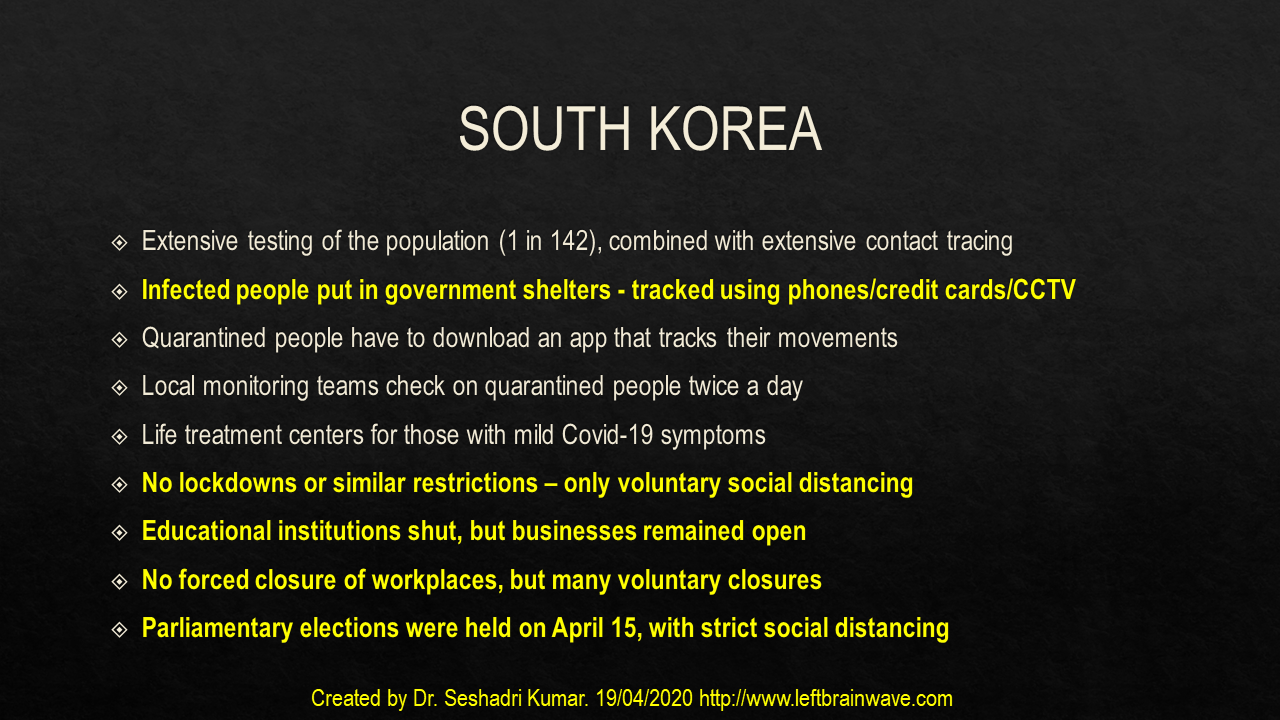 Slide Thirty-five
36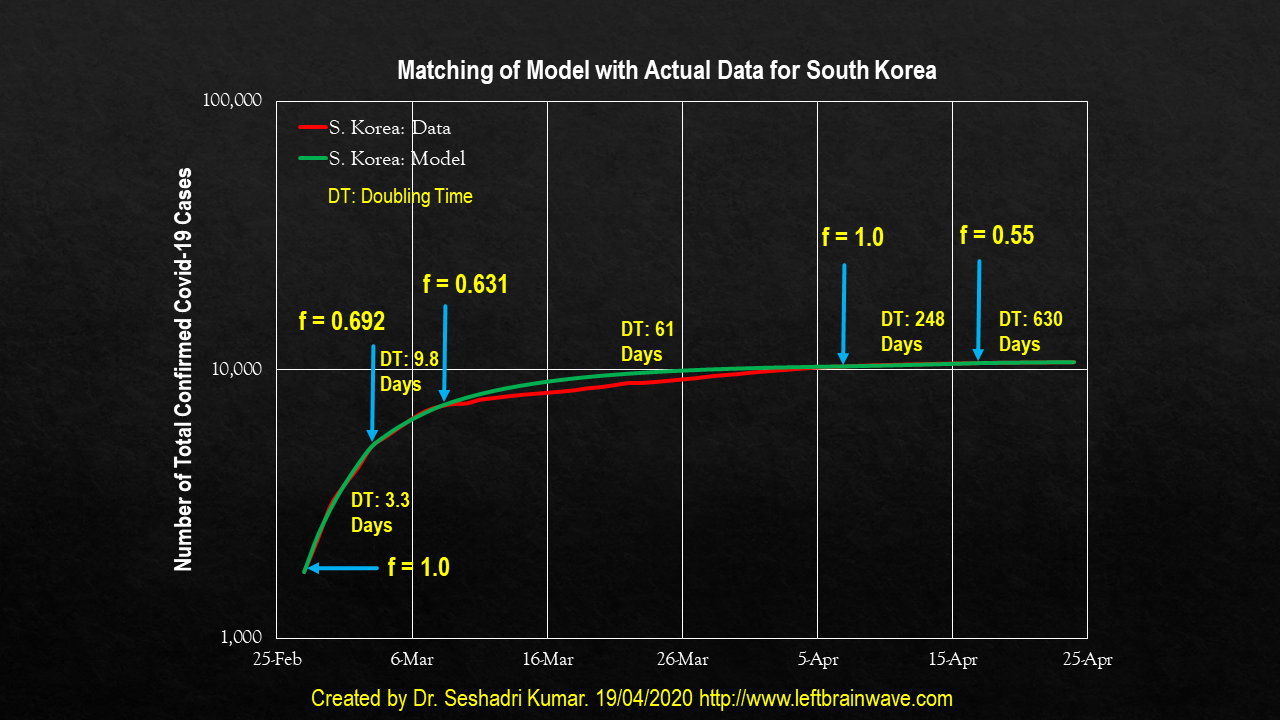 Slide Thirty-six
37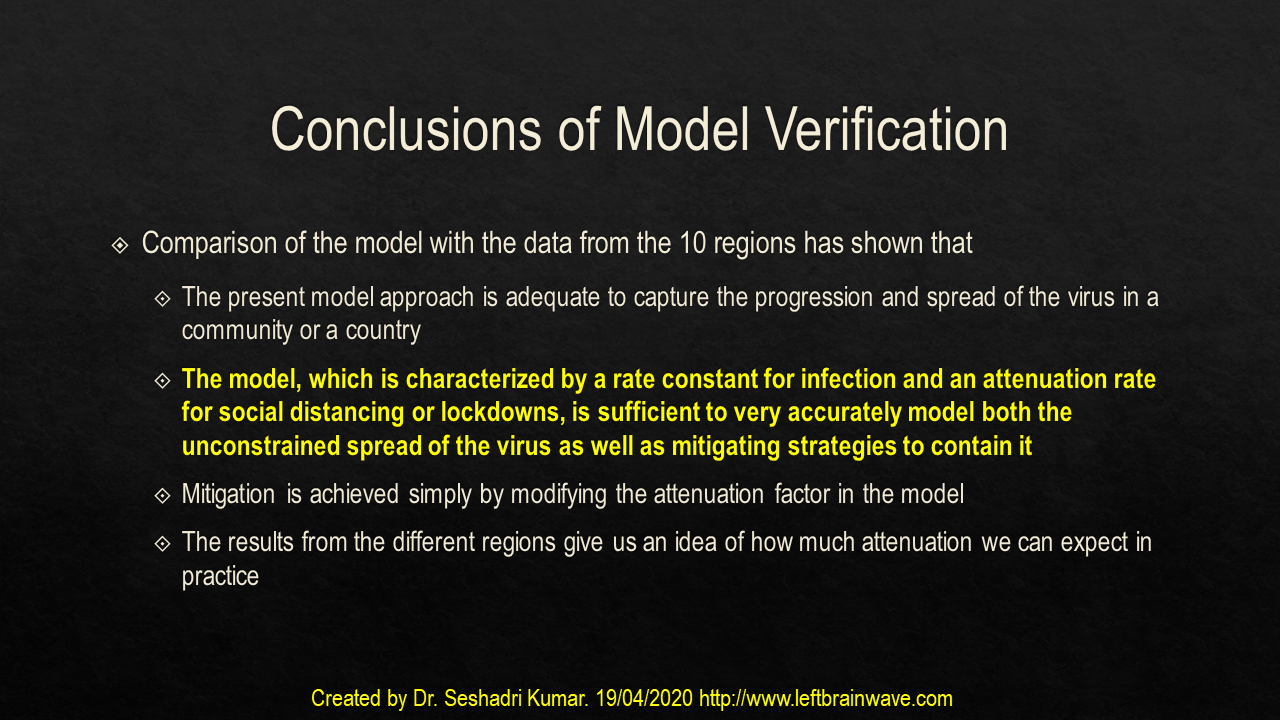 Slide Thirty-seven
38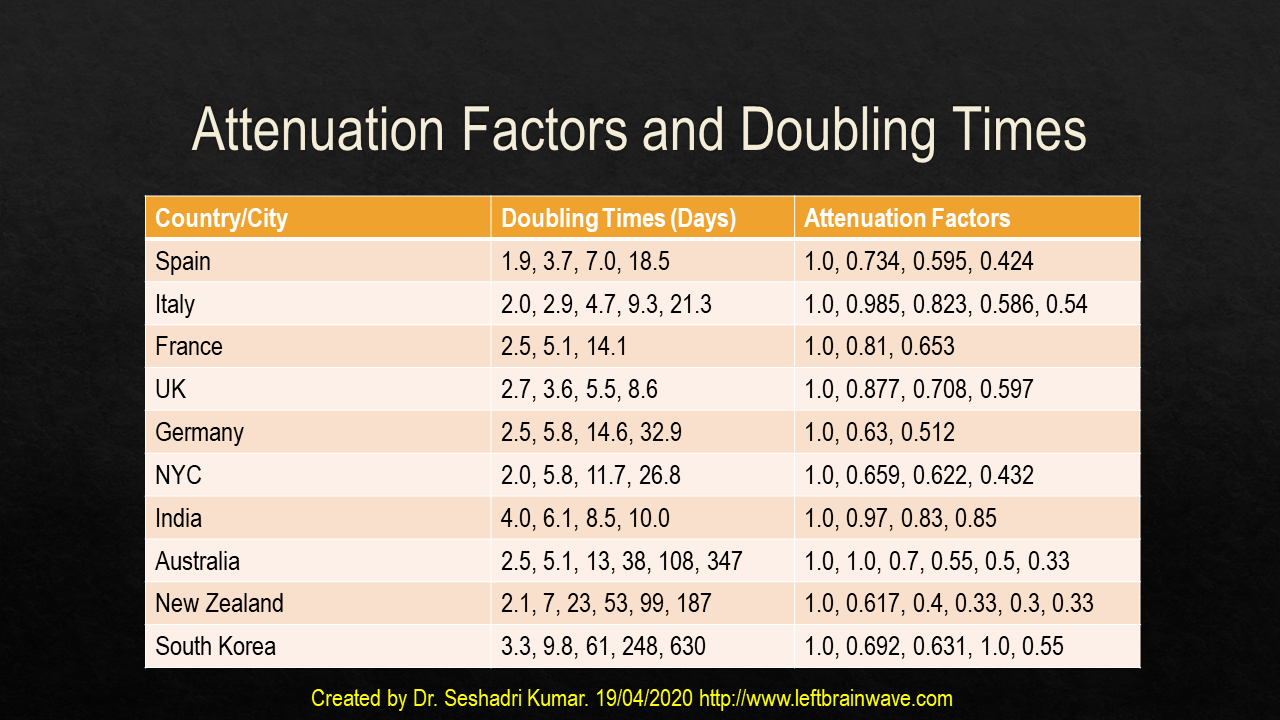 Slide Thirty-eight
39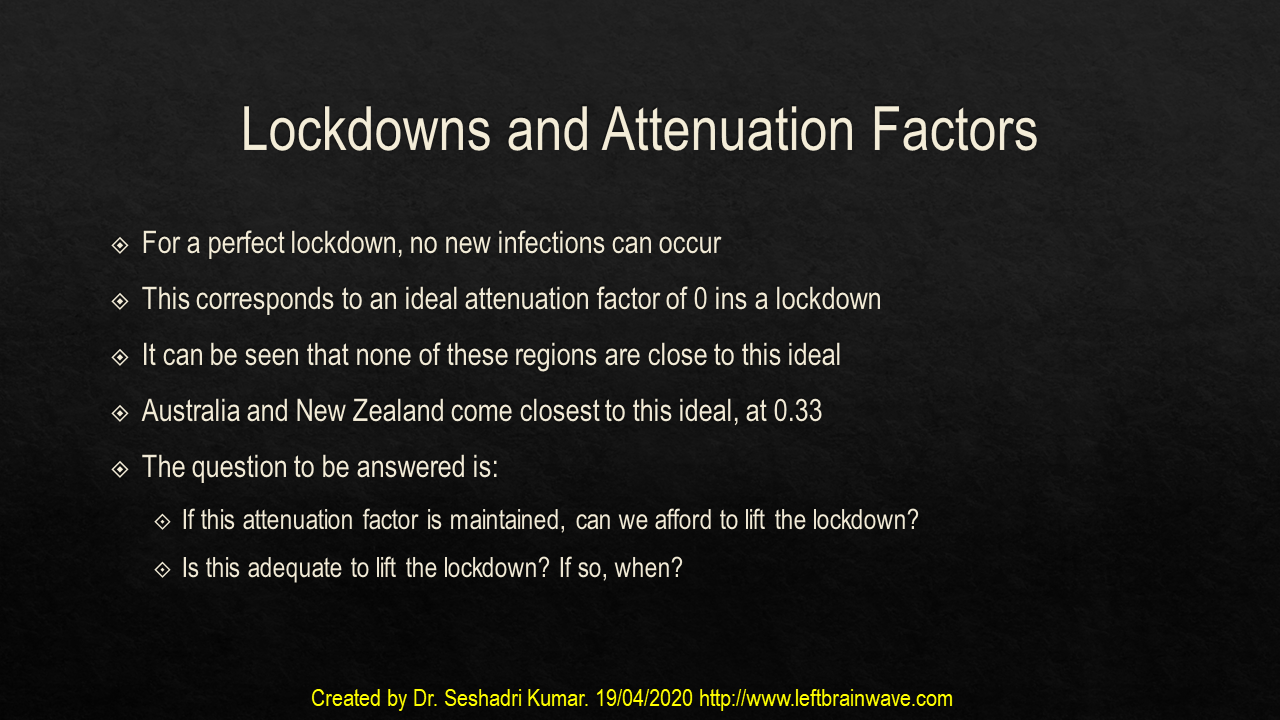 Slide Thirty-nine
40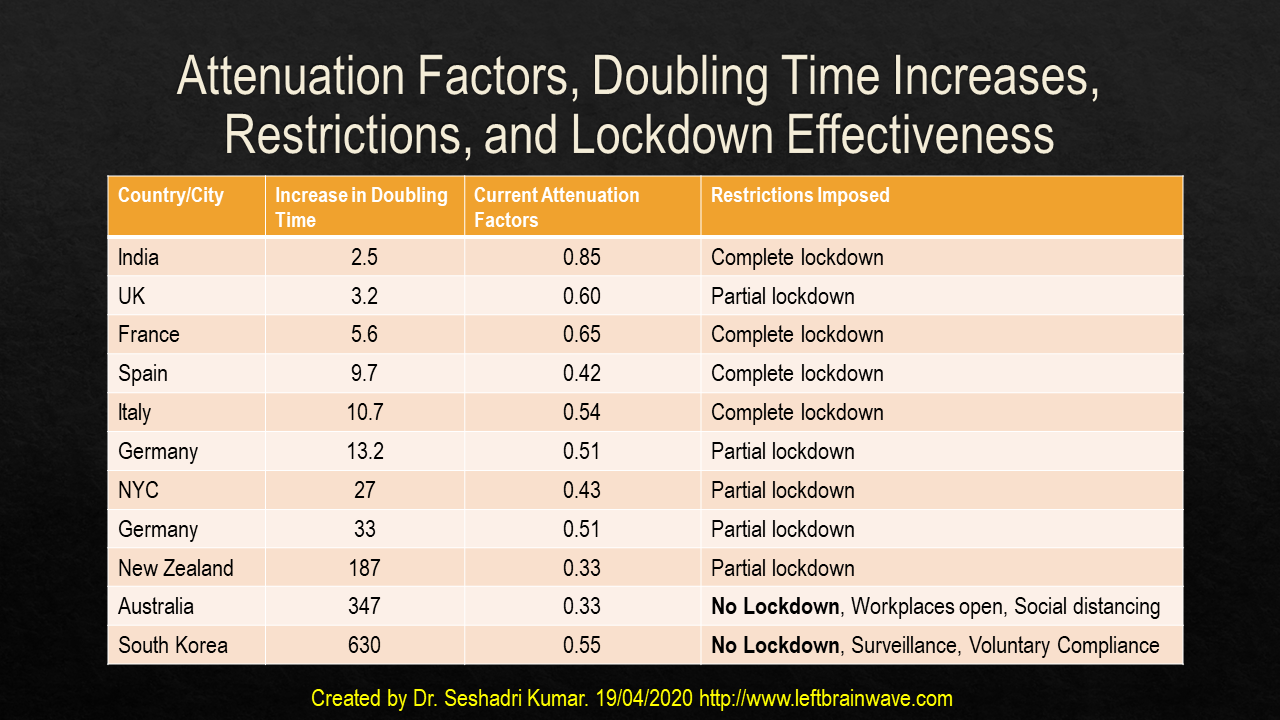 Slide Forty
41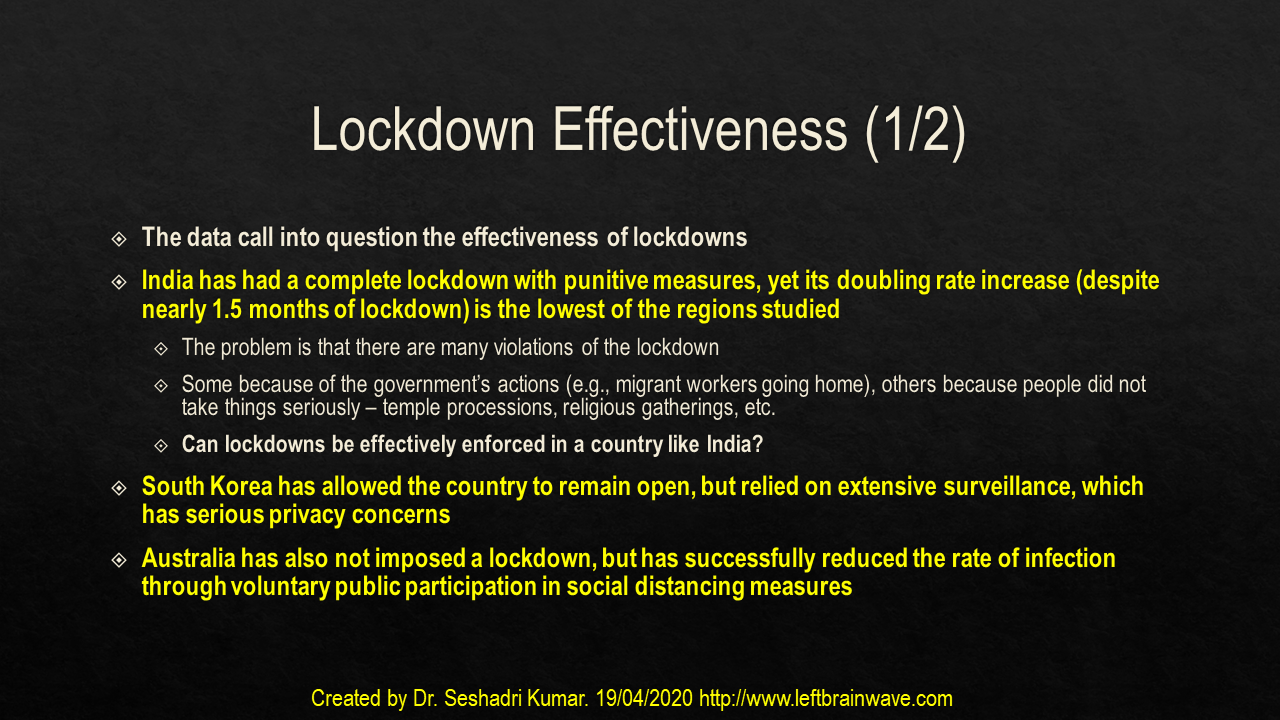 Slide Forty-one
42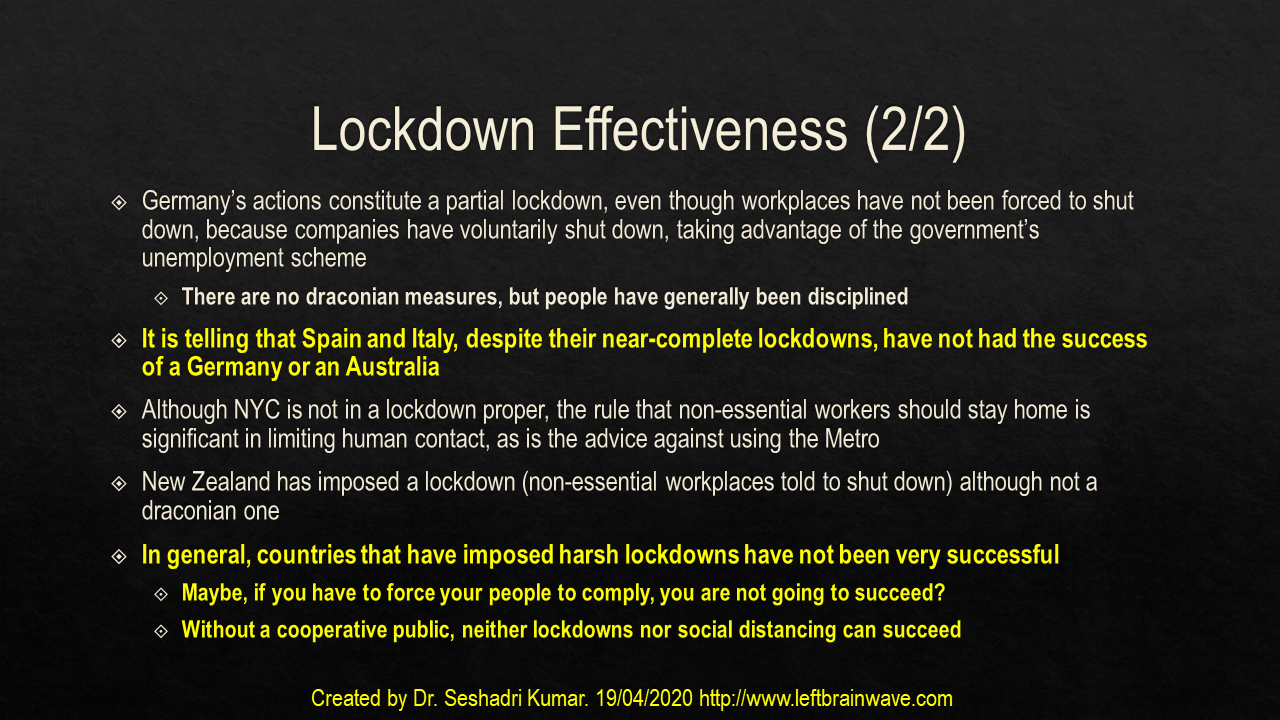 Slide Forty-two
43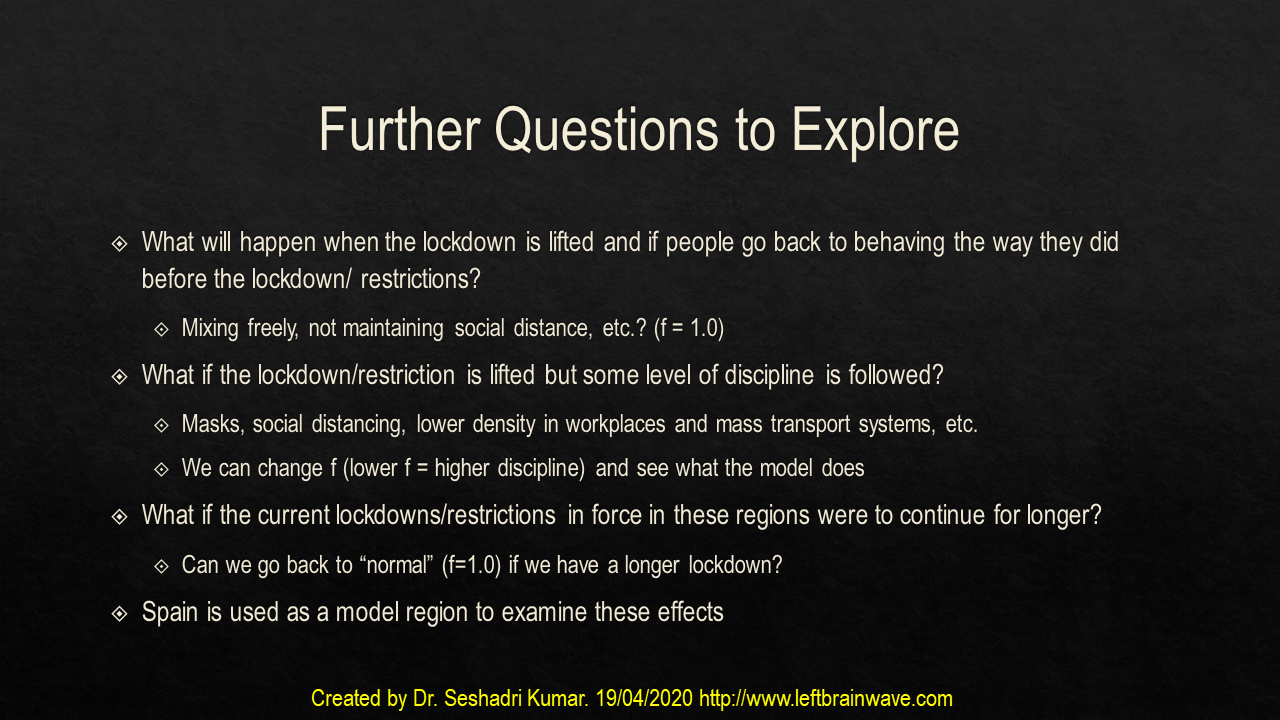 Slide Forty-three
44
Slide Forty-four
45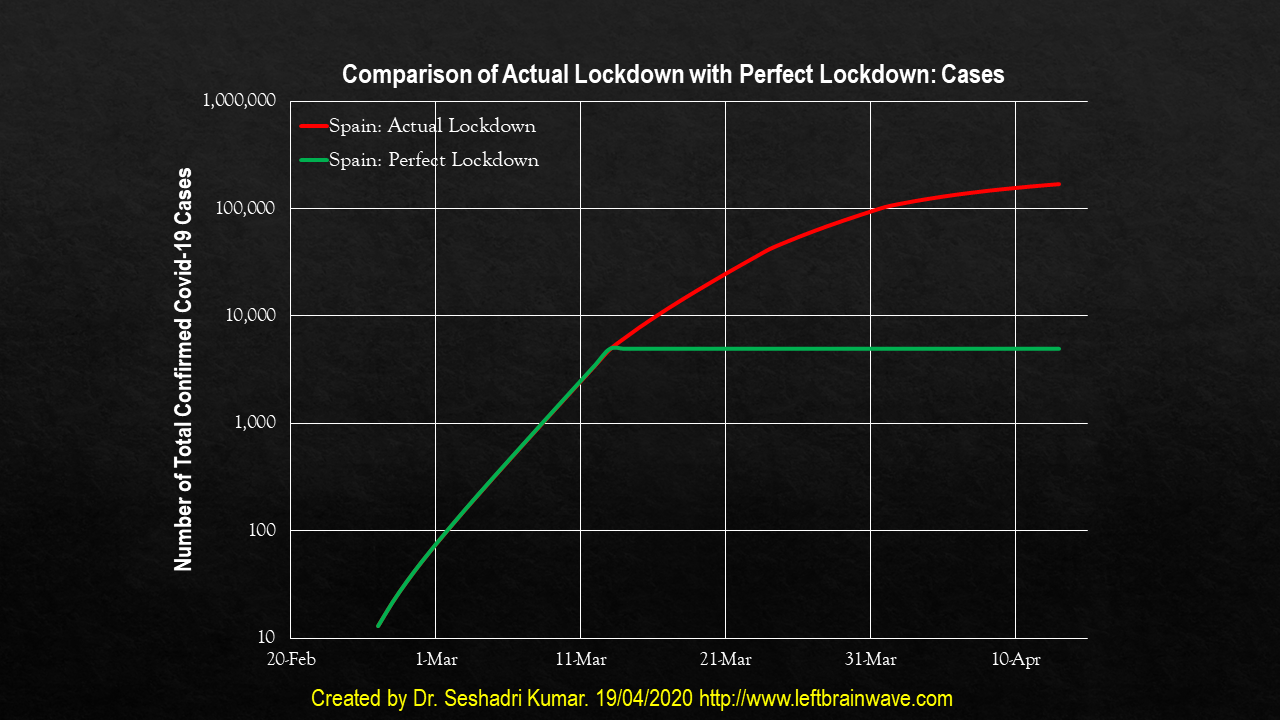 Slide Forty-five
46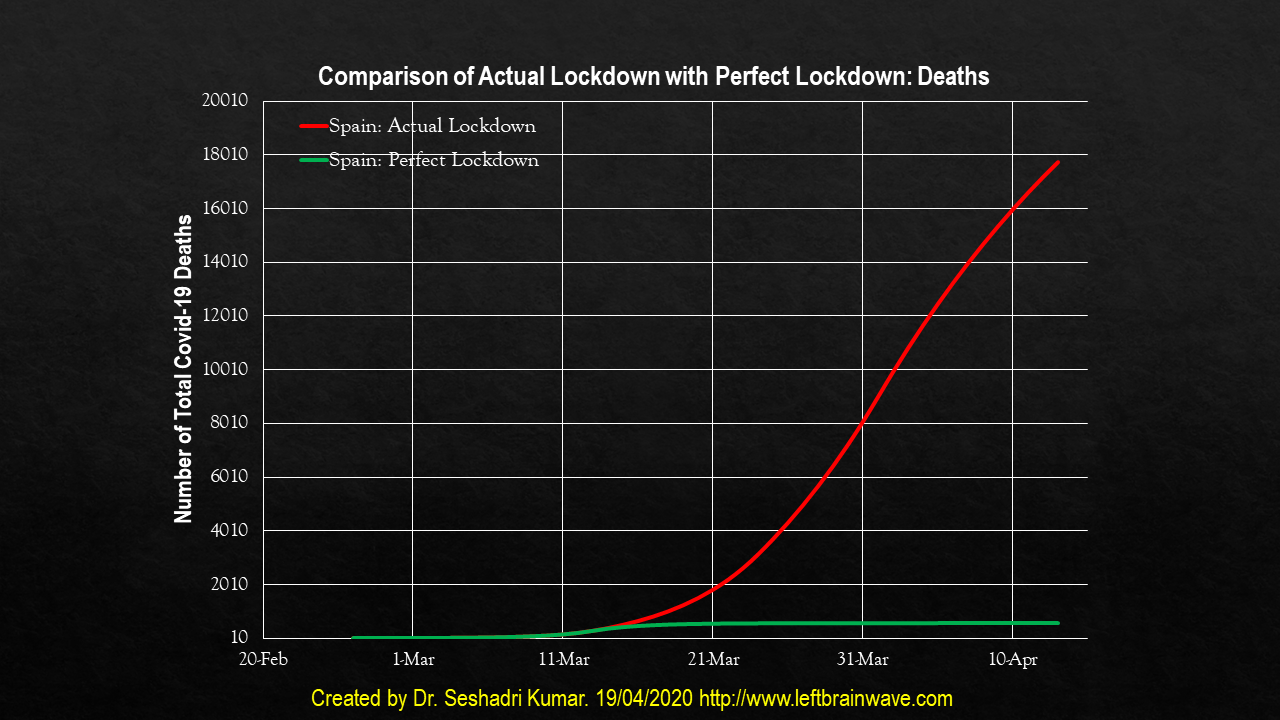 Slide Forty-six
47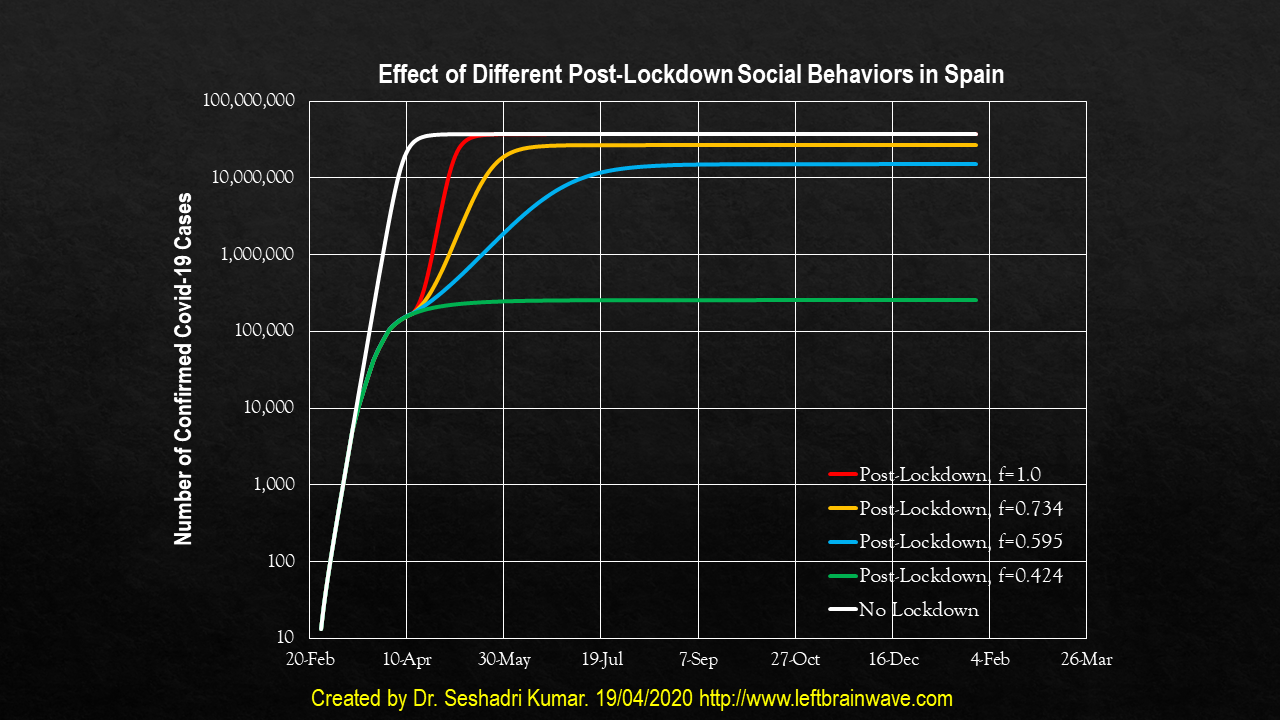 Slide Forty-seven
48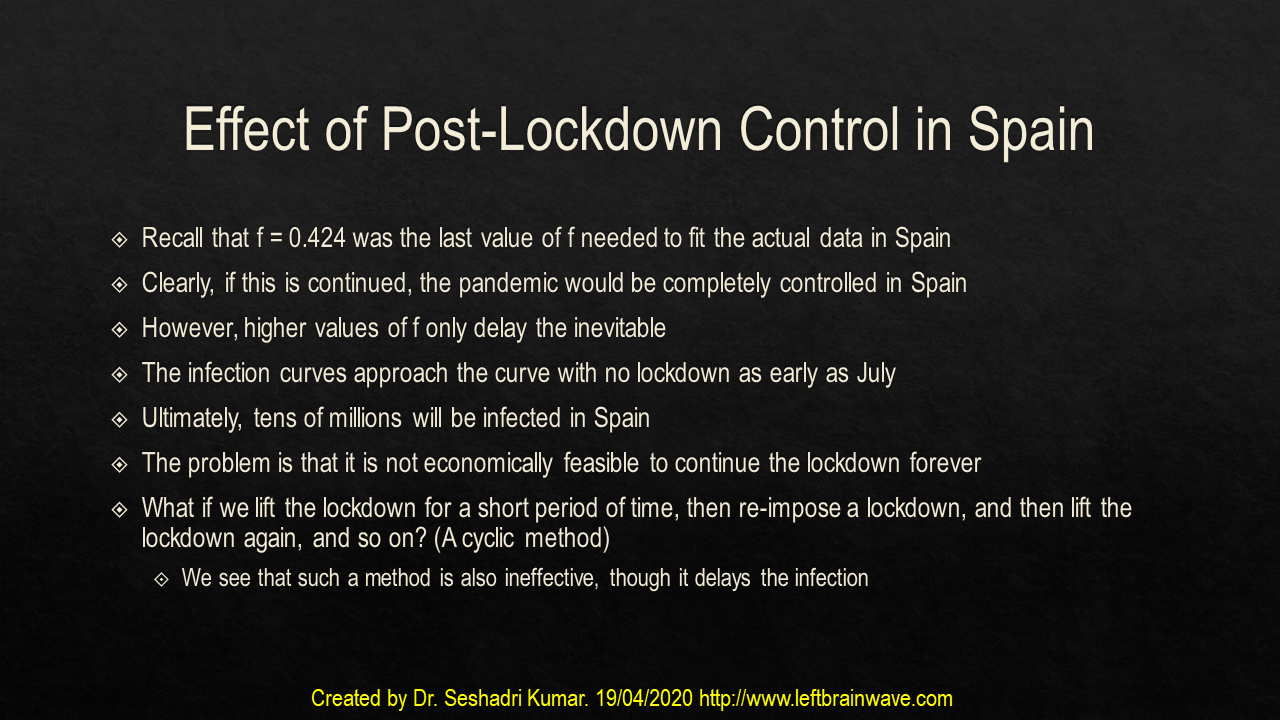 Slide Forty-eight
49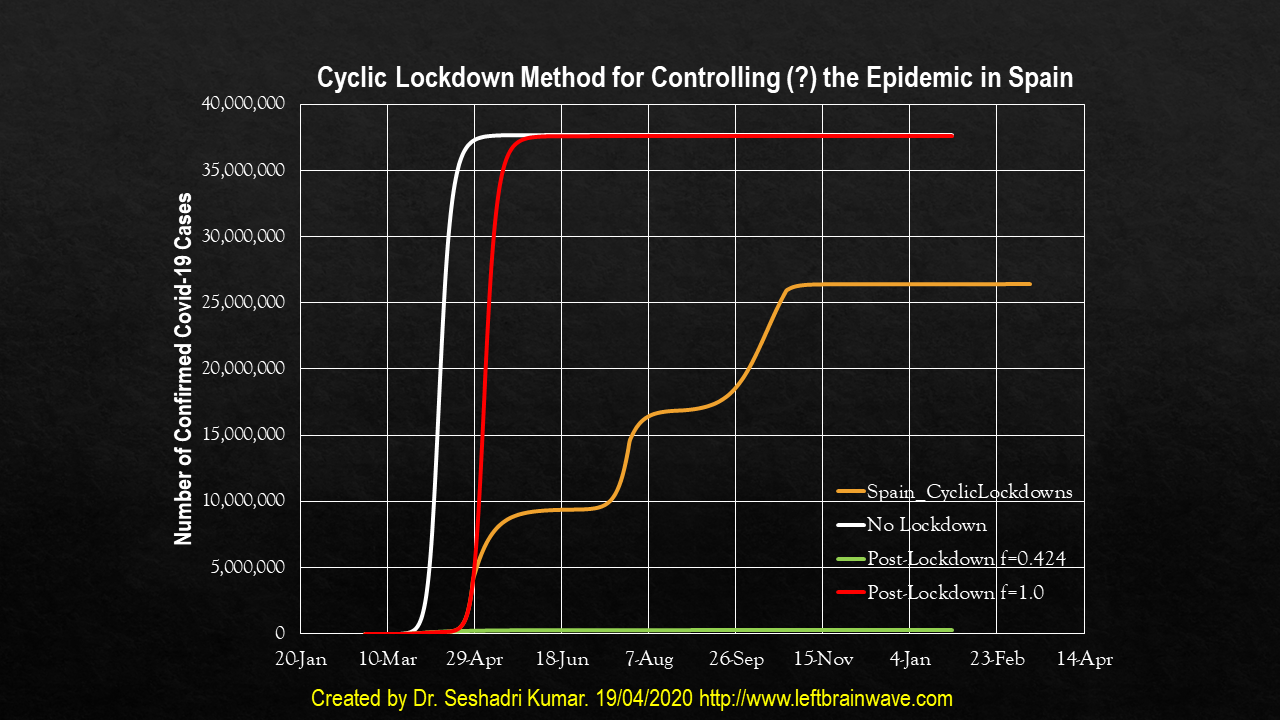 Slide Forty-nine
50
Slide Fifty
51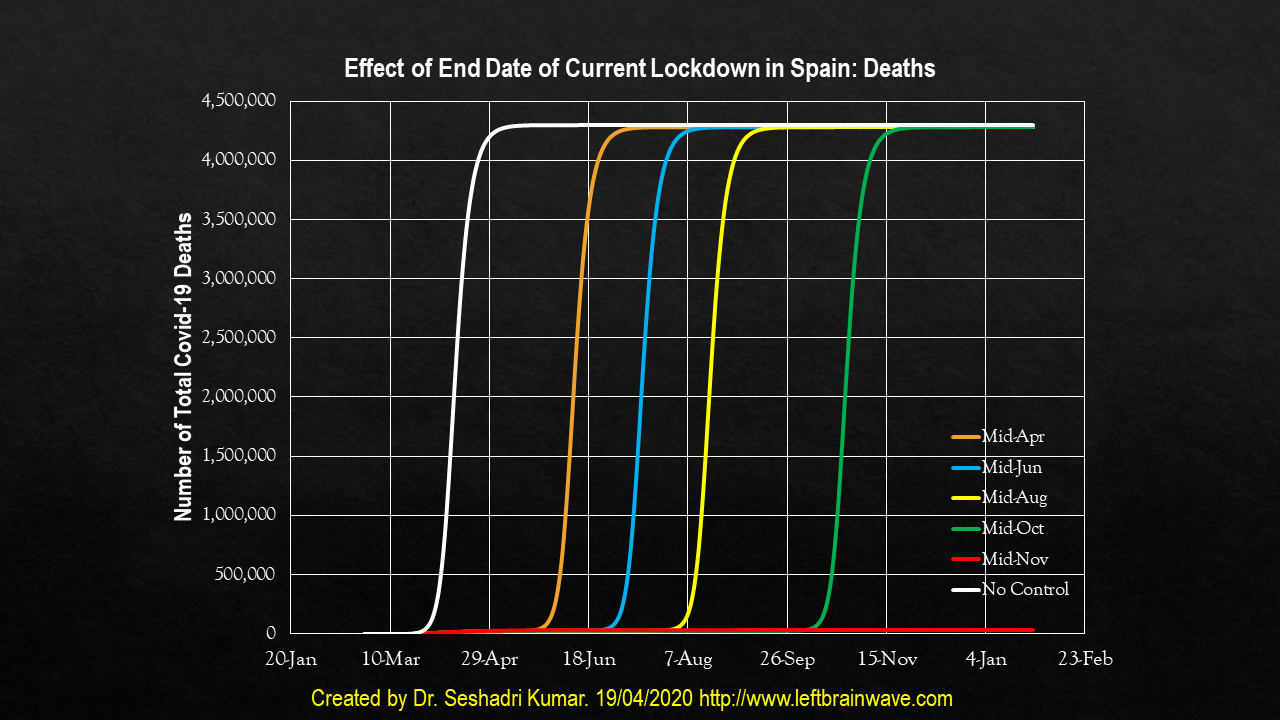 Slide Fifty-one
52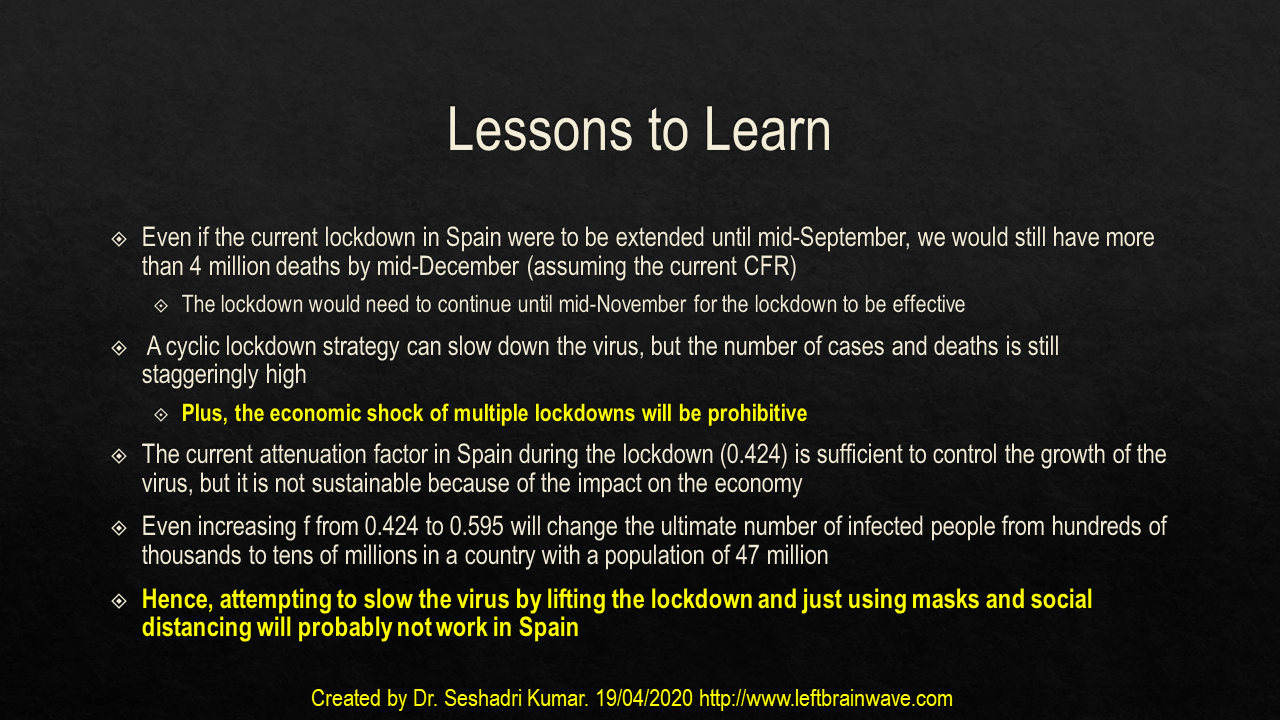 Slide Fifty-two
53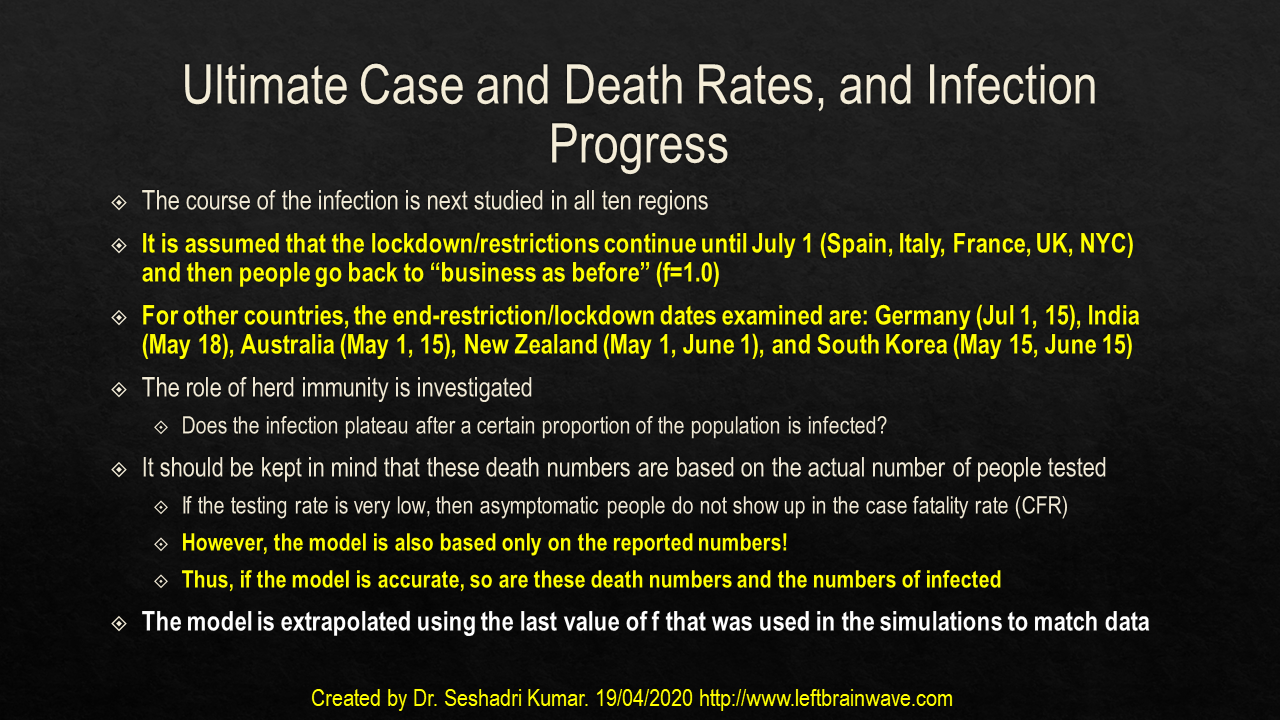 Slide Fifty-three
54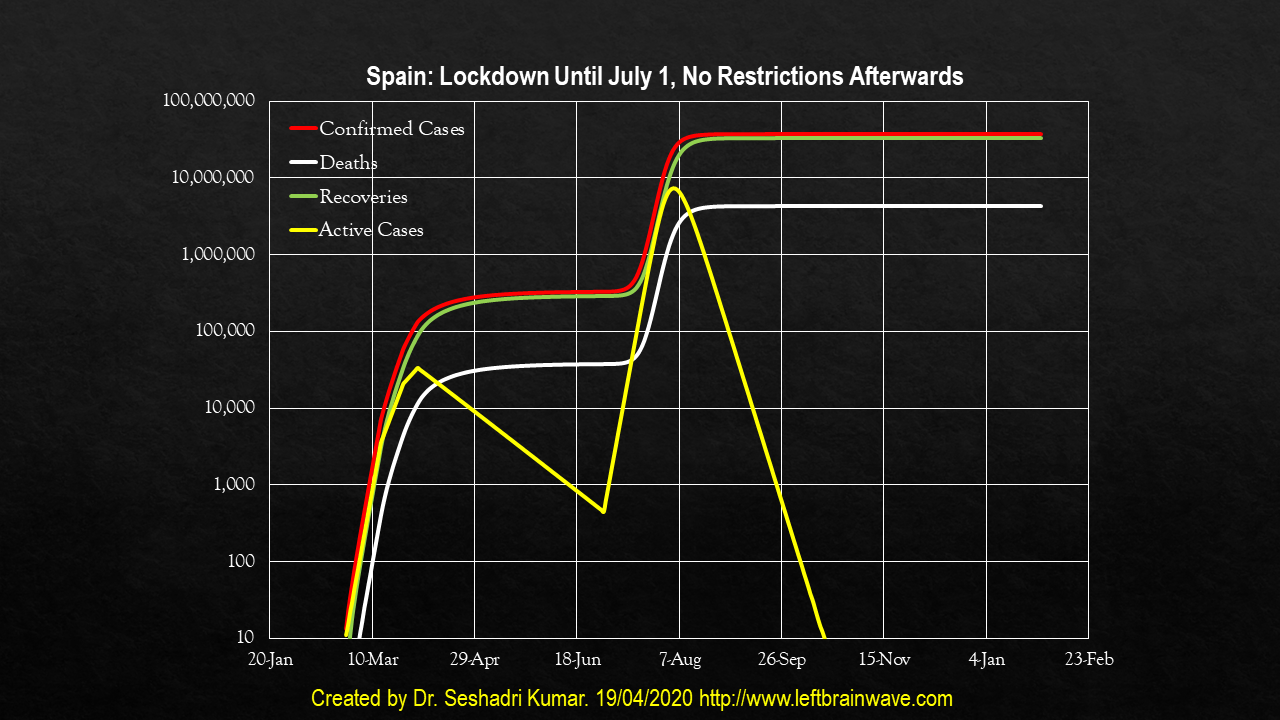 Slide Fifty-four
55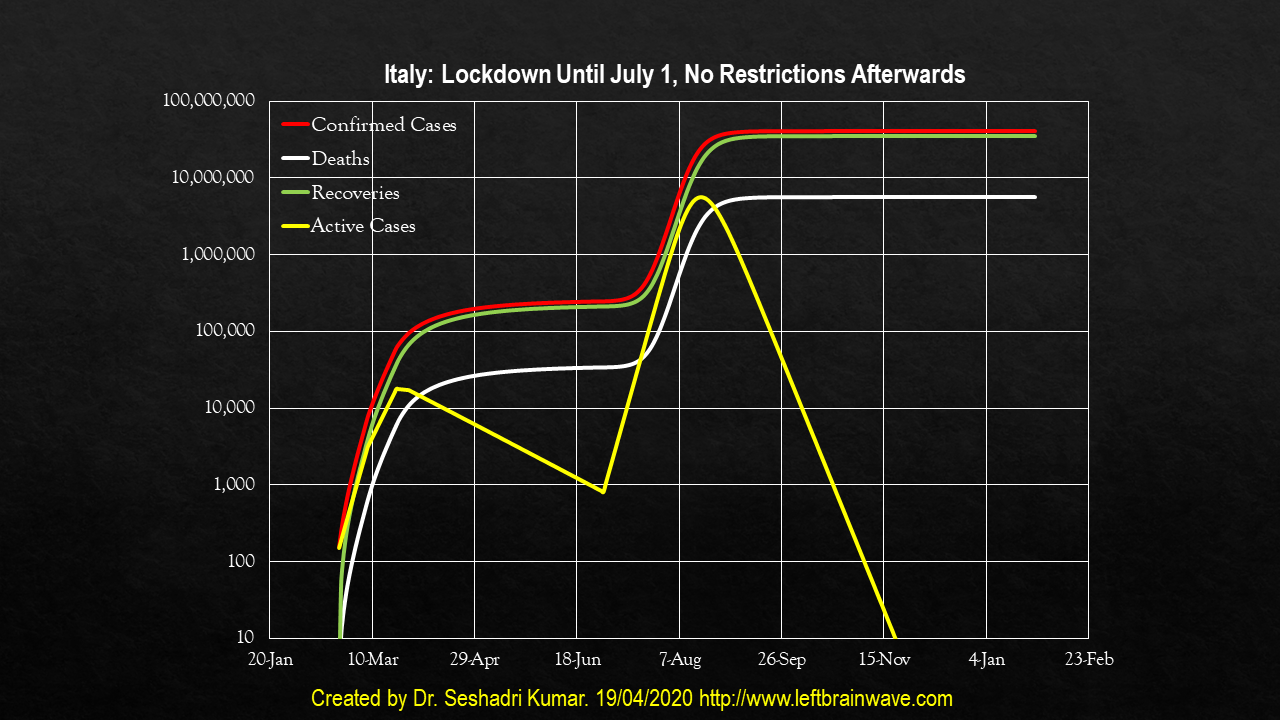 Slide Fifty-five
56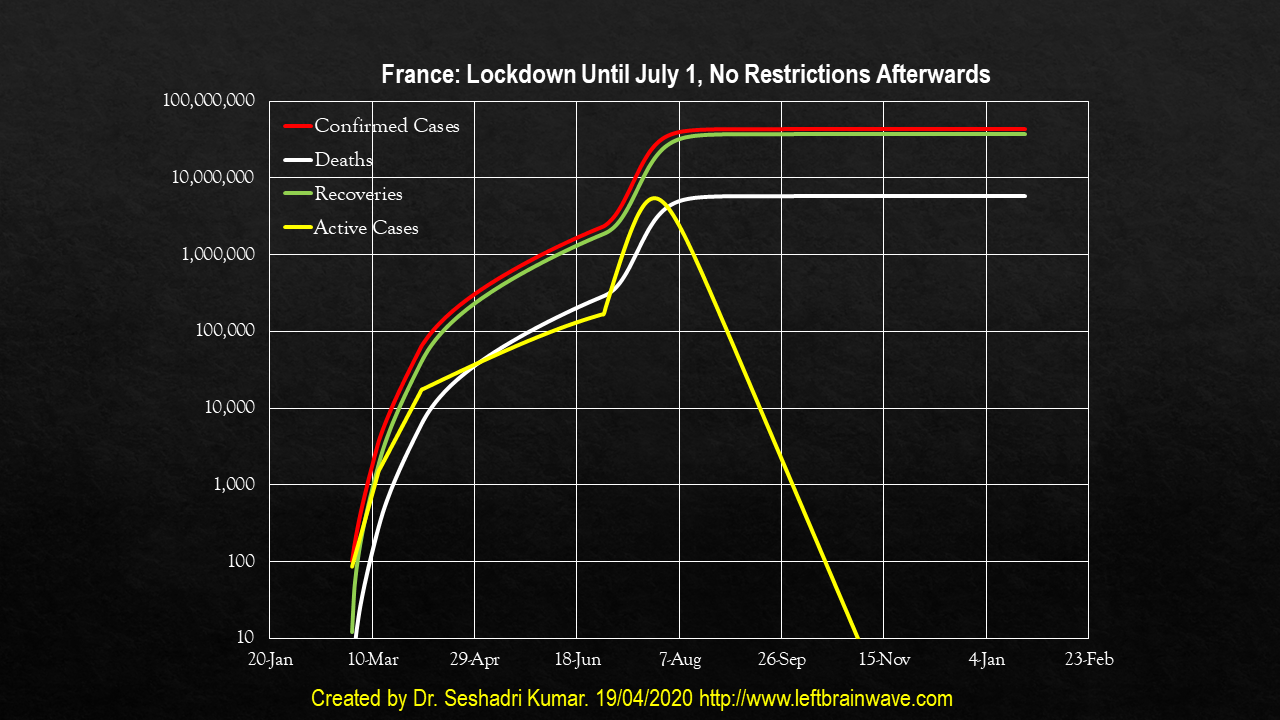 Slide Fifty-six
57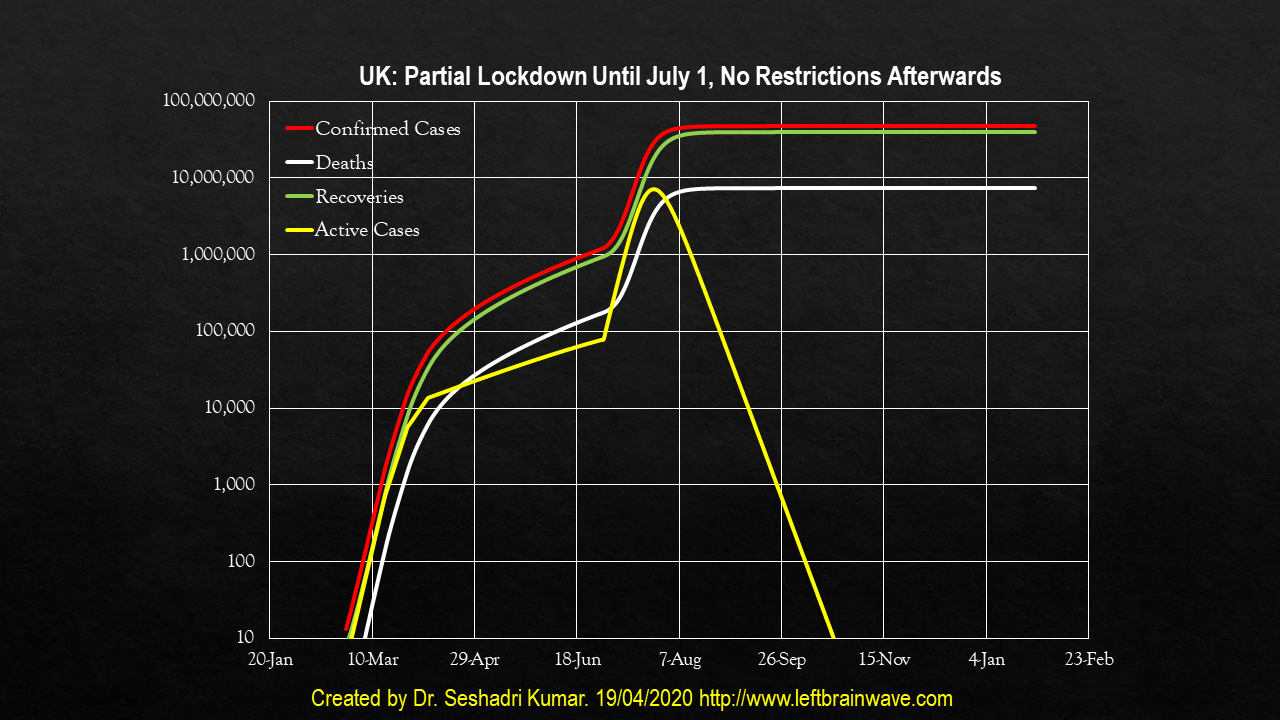 Slide Fifty-seven
58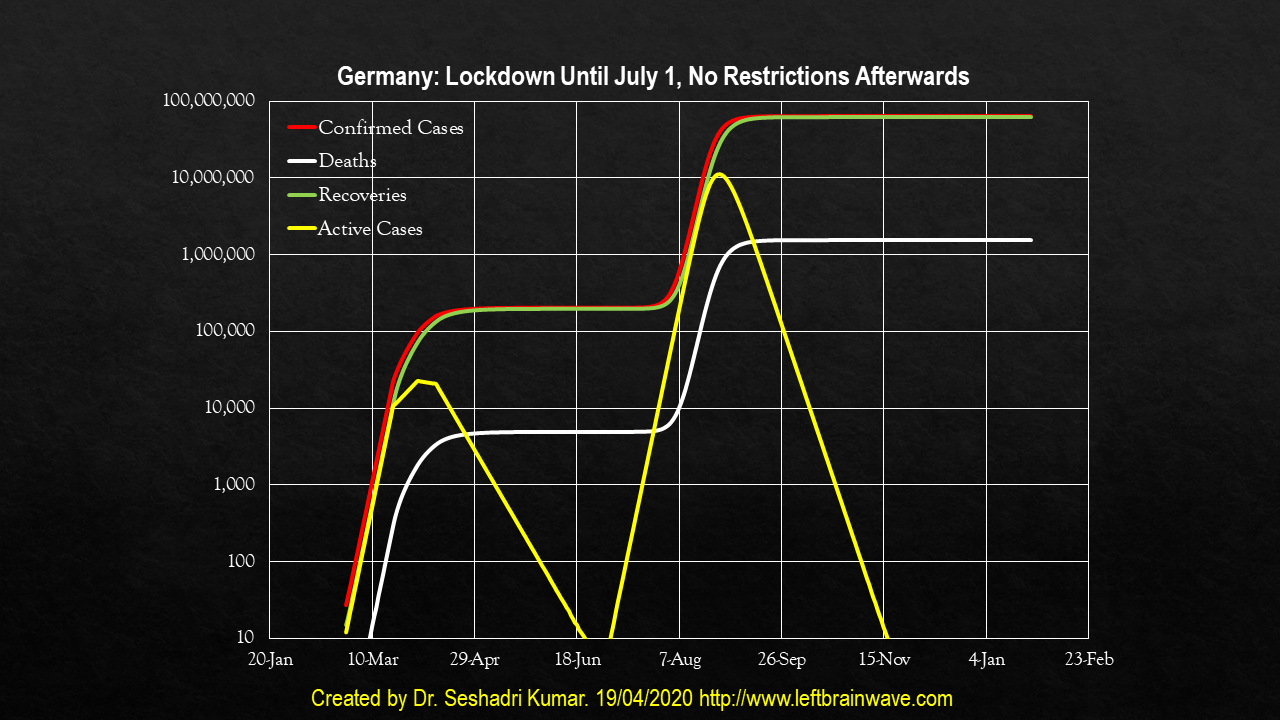 Slide Fifty-eight
59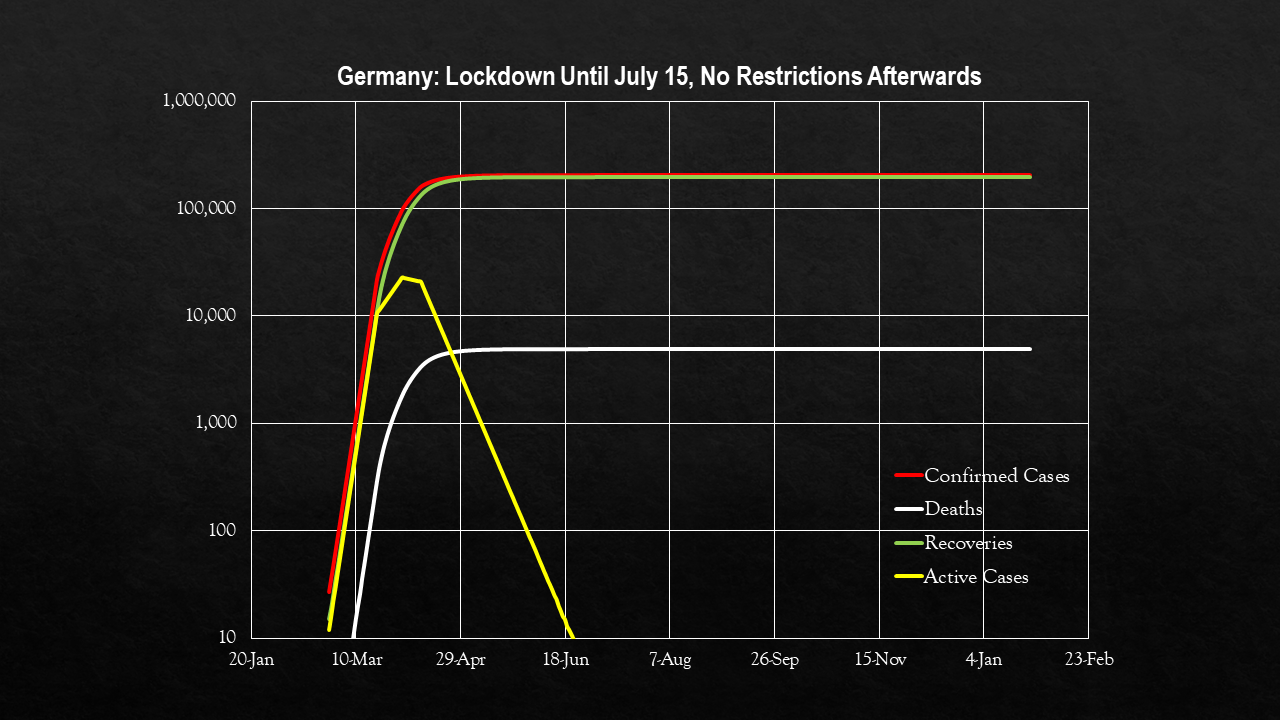 Slide Fifty-nine
60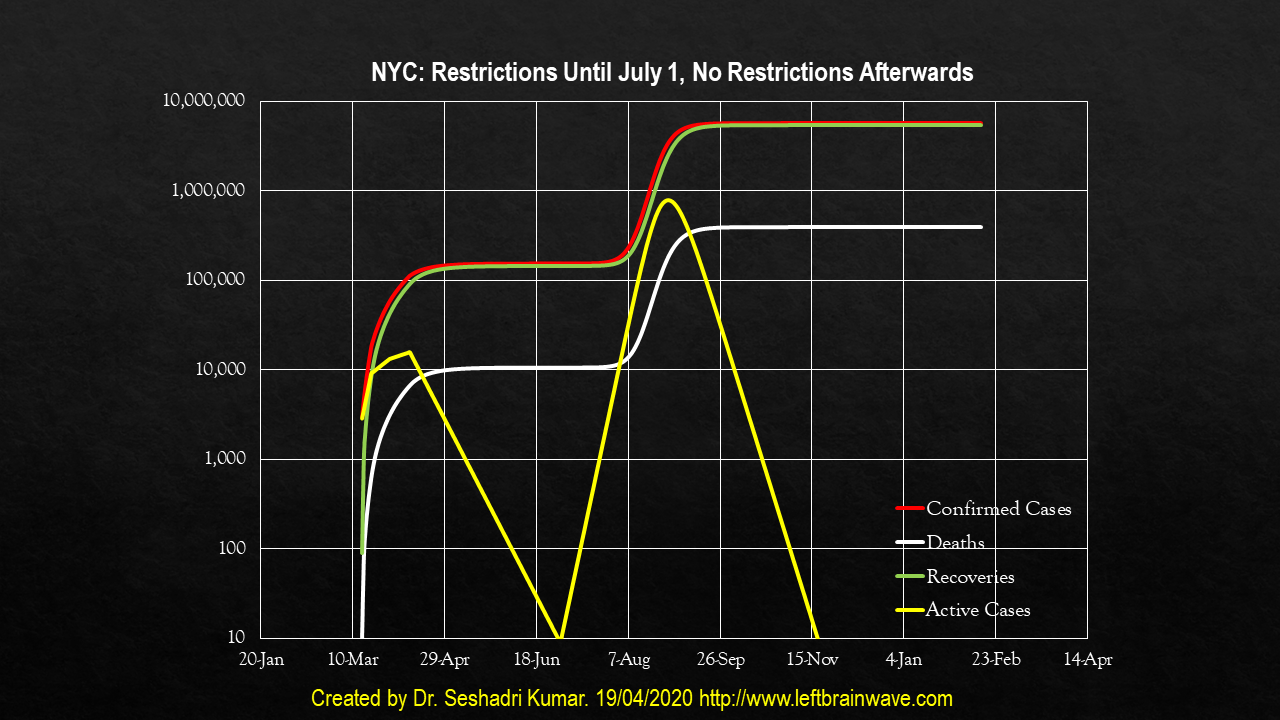 Slide Sixty
61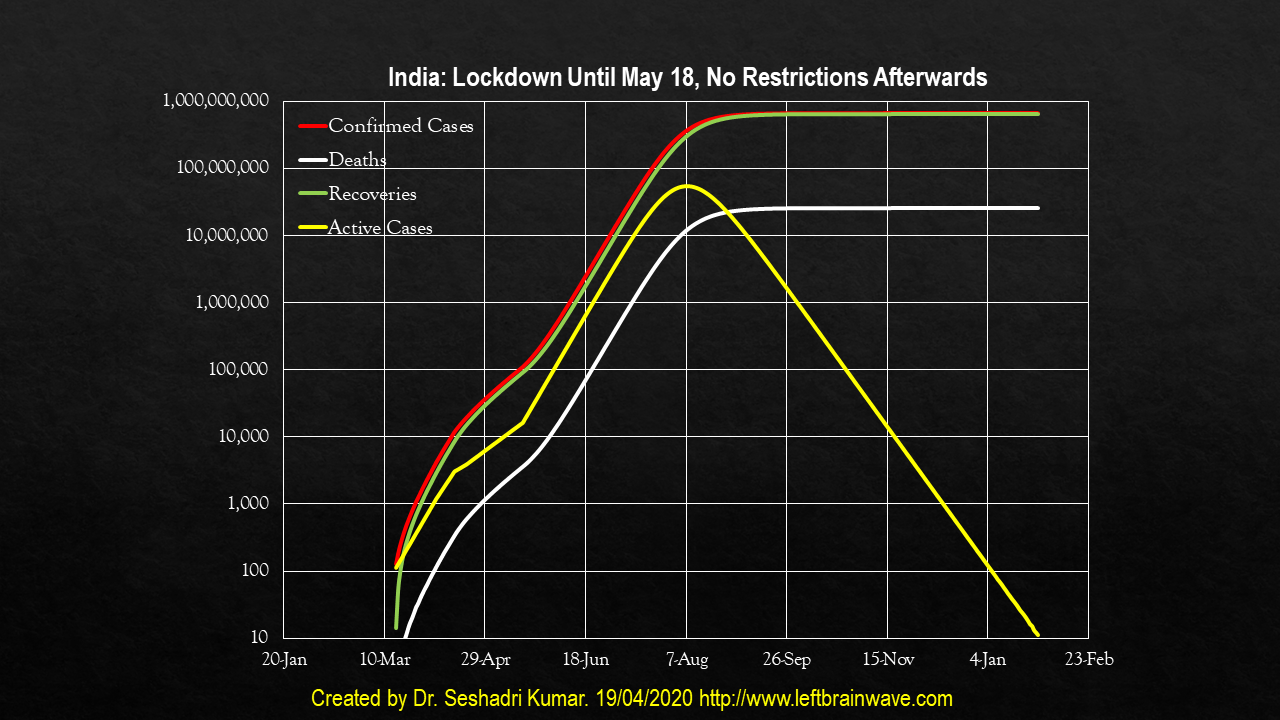 Slide Sixty-one
62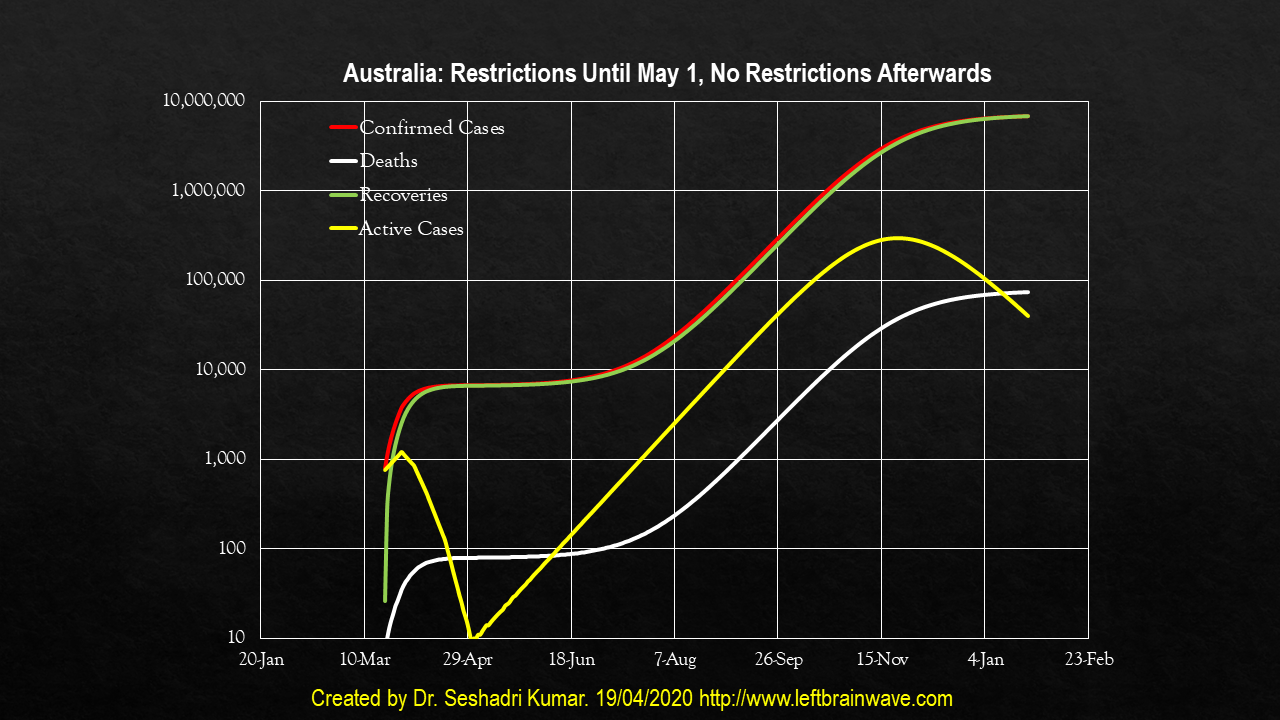 Slide Sixty-two
63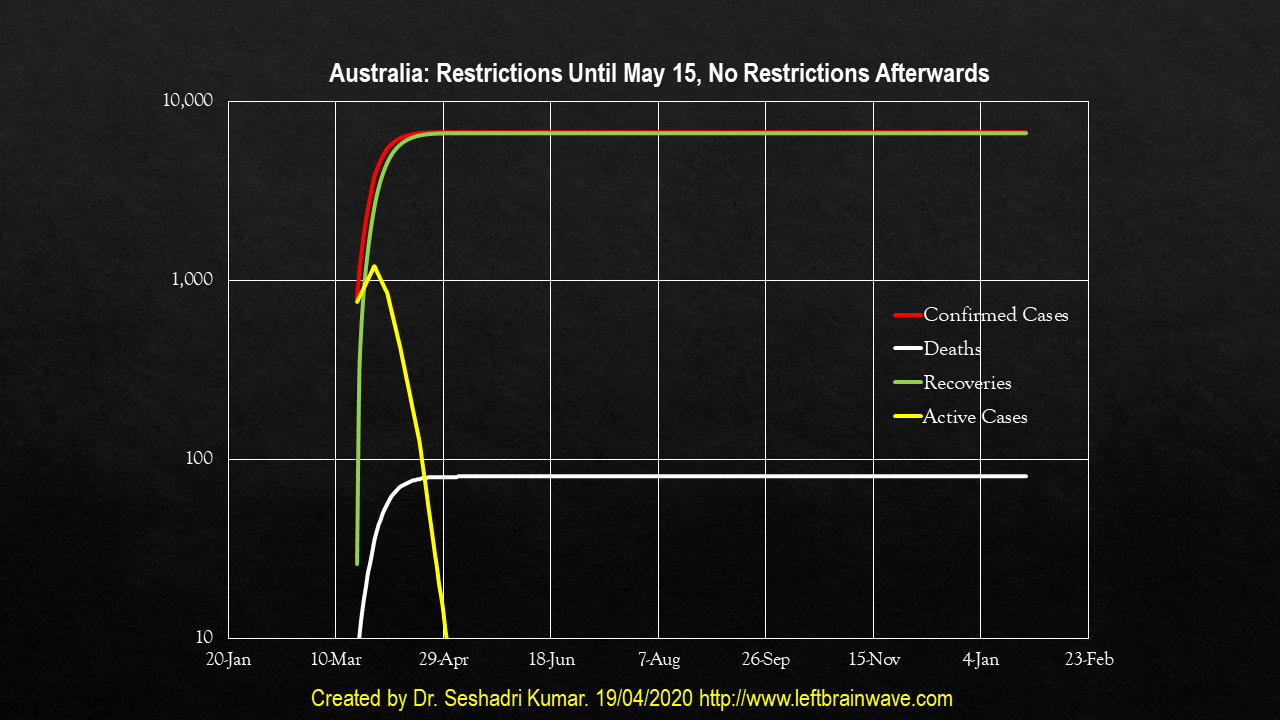 Slide Sixty-three
64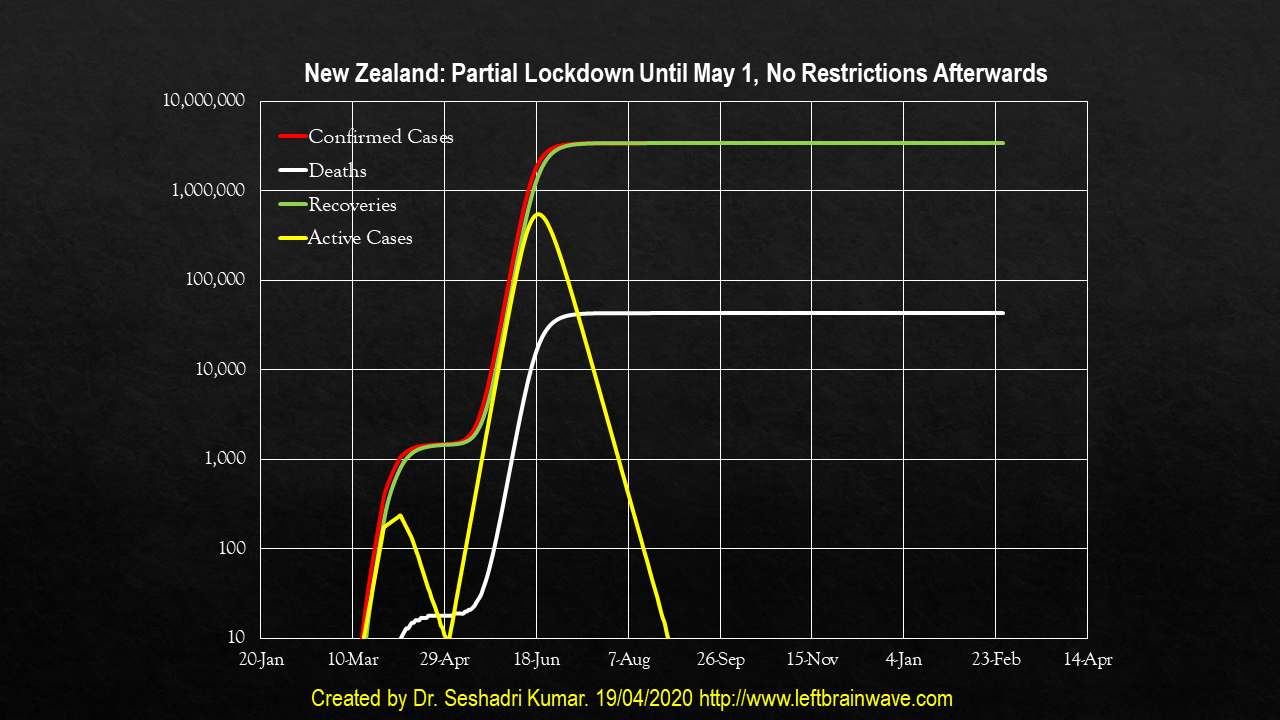 Slide Sixty-four
65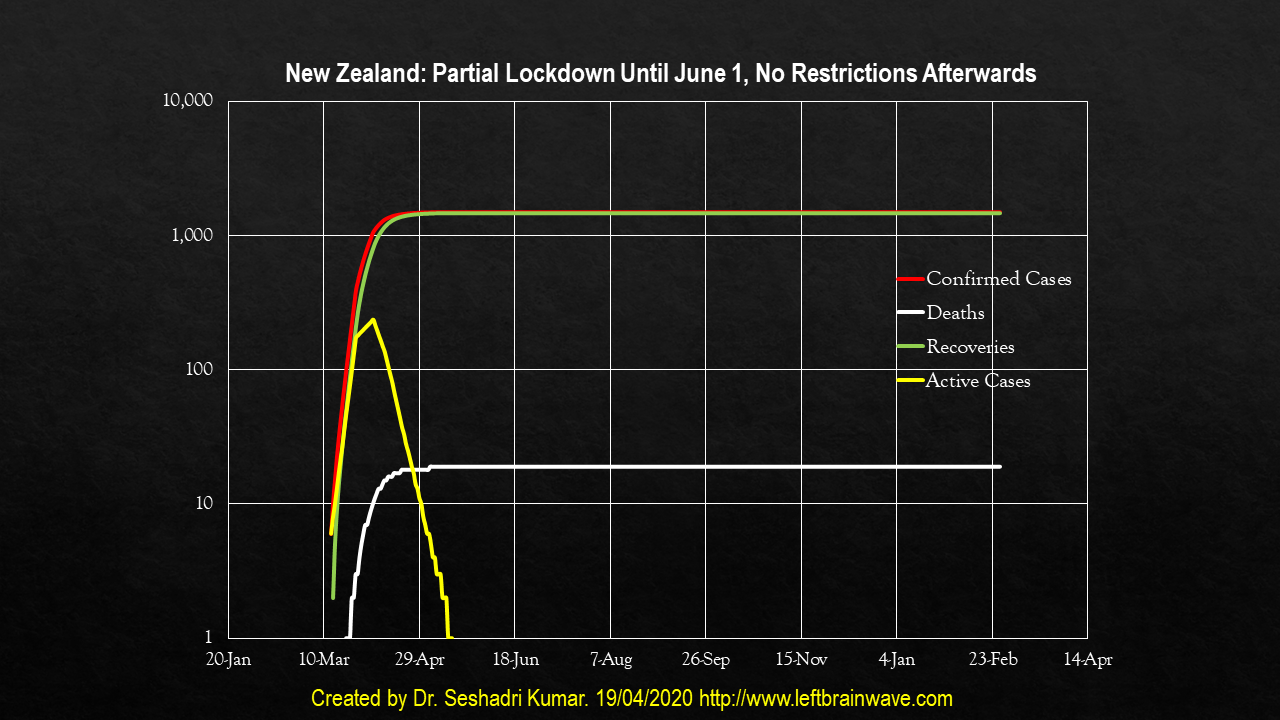 Slide Sixty-five
66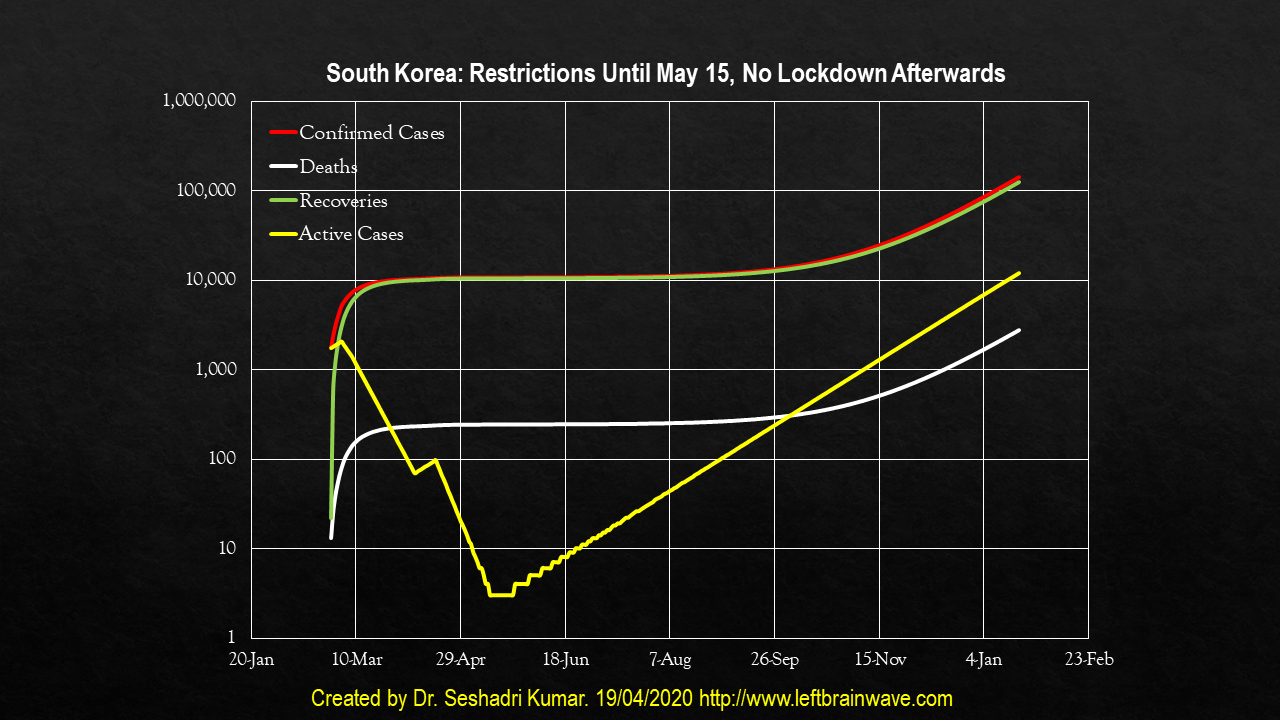 Slide Sixty-six
67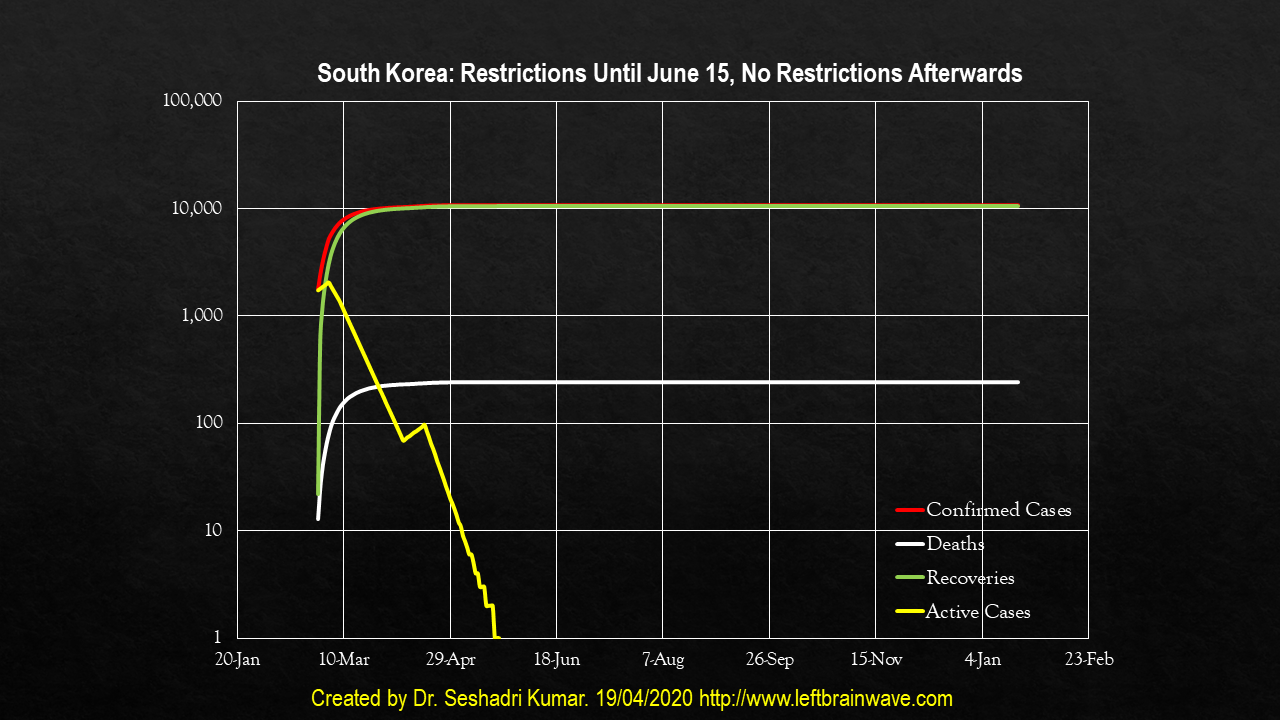 Slide Sixty-seven
68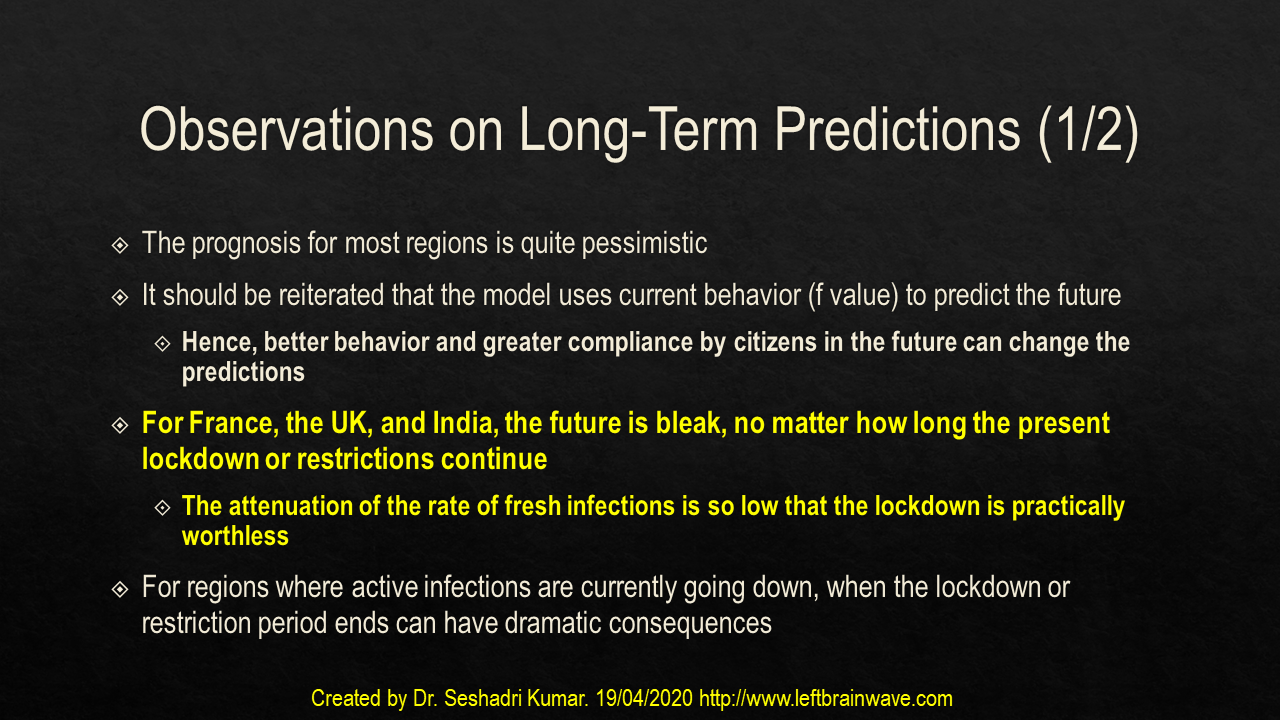 Slide Sixty-eight
69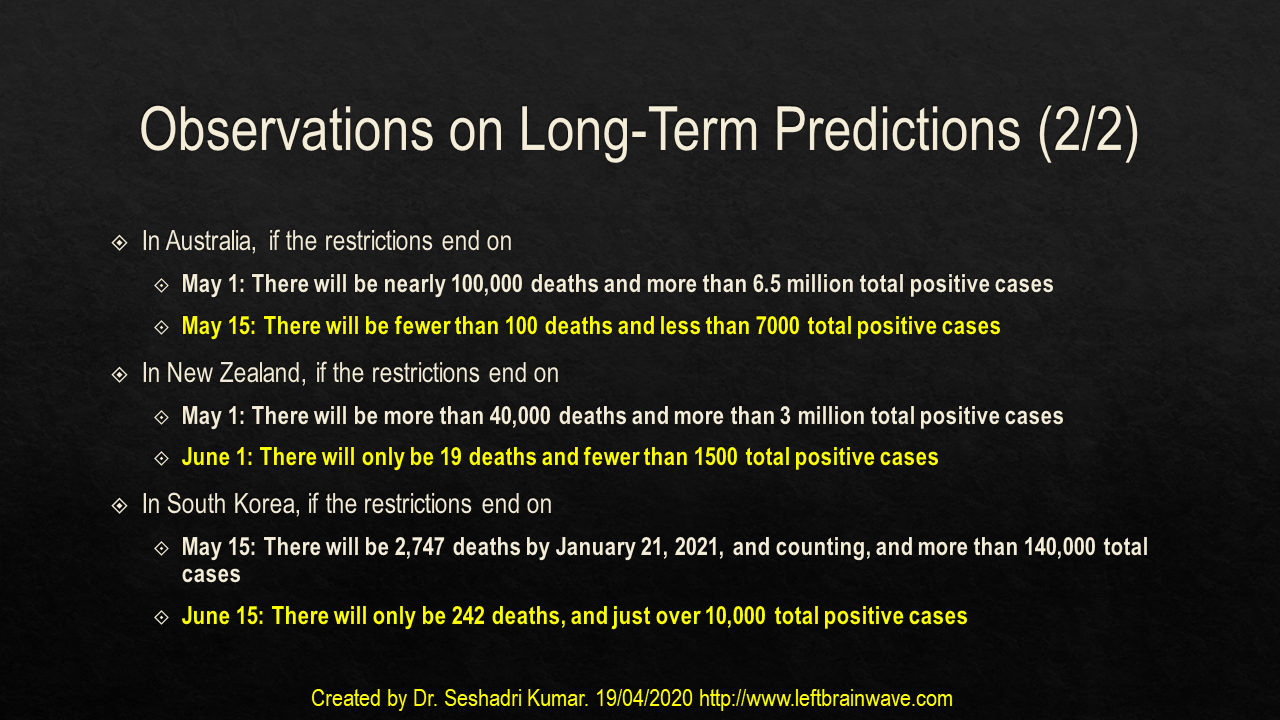 Slide Sixty-nine
70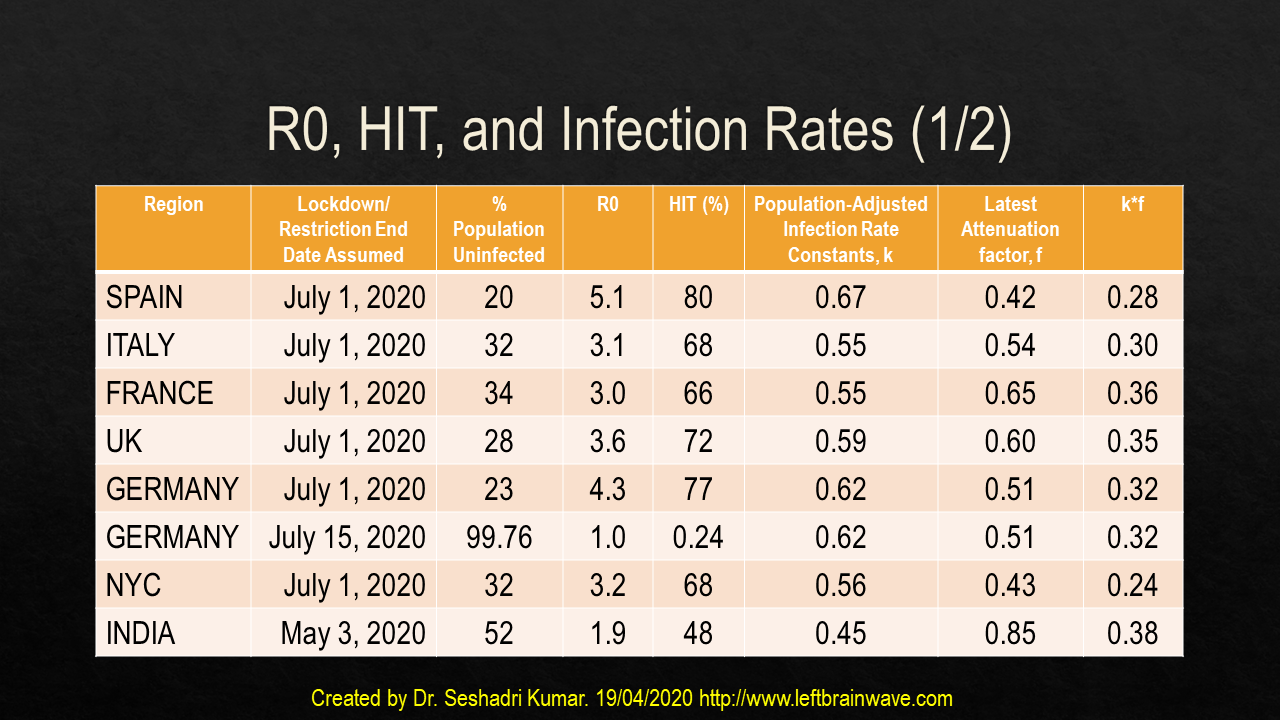 Slide Seventy
71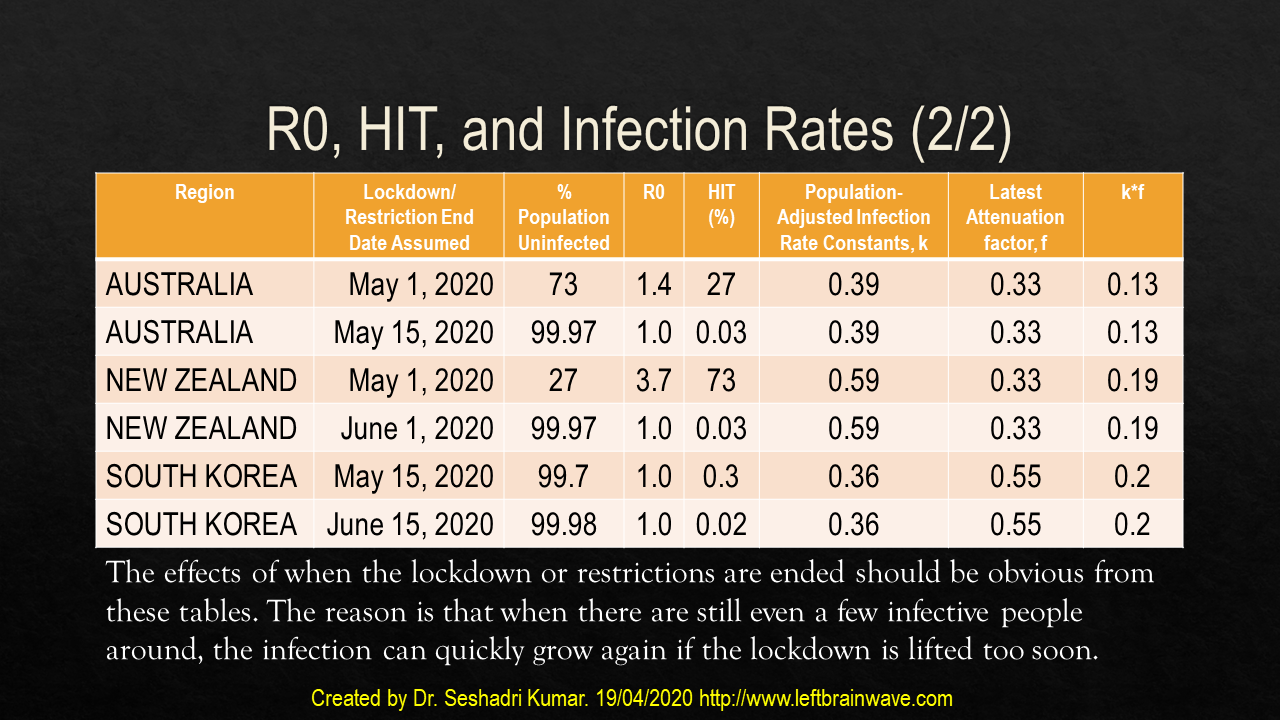 Slide Seventy-one
72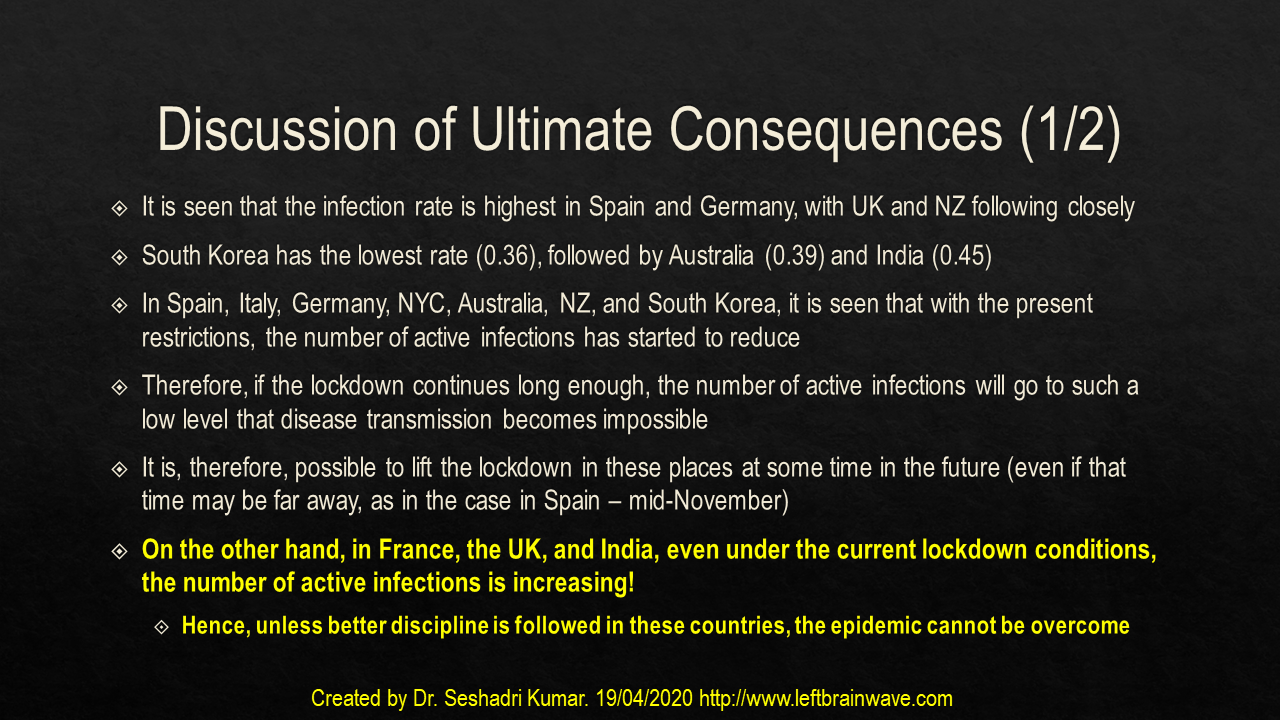 Slide Seventy-two
73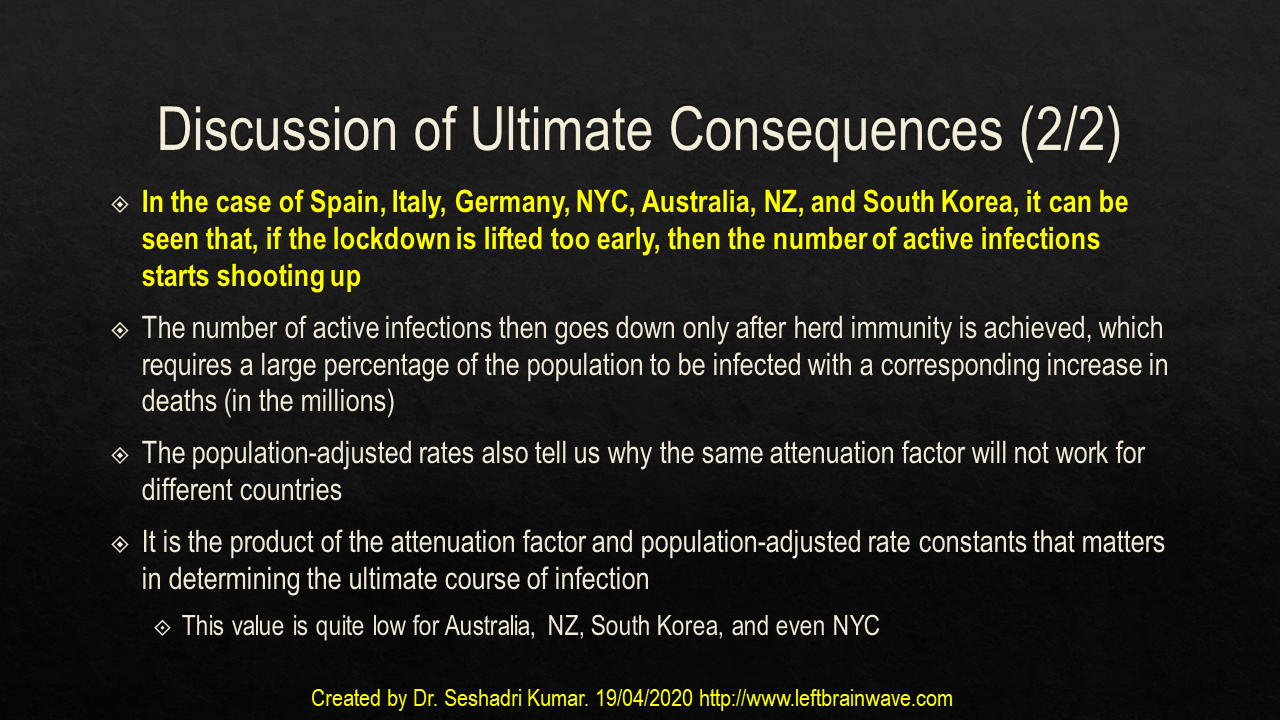 Slide Seventy-three
74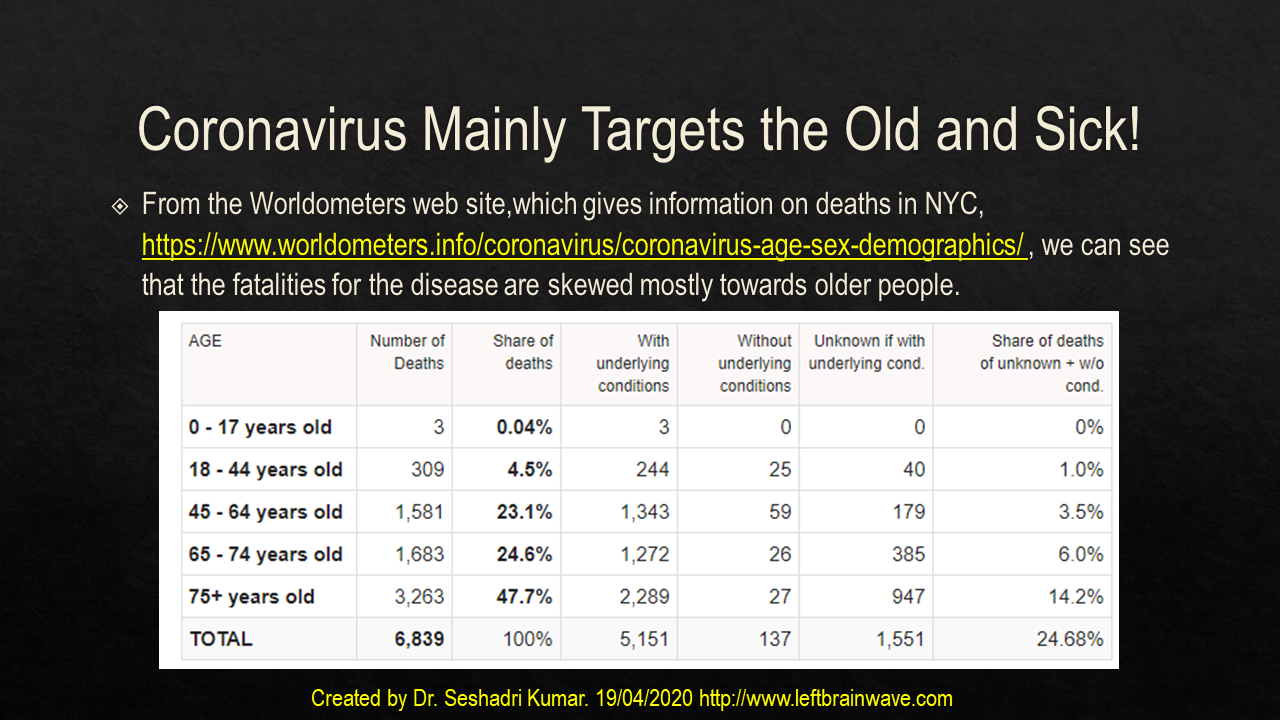 Slide Seventy-four
75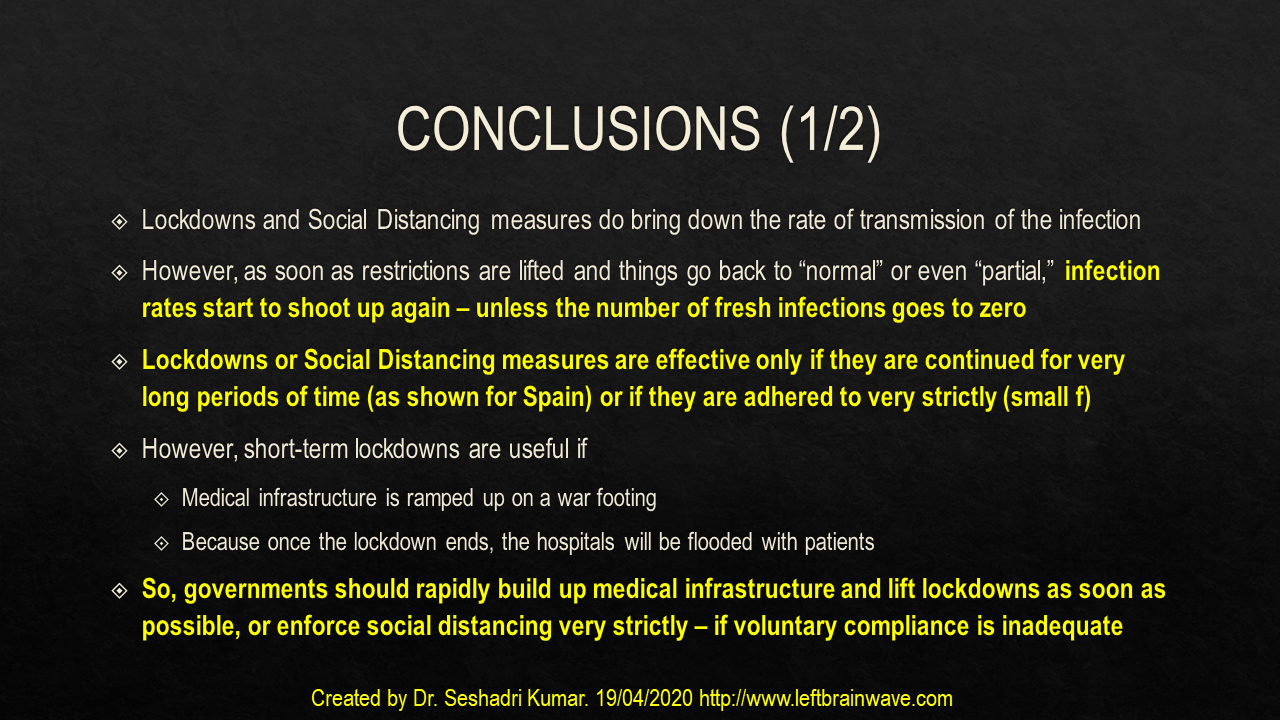 Slide Seventy-five
76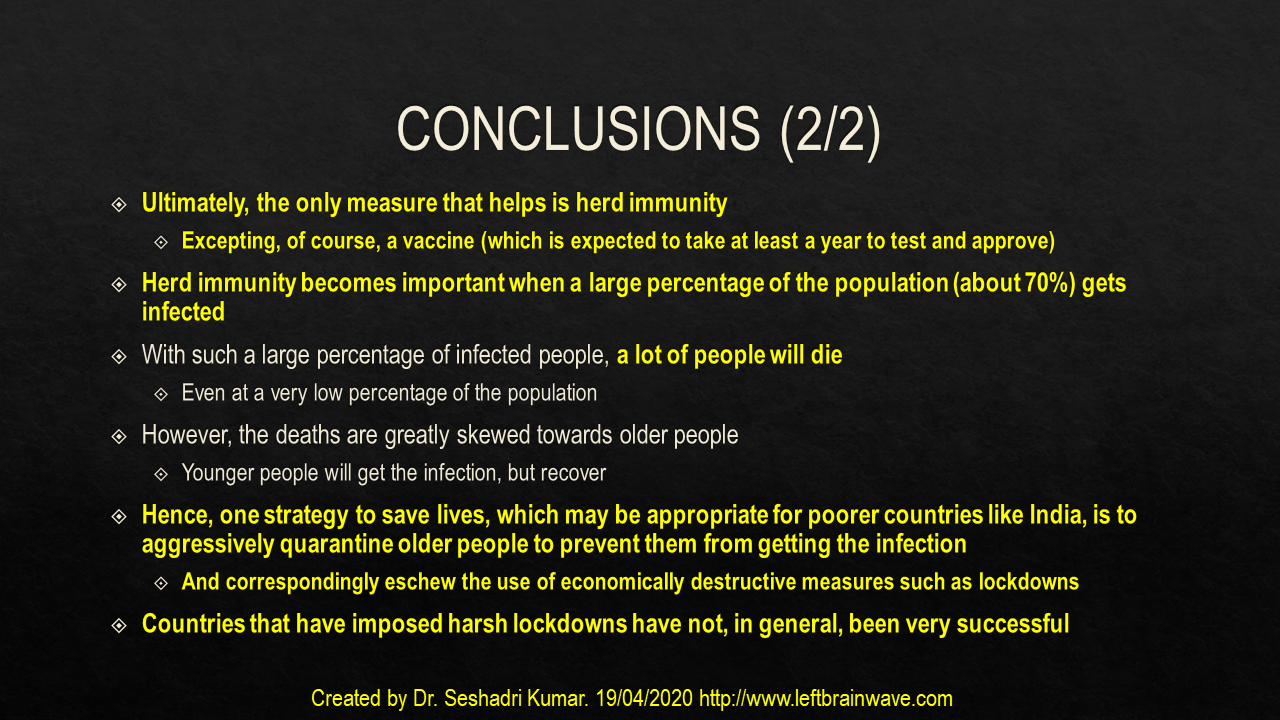 Slide Seventy-six
77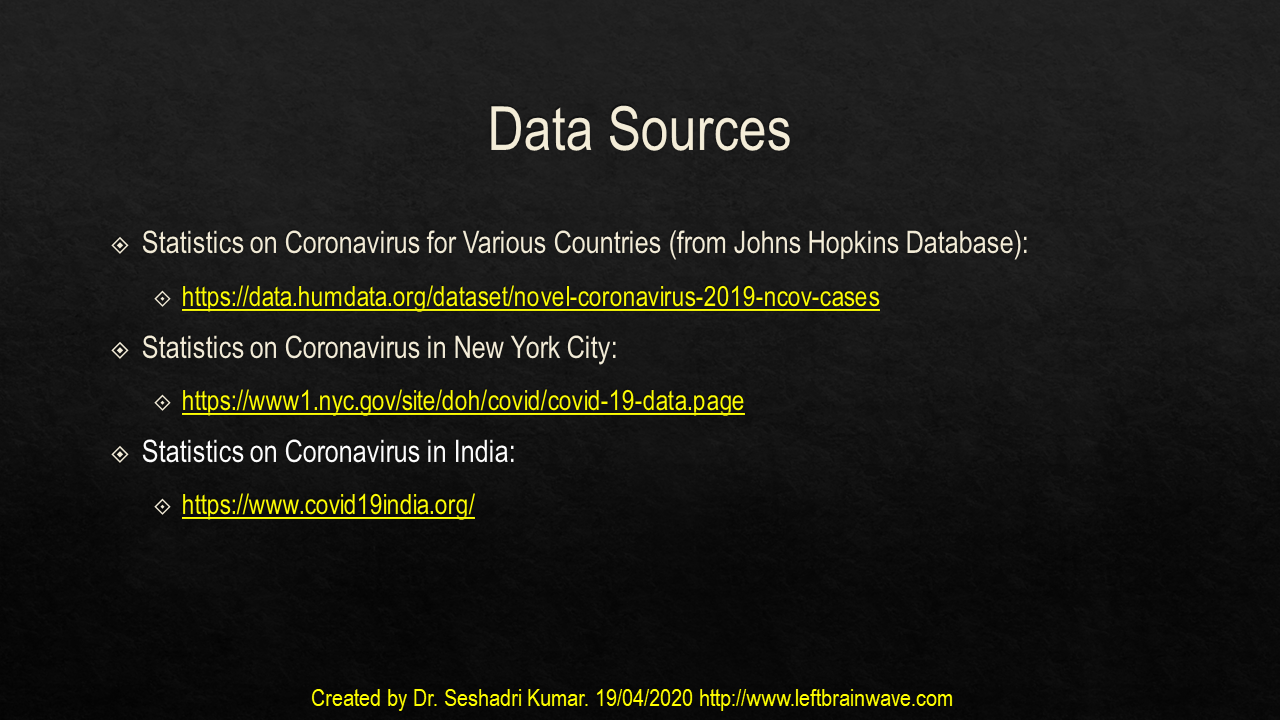 Slide Seventy-seven
78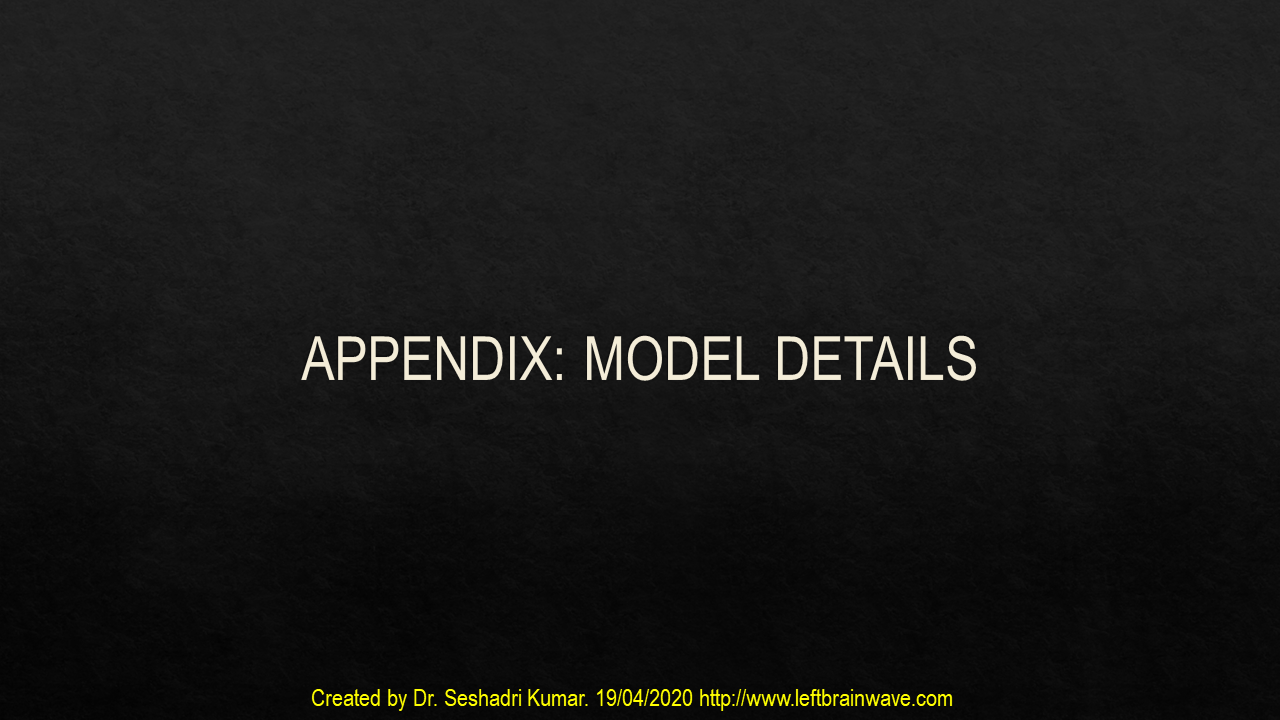 Slide Seventy-eight
79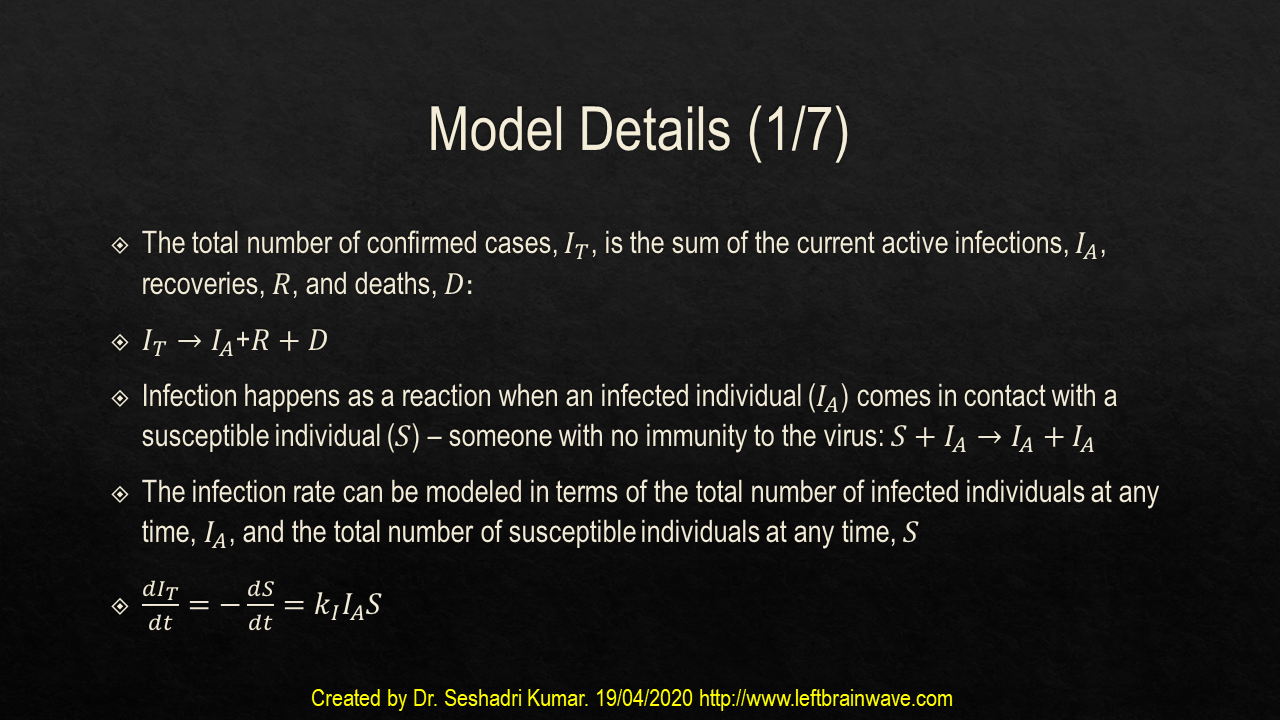 Slide Seventy-nine
80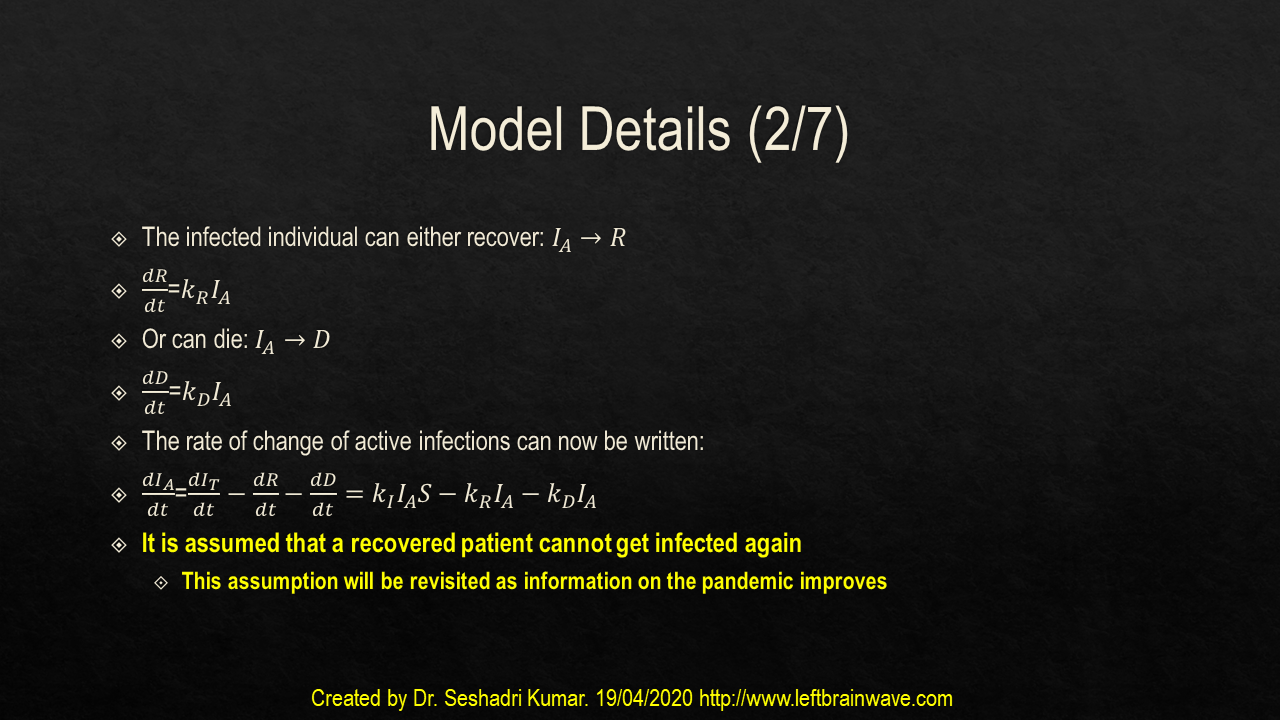 Slide Eighty
81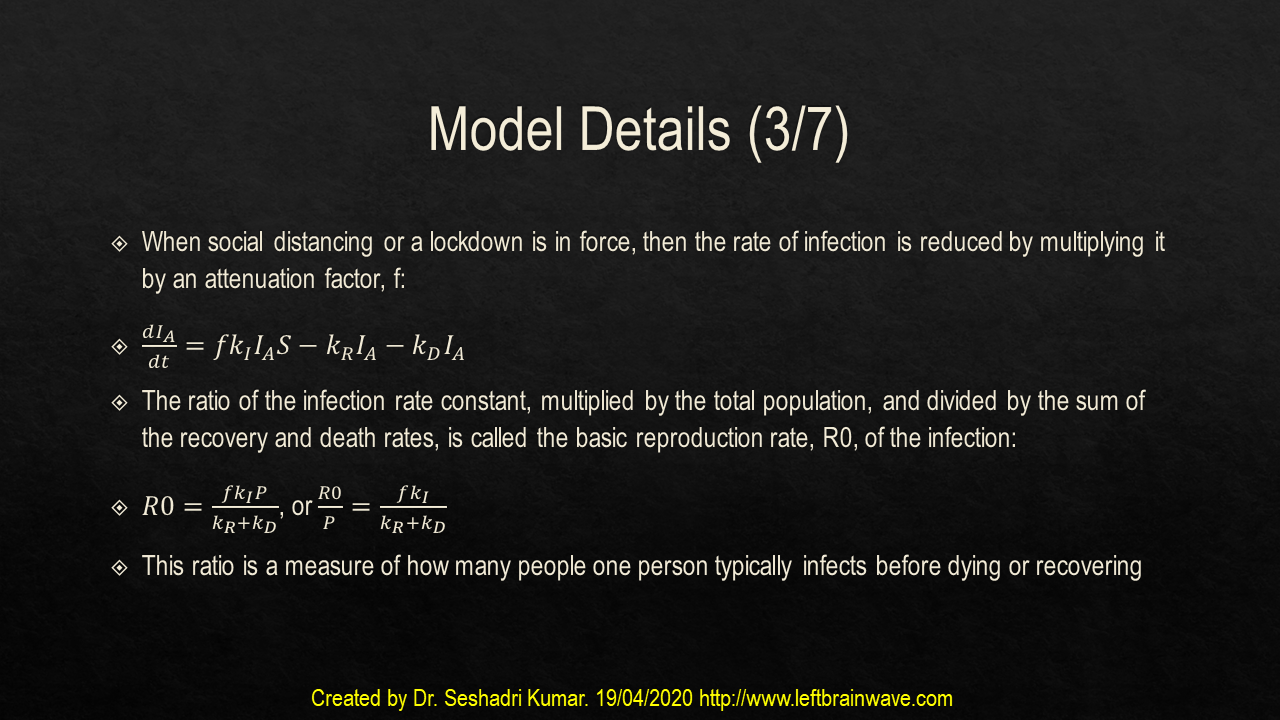 Slide Eighty-one
82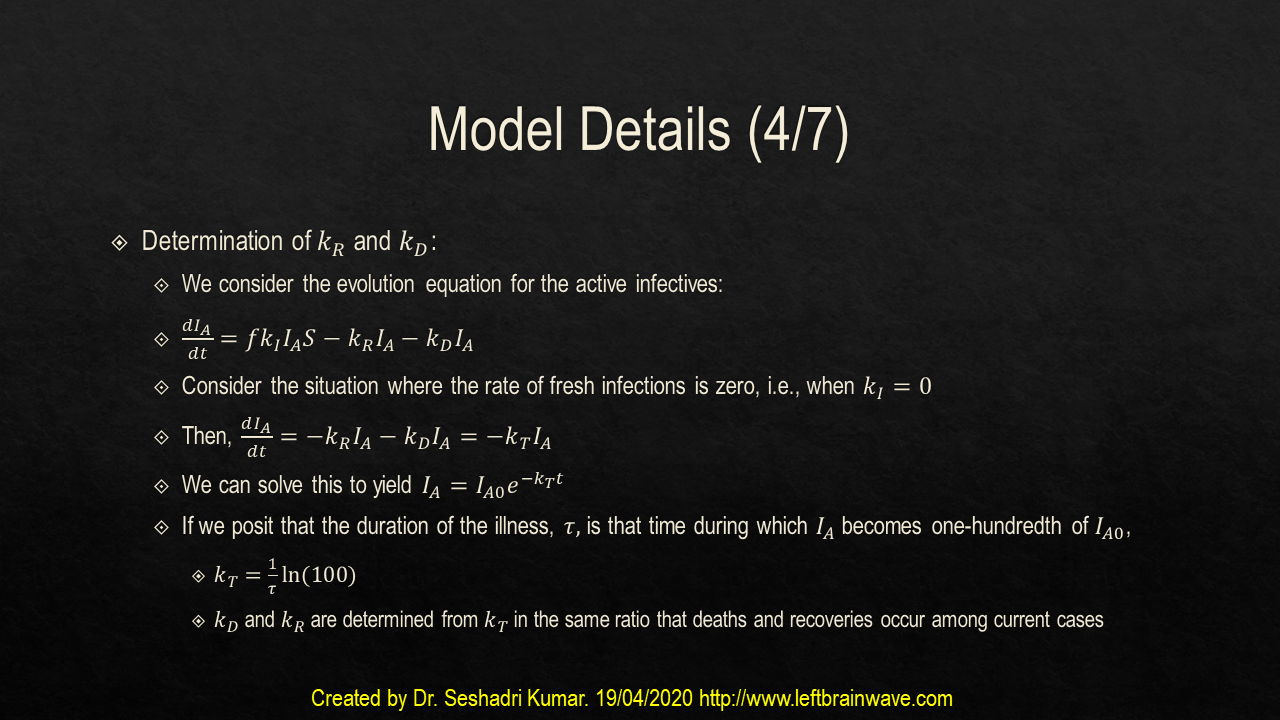 Slide Eighty-two
83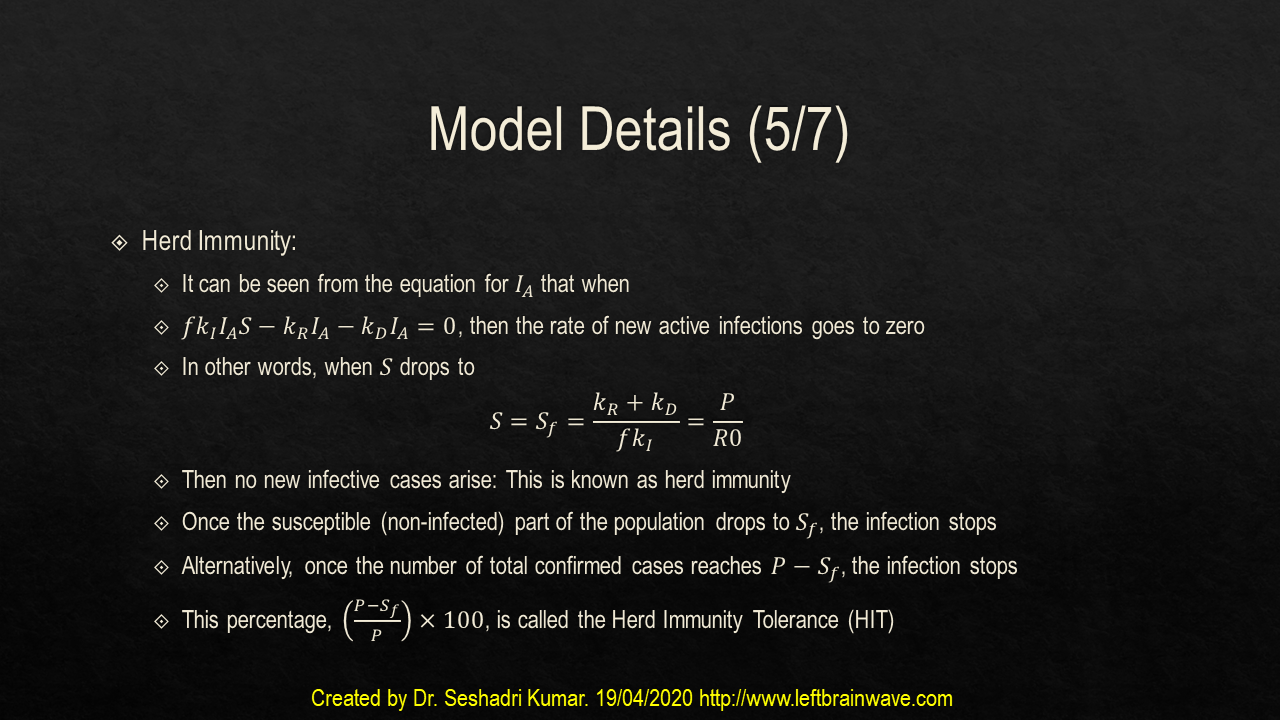 Slide Eighty-three
84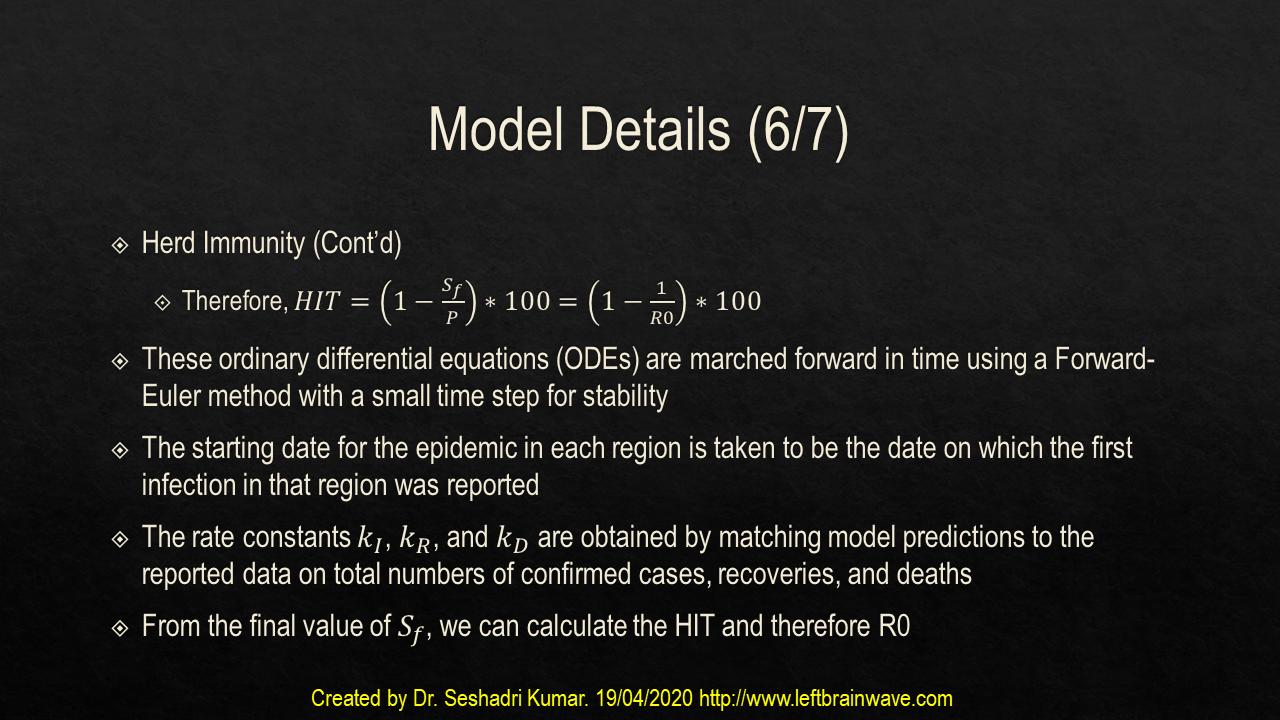 Slide Eighty-four
85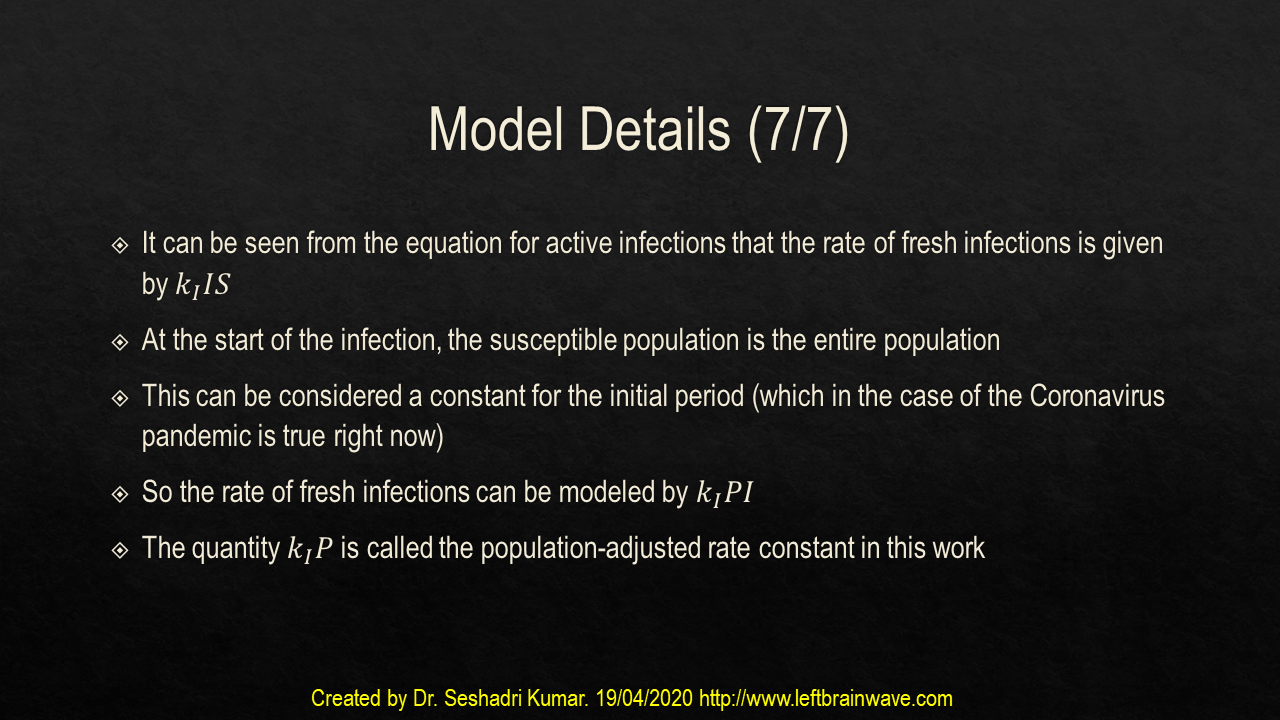 Slide Eighty-five
86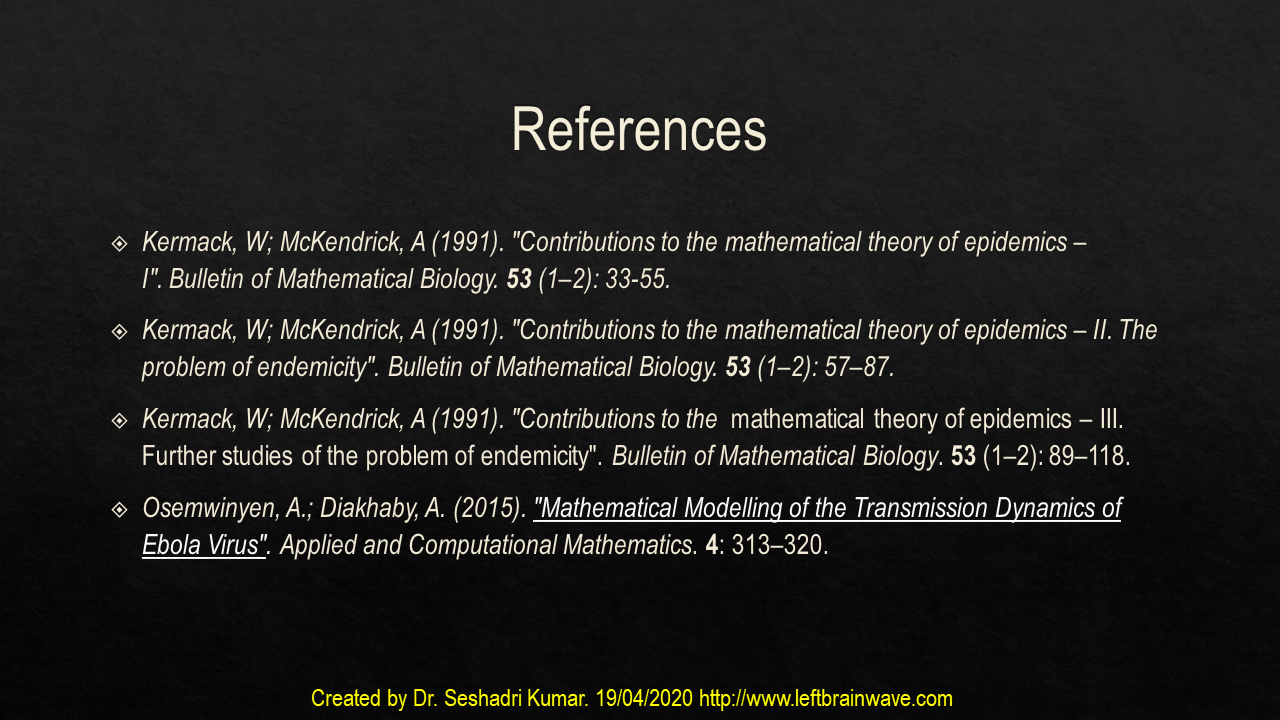 Slide Eighty-six
87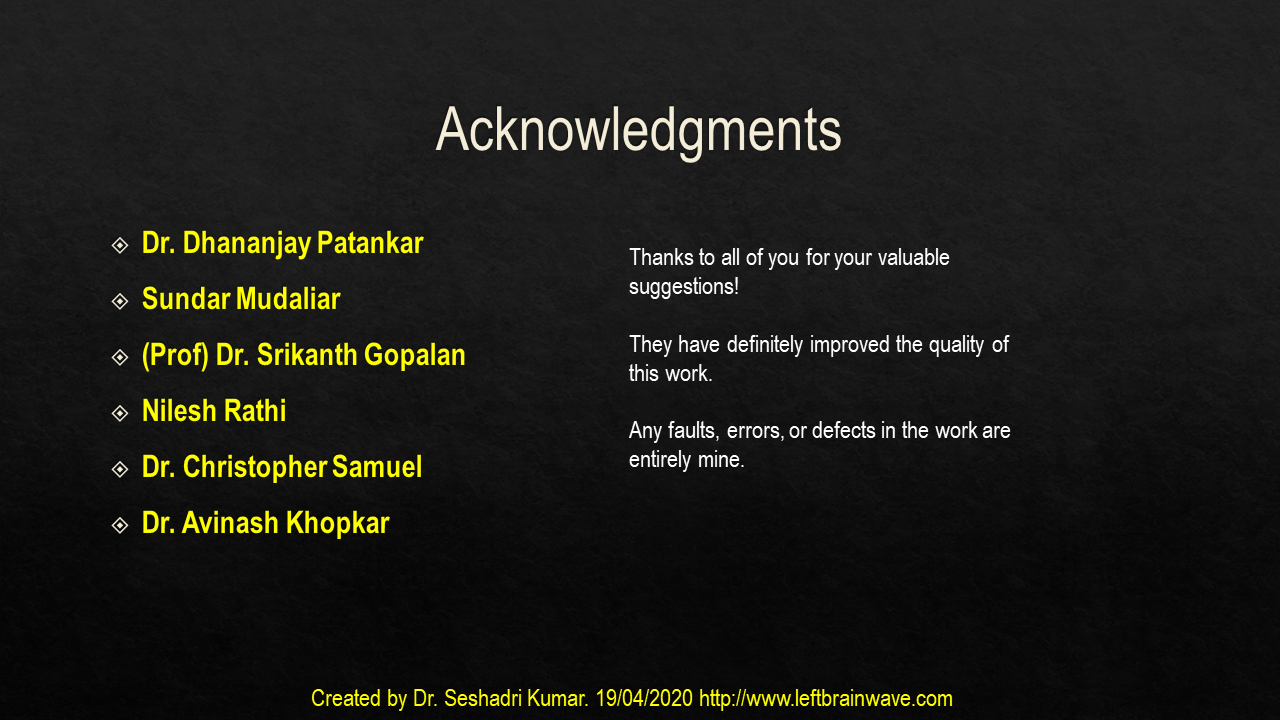 Slide Eighty-seven
❮
❯
---